National Prescription Drug Take Back Day is scheduled for Saturday, April 22nd from 10 AM- 2 PM! Take your unused or expired medication to be disposed safely! The only confirmed collection site in Chautauqua county is at Alstar Ambulance in Dunkirk, NY!
https://5il.co/1ssin

Happy National Robotics Week!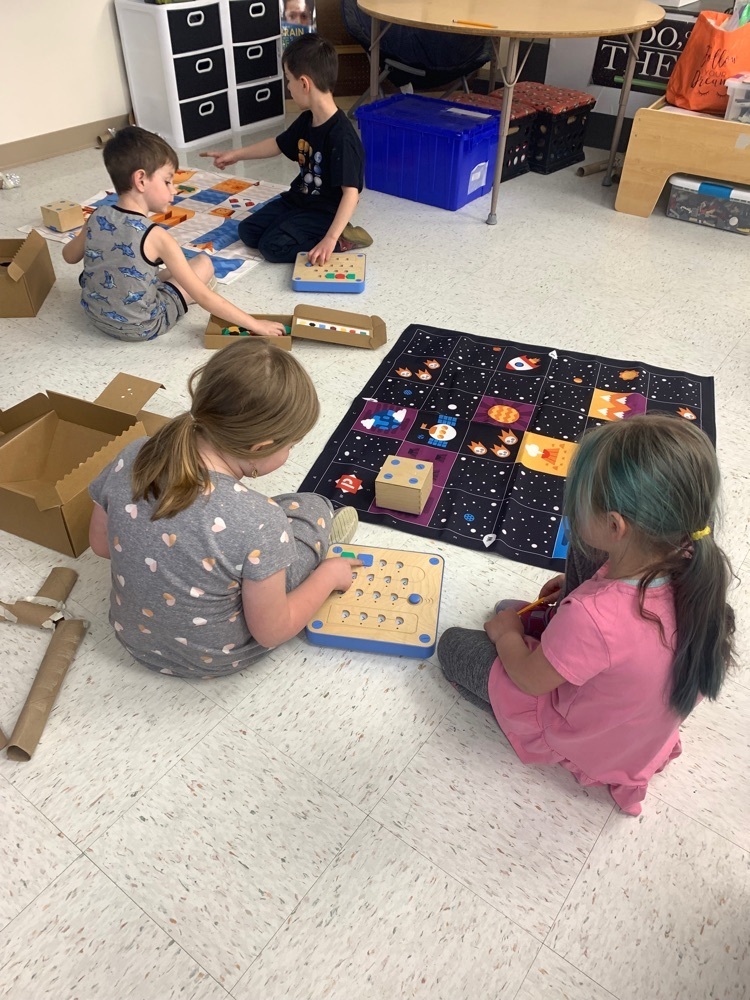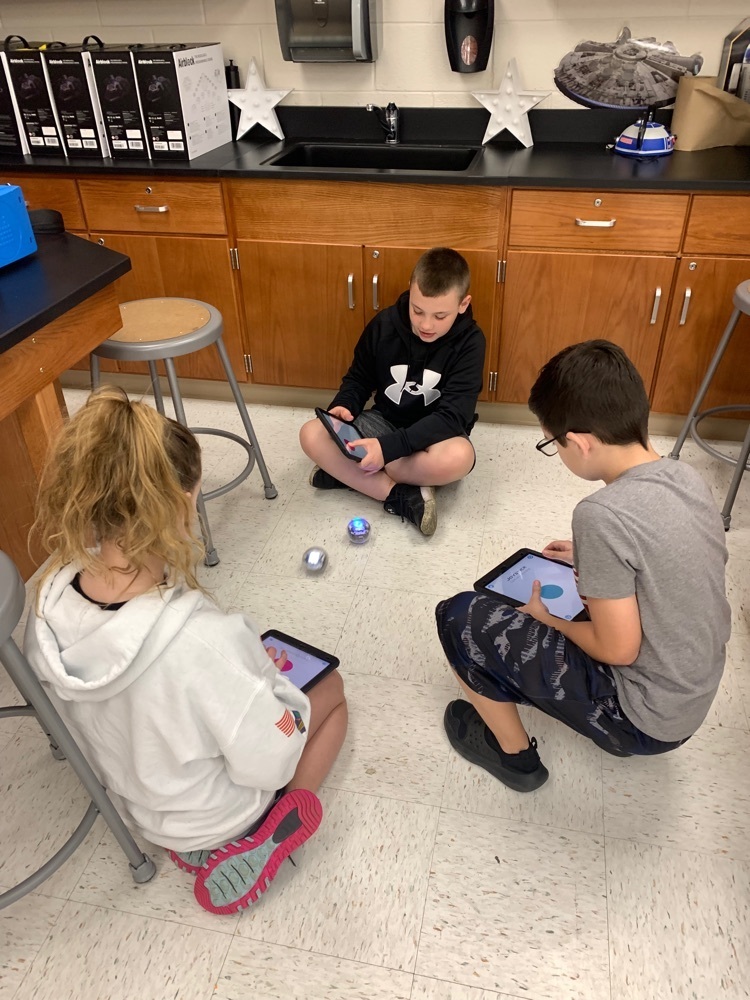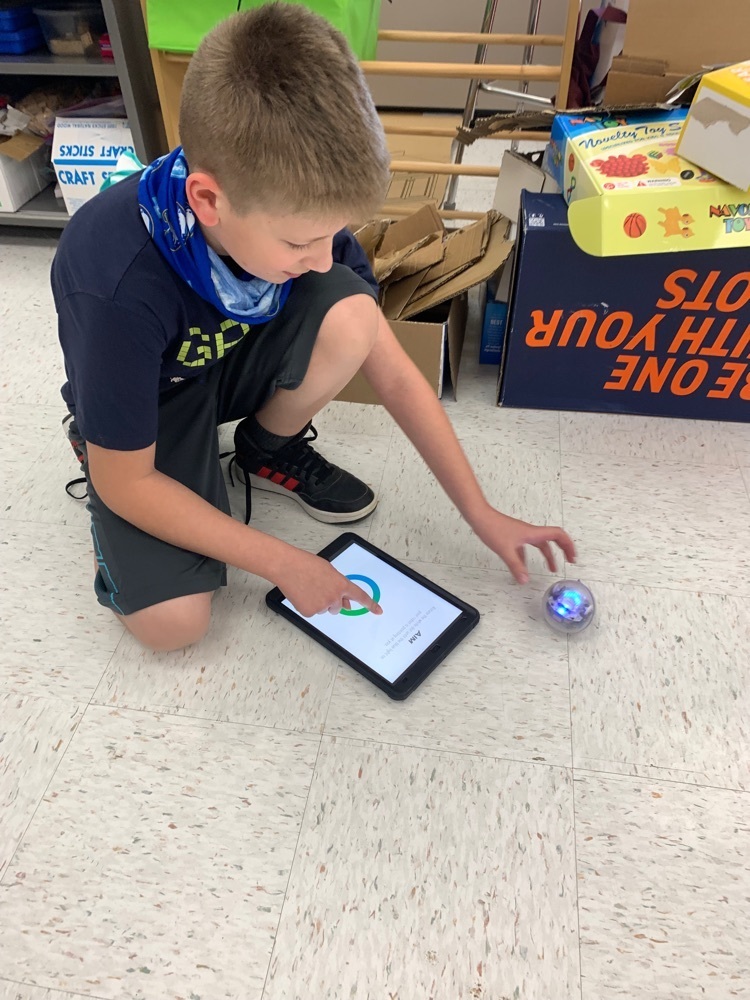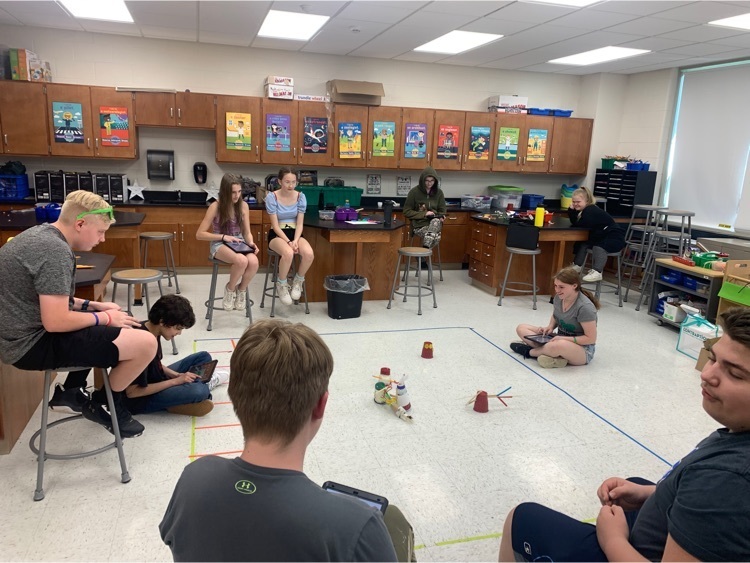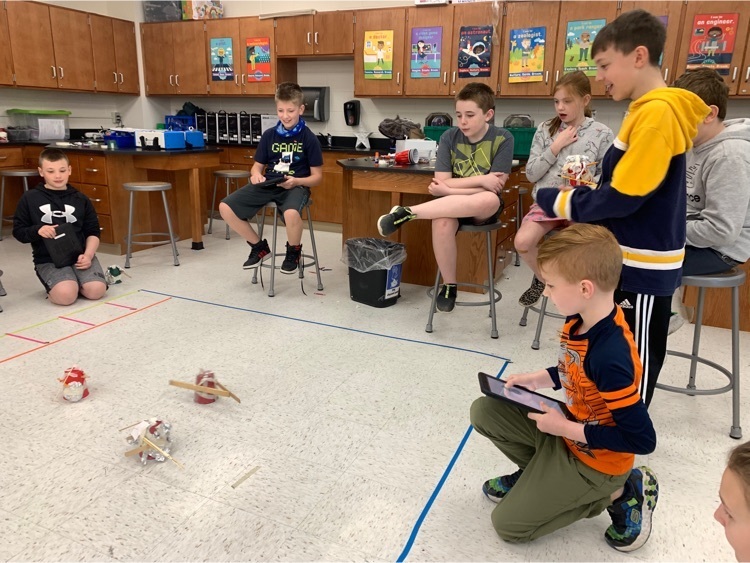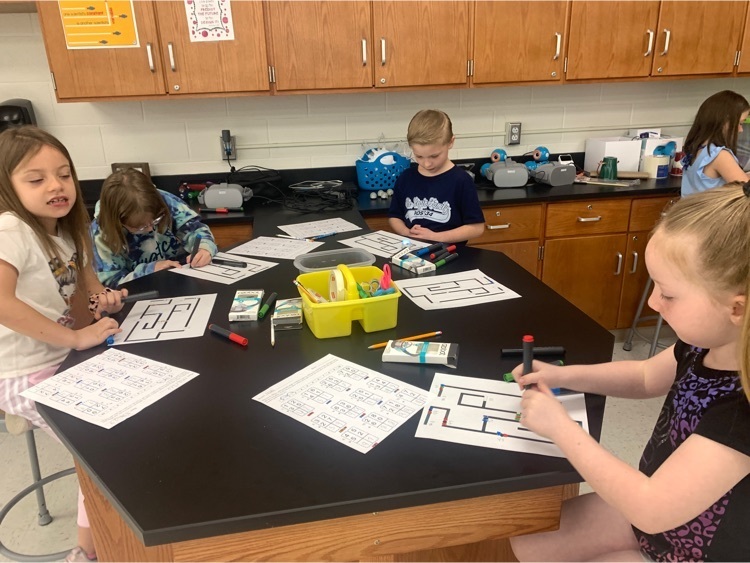 The Class of 2023 will be hosting a Chiavetta's Chicken BBQ on Friday, April 21st from 2 PM - 6 PM. Chicken dinners can be picked up at the High School Gym entrance (off of School St.). Pre-sale tickets are $13. Tickets will be $15 the day of the event. If you'd like to purchase a presale ticket please email Jennifer Hazelton at
jhazelton@broctoncsd.org
or contact a member of the Class of 2023. Thank you in advance for supporting the class of 2023!

Do you have students who are NOT YET connected to Care Coordination and OPWDD Supports and Services? WE CAN HELP! Schedule a FREE in-person or virtual workshop for your staff and/or families to discuss the following: An Overview of Care Coordination OPWDD eligibility, services, and supports Referral Process Community Resources Click to request a workshop! -
https://personcenteredservices.com/request-for-training/
Assistance linking your students to Care Coordination and OPWDD Contact Community Relations Manager, Kristi Moscato to schedule a free referral packet training Already trained? Link to our online referral packet. West Region Referral Form - Person Centered Services
https://personcenteredservices.com/west-region-referral-packet/
Reach Out to Your Regional Community Relations Manager: Kristi Moscato (Allegany, Cattaraugus, Chautauqua, Erie, Genesee, Niagara, Orleans, & Wyoming) (716) 954-6987
kmoscato@personcenteredservices.com
On Monday, April 10th, Brocton Elementary held the 2023 Typing Bowl featuring 20 finalists grades 3-5. These students were the top typists in the intermediate school. These students competed in a live head to head one-minute type-off competition. Each of the 20 finalists received a medal and a special t-shirt and were cheered on by a very excited audience full of their peers, teachers, administrators, and families. At the end, Third Place went to Cora Sam, Joshua Lanski took Second Place and Wesley Sam took home the First Place trophy! A fanfare of confetti rained down on the winners and all the finalists as students danced to music and celebrated their classmates. Afterwards, there was a reception full of treats for all 20 finalists an their families. Finalists and winners were greeted to a hero's welcome as they returned to class!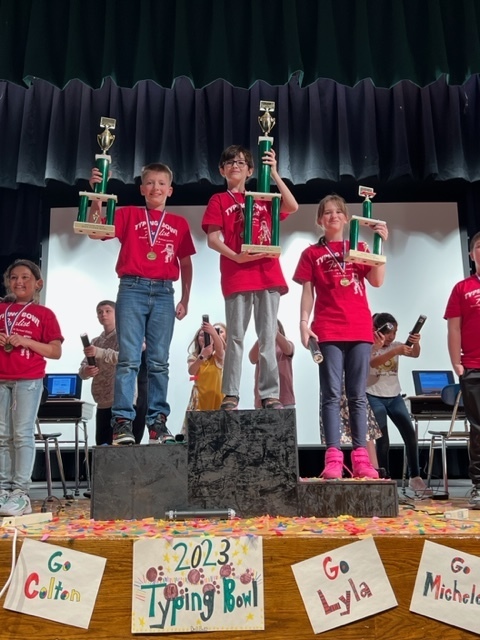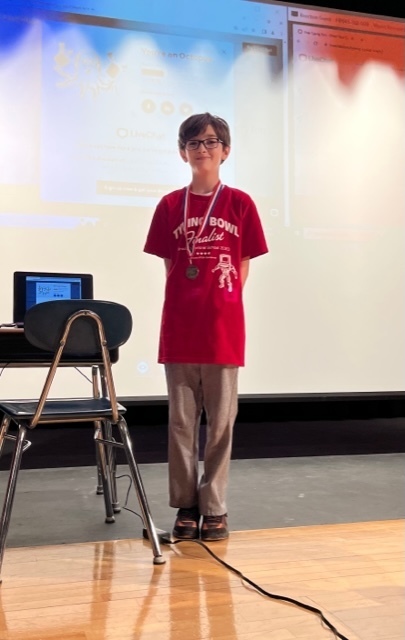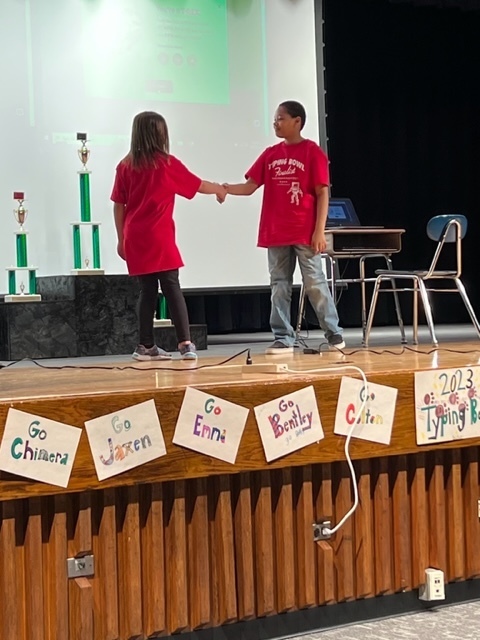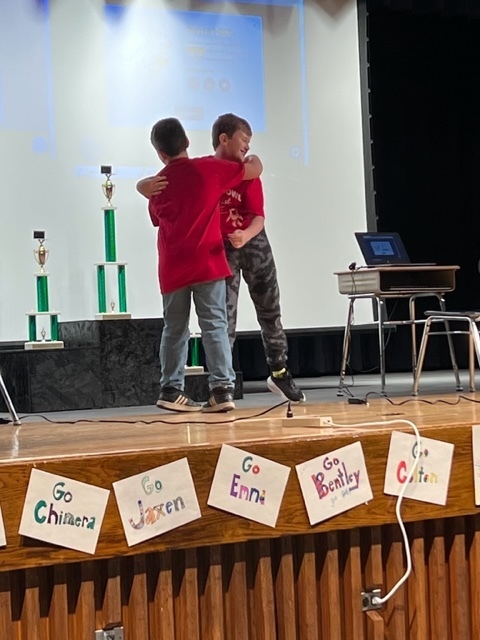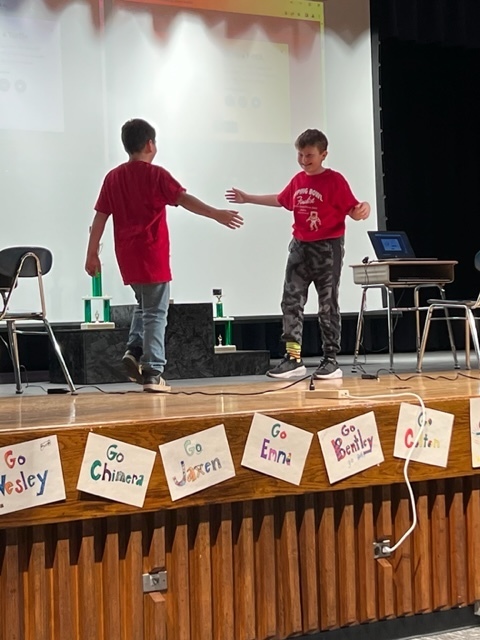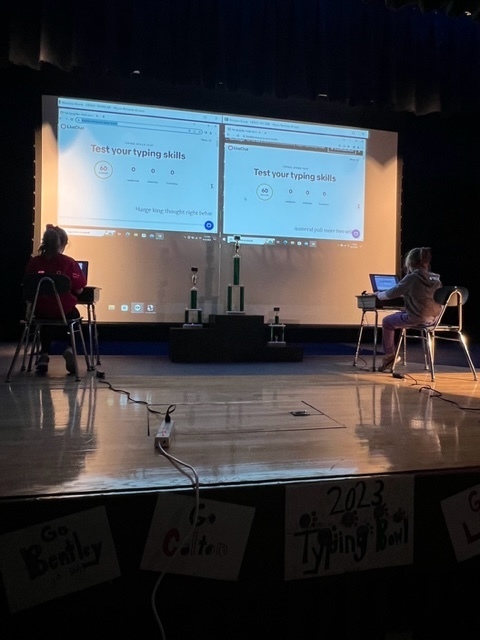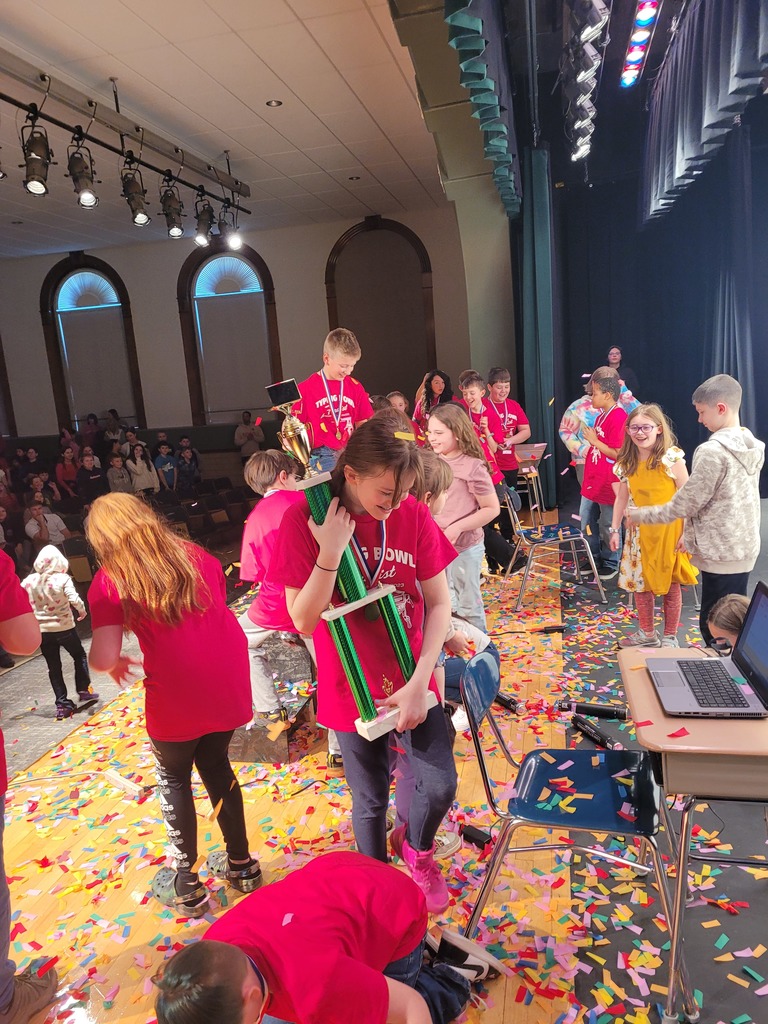 The Brocton Central School District would like to wish you a Happy Easter!

This is a friendly reminder that the Brocton Central School District will begin Spring Recess today, Saturday, April 1st and will end on Sunday, April 9th (school will not be in session). School will resume Monday, April 10th.

On March 28, the Brocton Elementary School STEM Club participated in the Chautauqua County Elementary STEM Wars. The event was hosted by Southwestern Central School District at the Northwest Arena in Jamestown. The STEM club had multiple teams successfully compete, and combined Brocton students won five 1st place, three 2nd place, and two 3rd place awards! The areas of competition included robotic programming, marble runs, catapults, poster design, t-shirt design, Maker Faire, and a hackathon. The Brocton robotics team was one of a handful of teams to successfully complete the Dash robot programming challenge. When not competing, students had the opportunity to learn about careers in STEM and how STEM is used by local businesses, the BOCES P-Tech program, the Chautauqua County Sheriff's Department, and the Air Force. Demonstrations of drones and robots used in the workforce were held for students. A few students had the opportunity to control one of the smaller robots. The Prendergast Library was also present and showcased a variety of STEM/Makerspace kits and materials that students were allowed to explore using. This was the first year Brocton Elementary has participated in this event and the first year the school has had a before school STEM Club. Since February, students have been meeting on Friday mornings to create STEM projects and prepare for STEM Wars.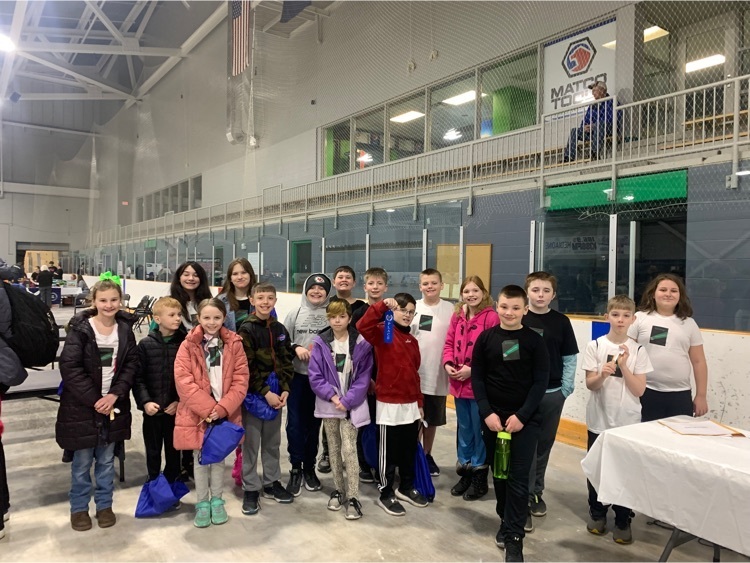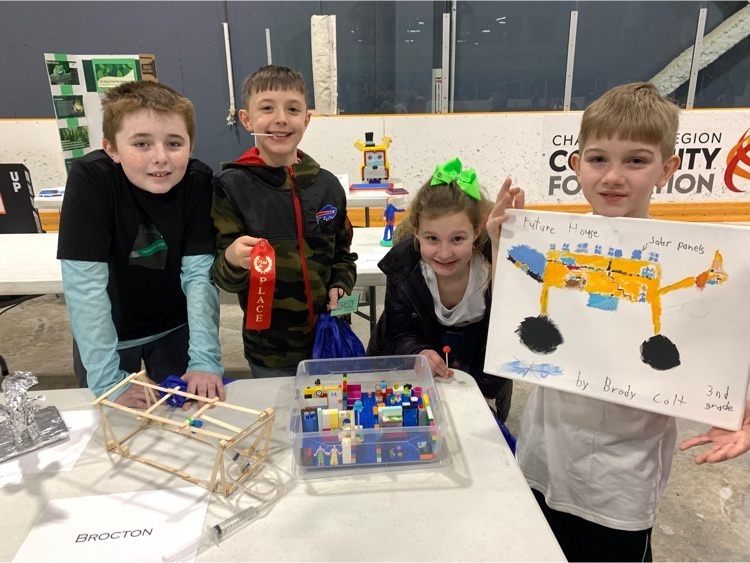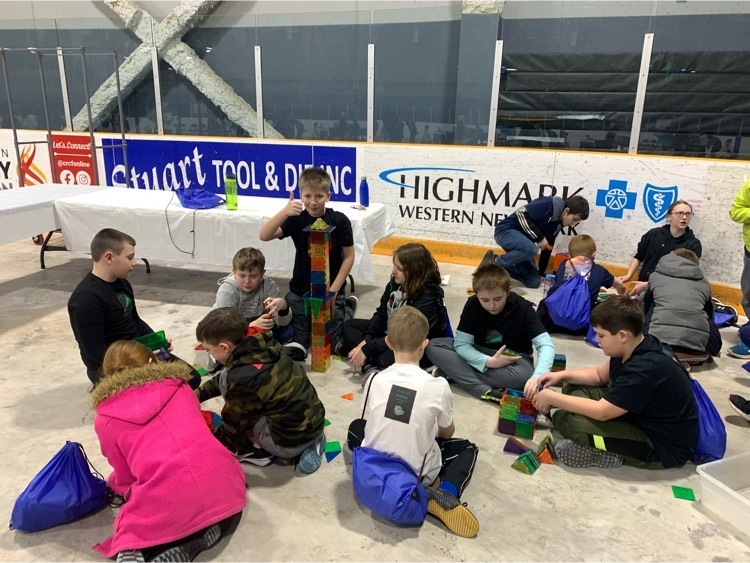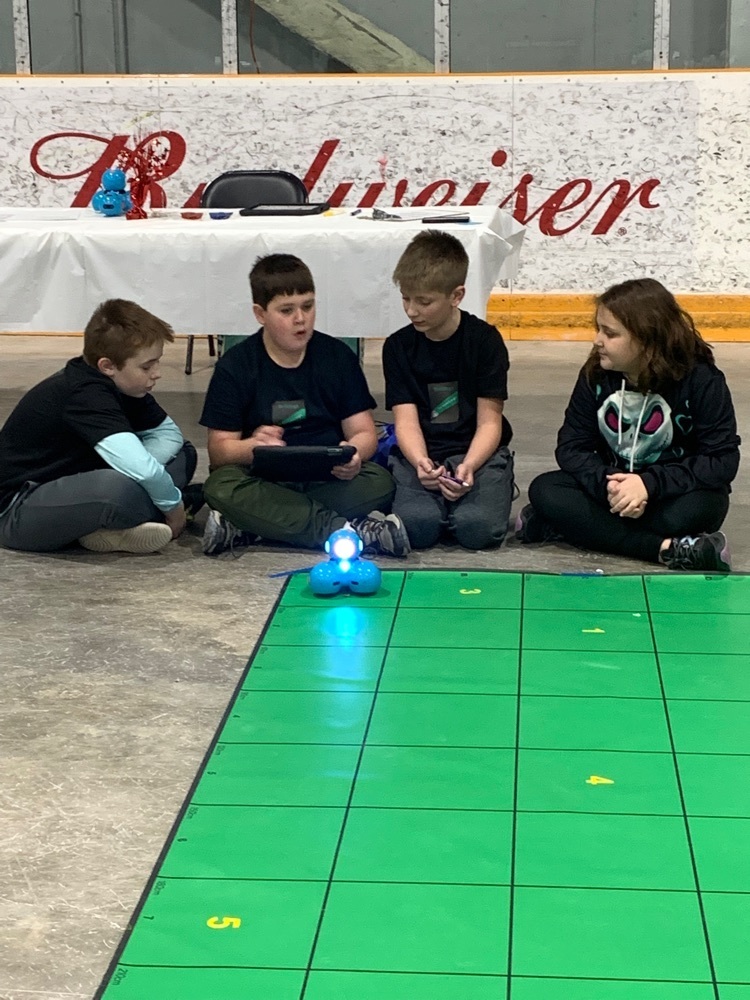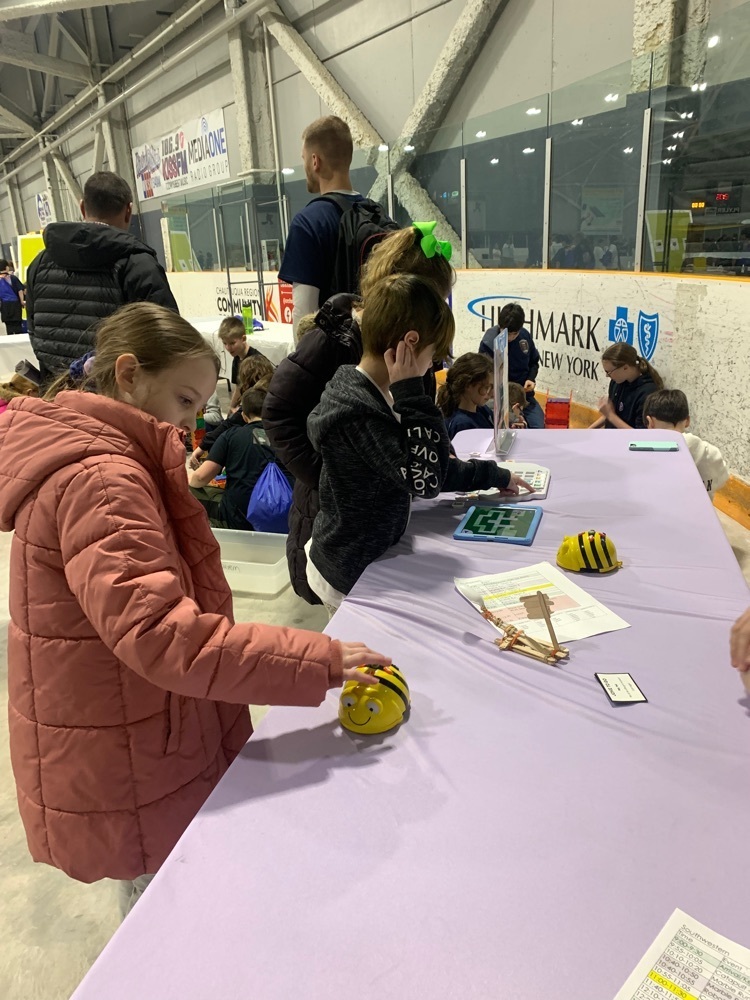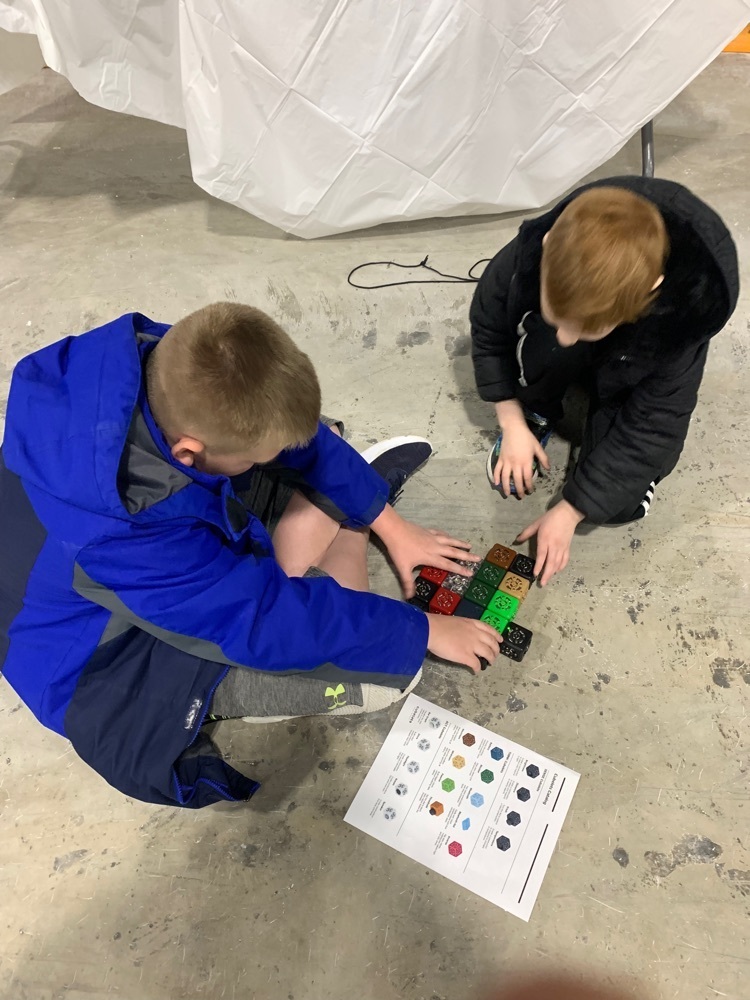 Do you have what it takes? The Westfield Goldenhawks are looking for boys and girls ages 6-11 for football and boys and girls ages 6-13 for cheerleading!:
https://5il.co/1rdez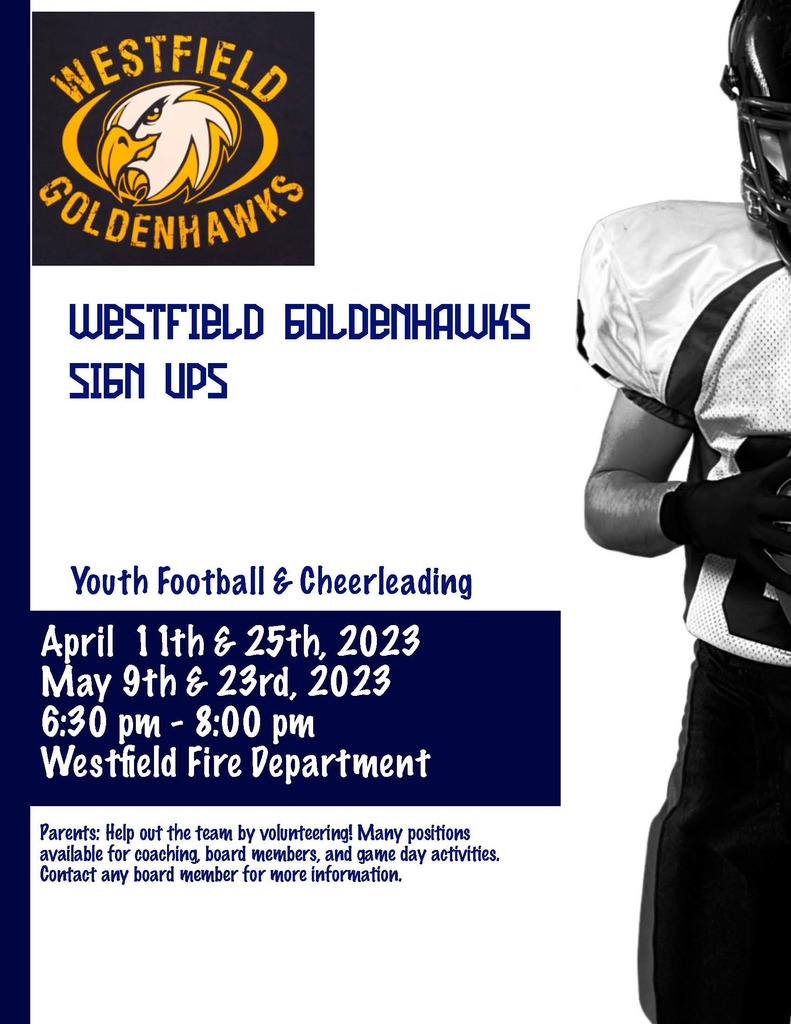 The kindergartners learned to code with Sphero Indo bots this week. The robots are coded by colors, which gave the kindergartners and opportunity to also practice reading their color words while coding.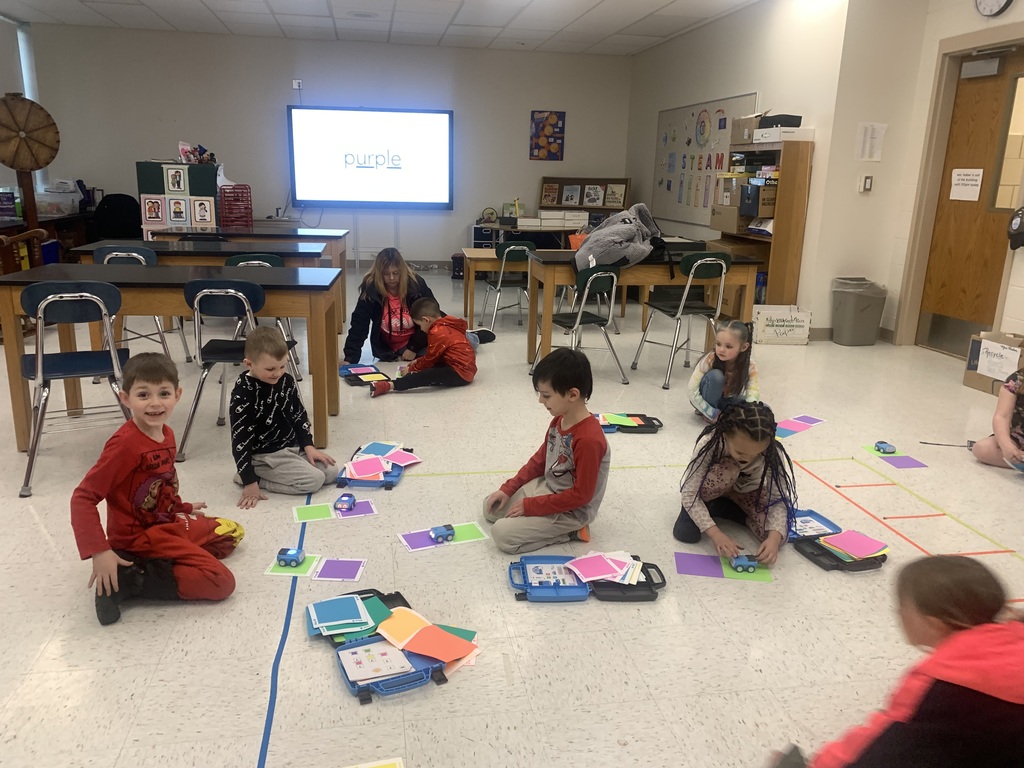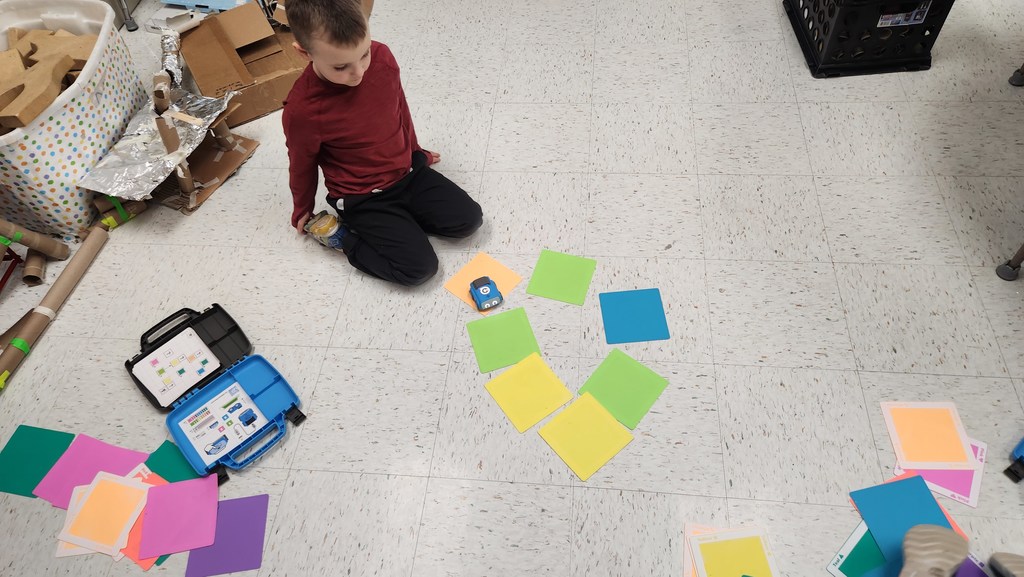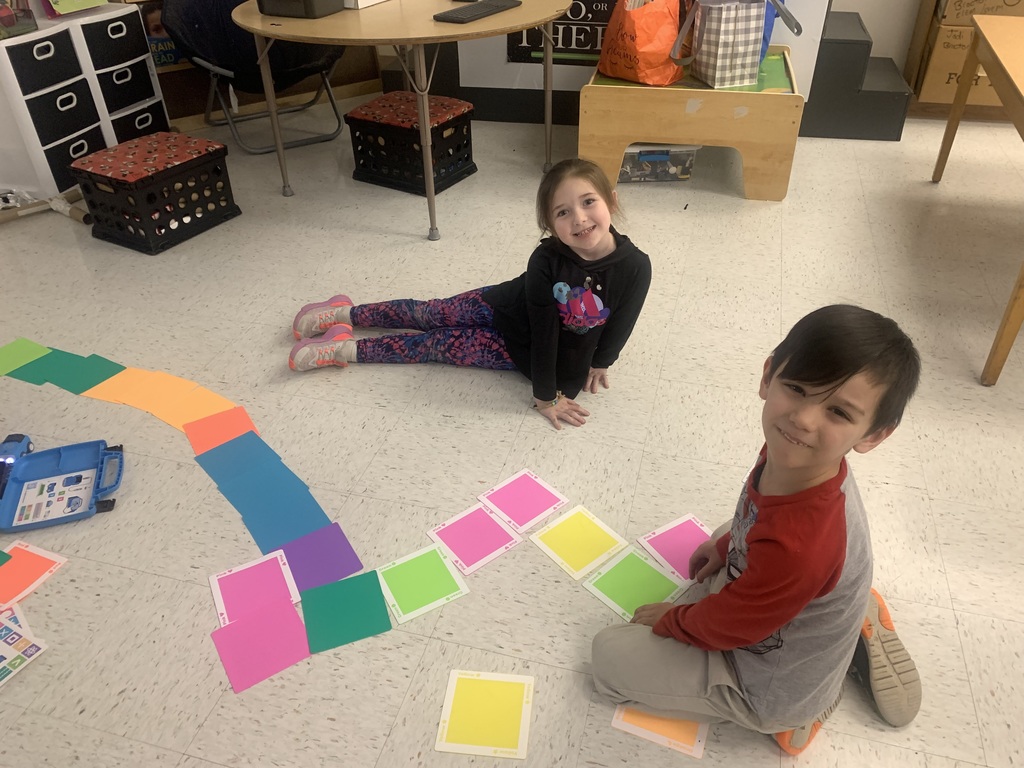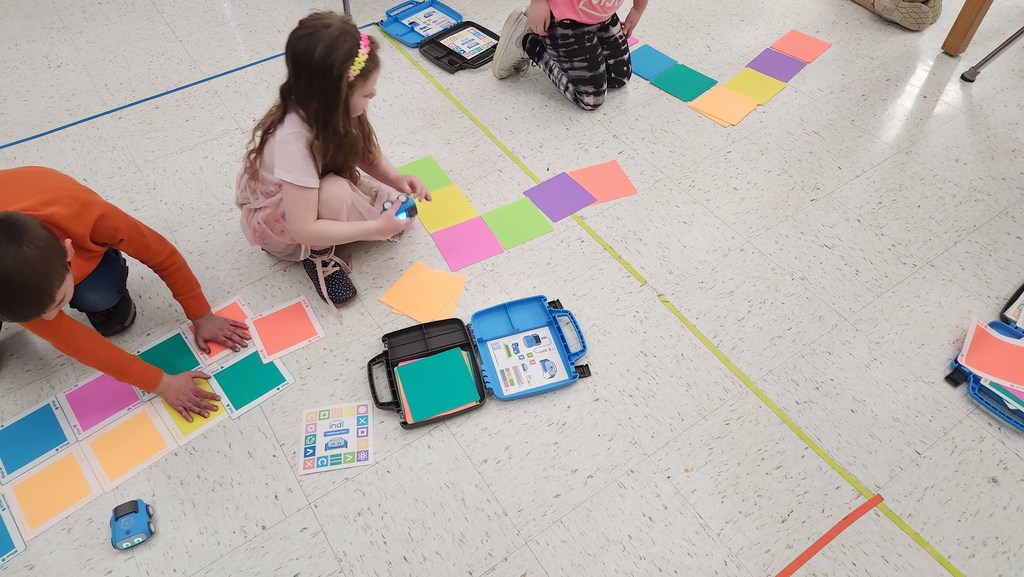 The elementary STEM club has been busy preparing for STEM Wars every Friday morning. On Tuesday March 28th, the STEM club members will travel to Jamestown to compete in a variety of STEM events such as coding Dash robots, marble run building, and a spoon and popsicle stick catapult contest.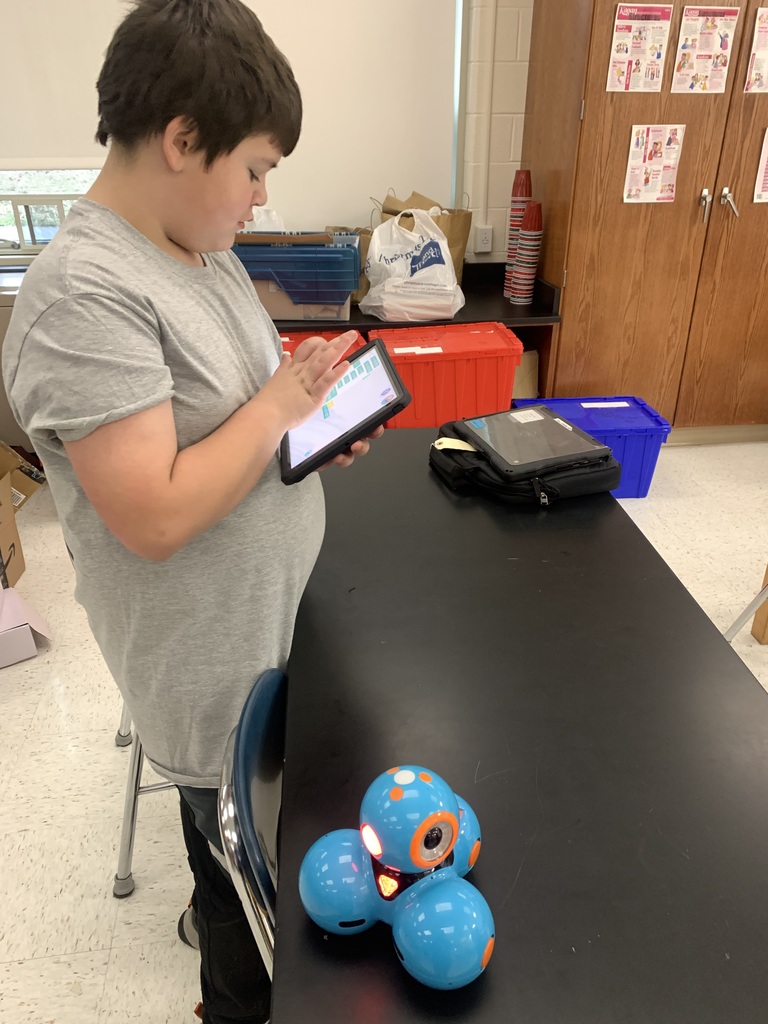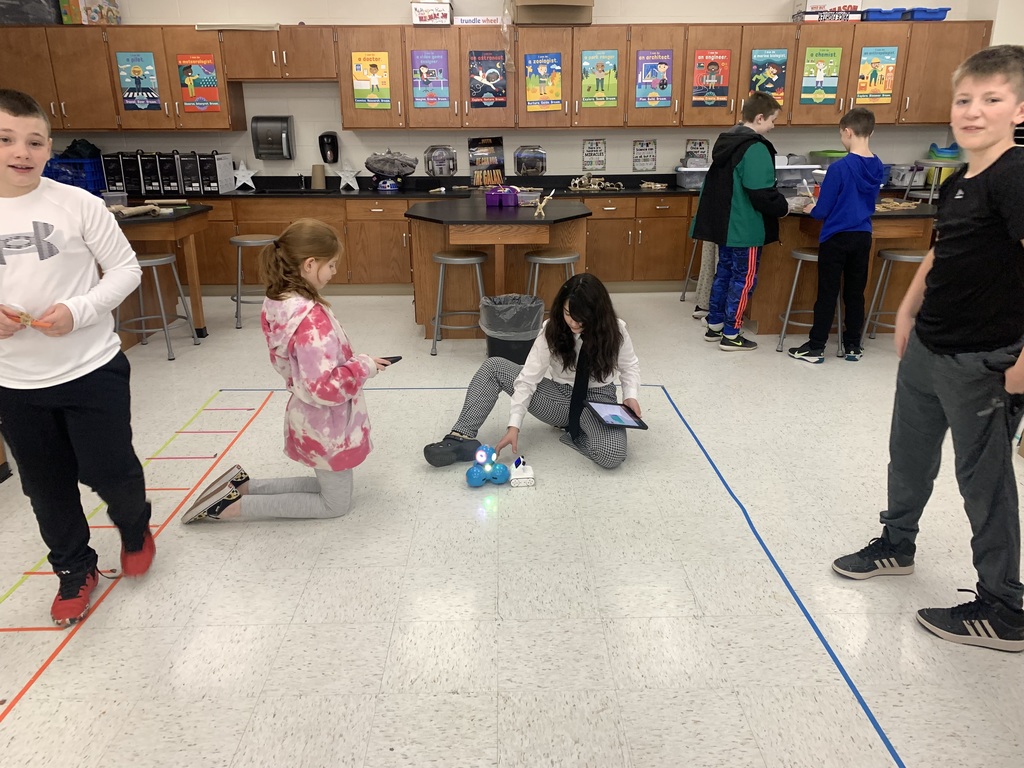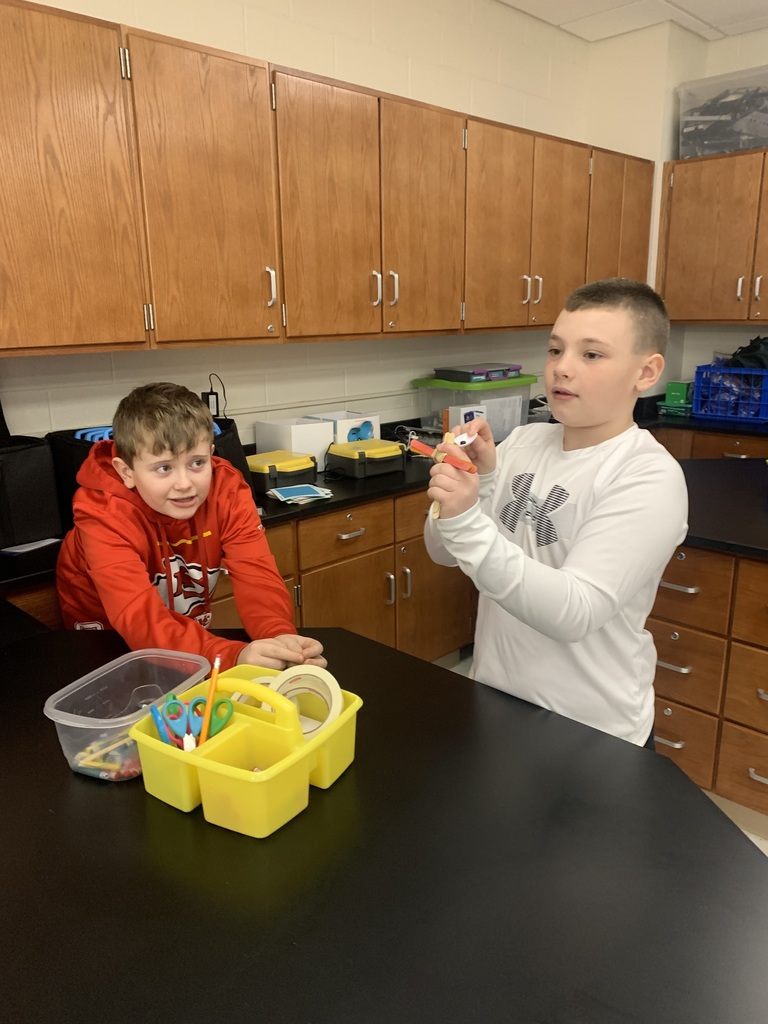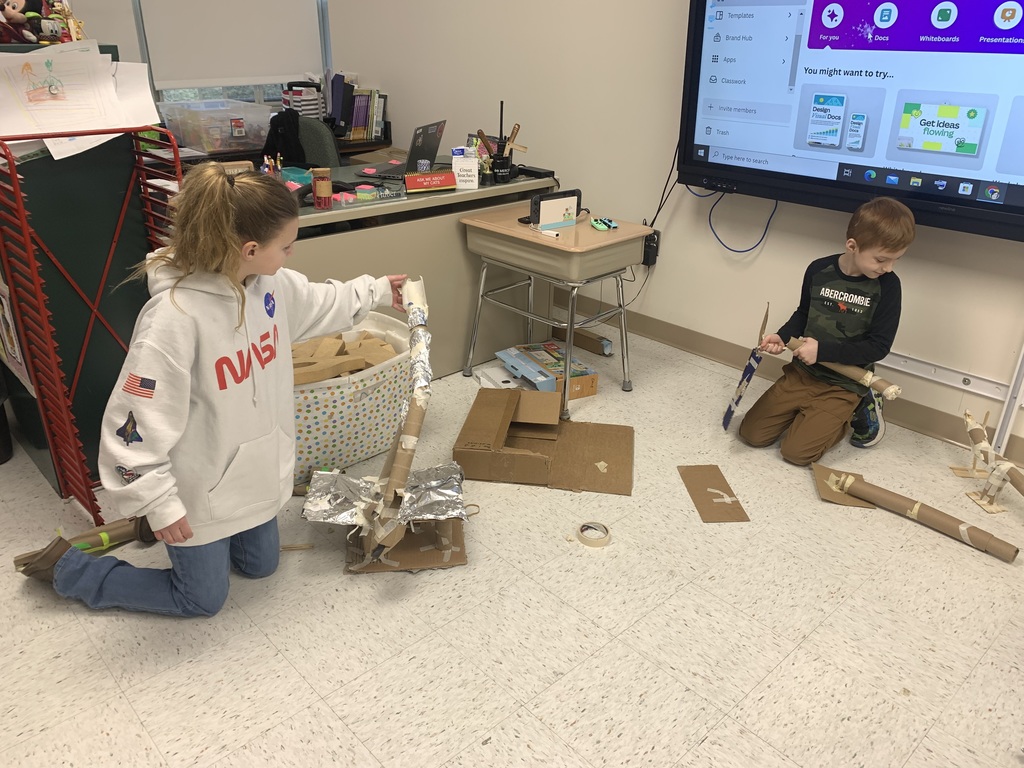 The Gertrude Hawk Easter candy orders may be picked up tomorrow March 22nd between 3:30 p.m. and 4:30 p.m. in the Elementary Lobby. Thank you for supporting the Brocton Booster Club!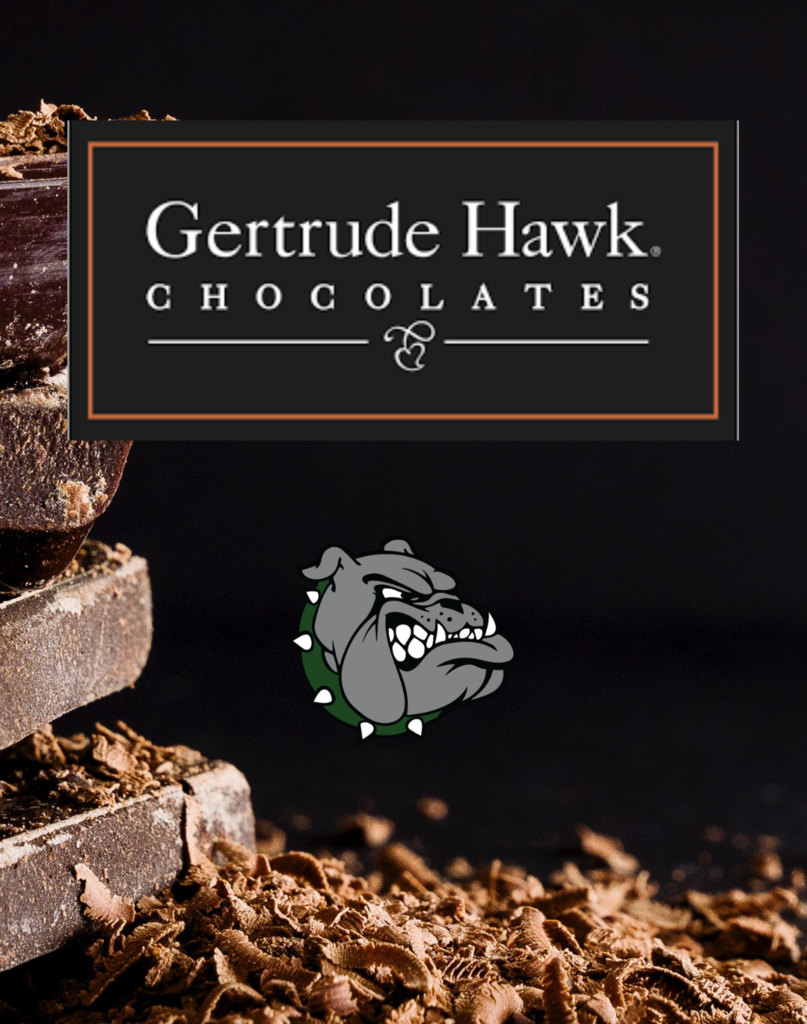 At the Board of Education meeting last Thursday, March 16th, Mr. Delcamp, Mr. Mead-Colegrove and Mrs. Kopiczak recognized Mrs. Kerri Marczynski for being Employee of the Month for March. Congratulations to Kerri!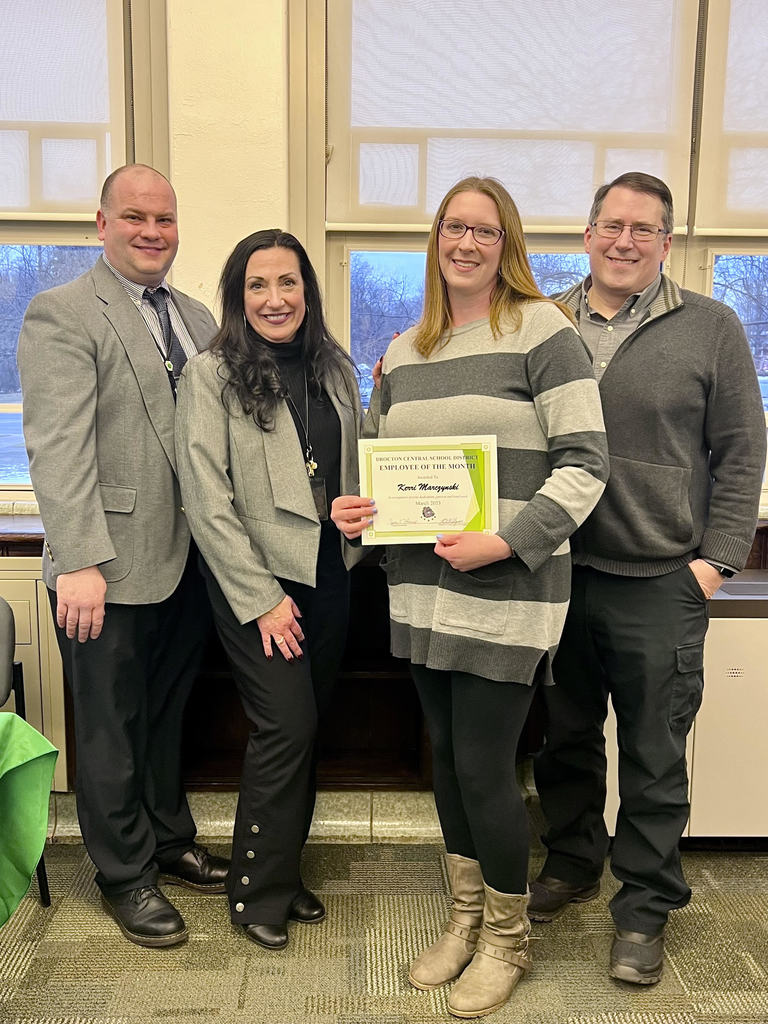 The Social Work Department, Mrs. Neratko, Miss Amber and Mrs. Walker organized a sneaky Leprechaun hunt for students leading up to Saint Patrick's Day. Over the last week, Brocton Elementary students have been on a leprechaun hunt throughout the building in attempts to locate all hidden leprechaun's with one sneaky leprechaun missing until 3:00 p.m. on Thursday, March 16th. Students gathered in the gym to search for the last hidden leprechaun, Aubree Espersen located the hidden leprechaun- Mrs. Kopizack! It was a wonderful surprise for the students to see their principal dressed as a leprechaun handing out a Saint Patrick's Day treat. Congratulations to Mrs. Liberator's class for winning the First Annual Leprechaun Hunt, each student received a medal and a trophy for their classroom. We look forward to next year's Leprechaun hunt. Have a wonderful Saint Patrick's Day and a safe weekend. All our love, The Social Work Department. "You are the pot of gold at the end of my rainbow"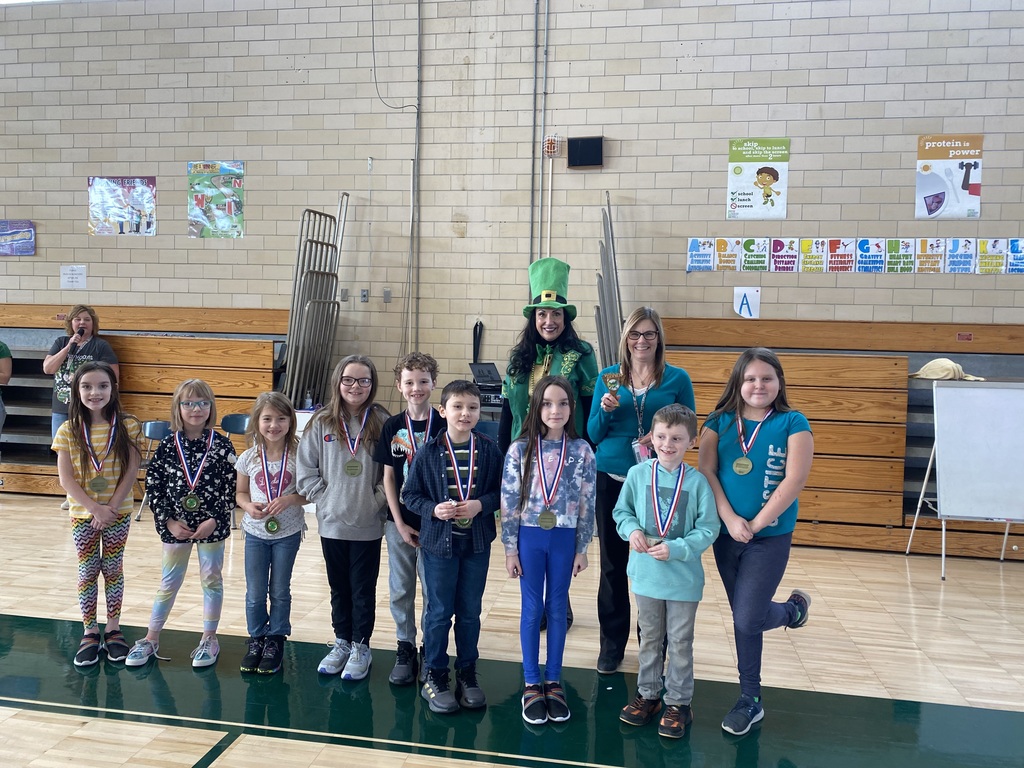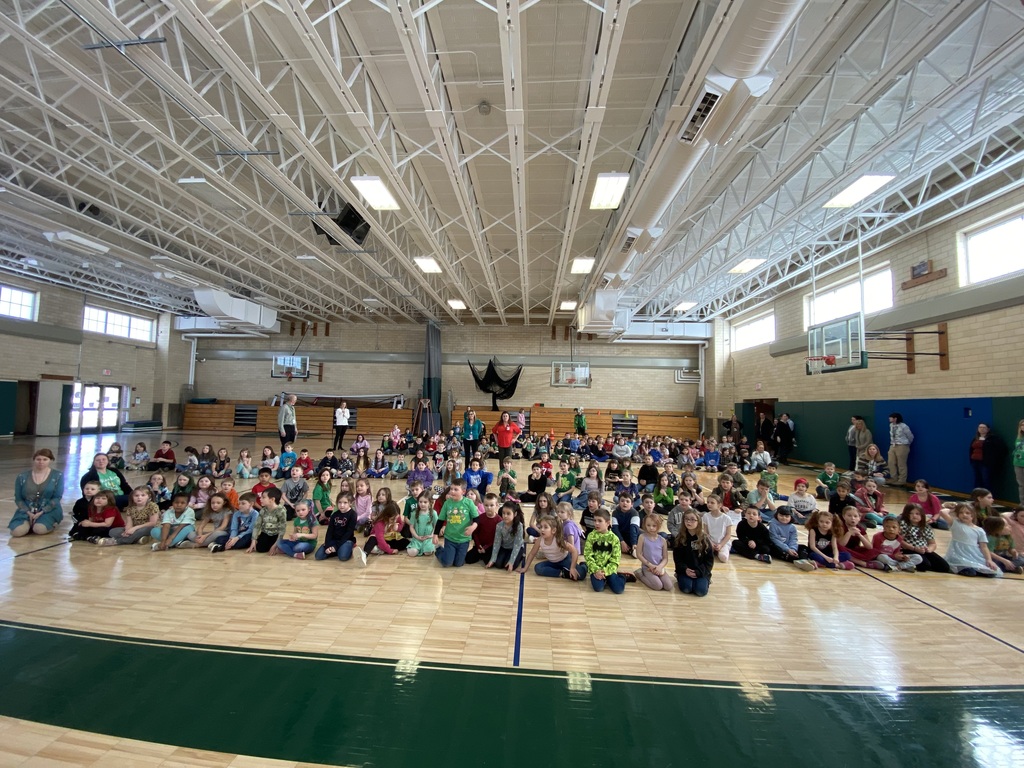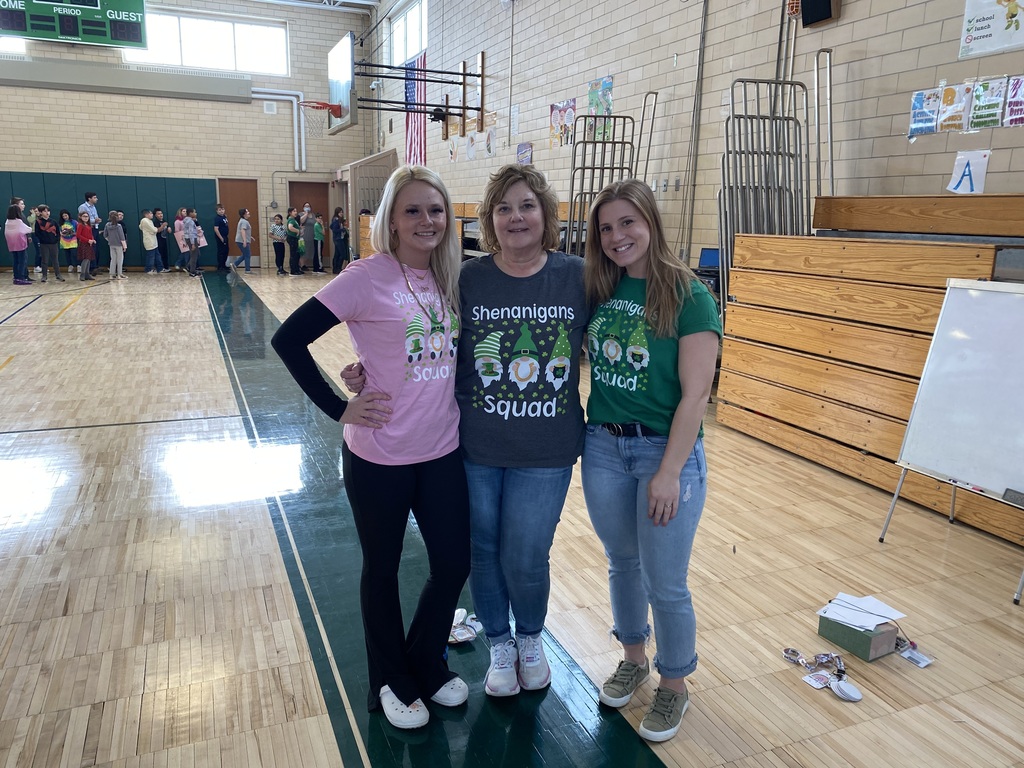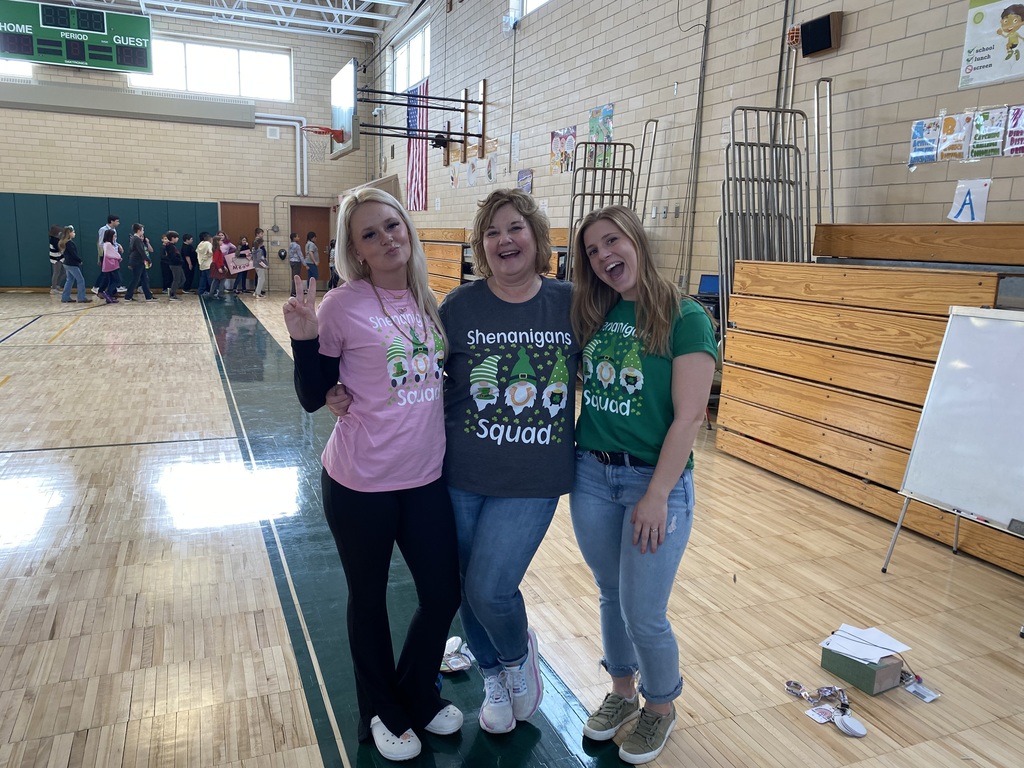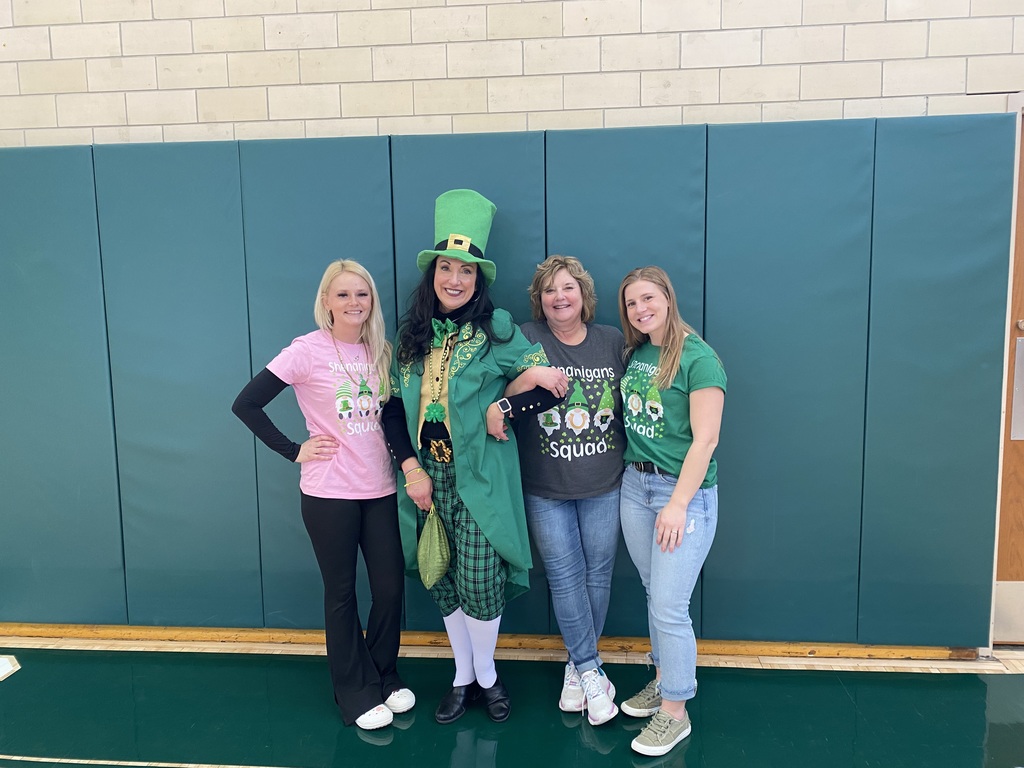 The Brocton Central School District would like to wish you a Happy St. Patrick's Day!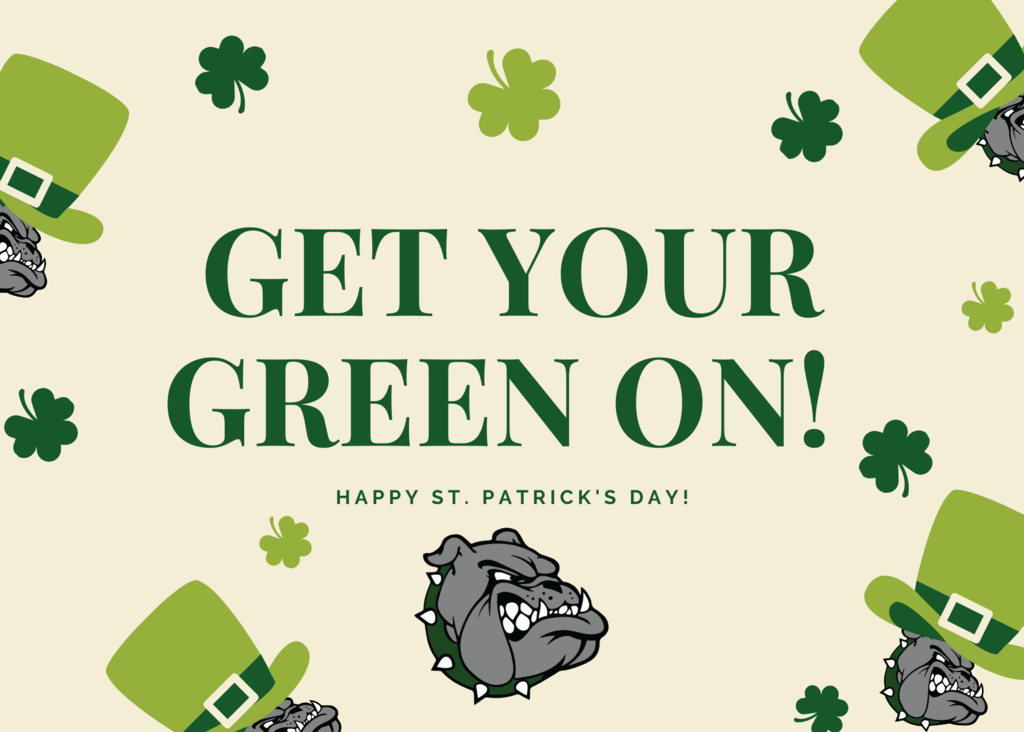 This semester's eighth grade technology students have started a computer science unit. As part of this unit, students are writing code using Scratch and applying it to a Makey Makey STEM design project. (Makey Makey is a circuit based technology tool that connects conductive materials and computers.) Here are some images of students who are working on building and programming cardboard guitars.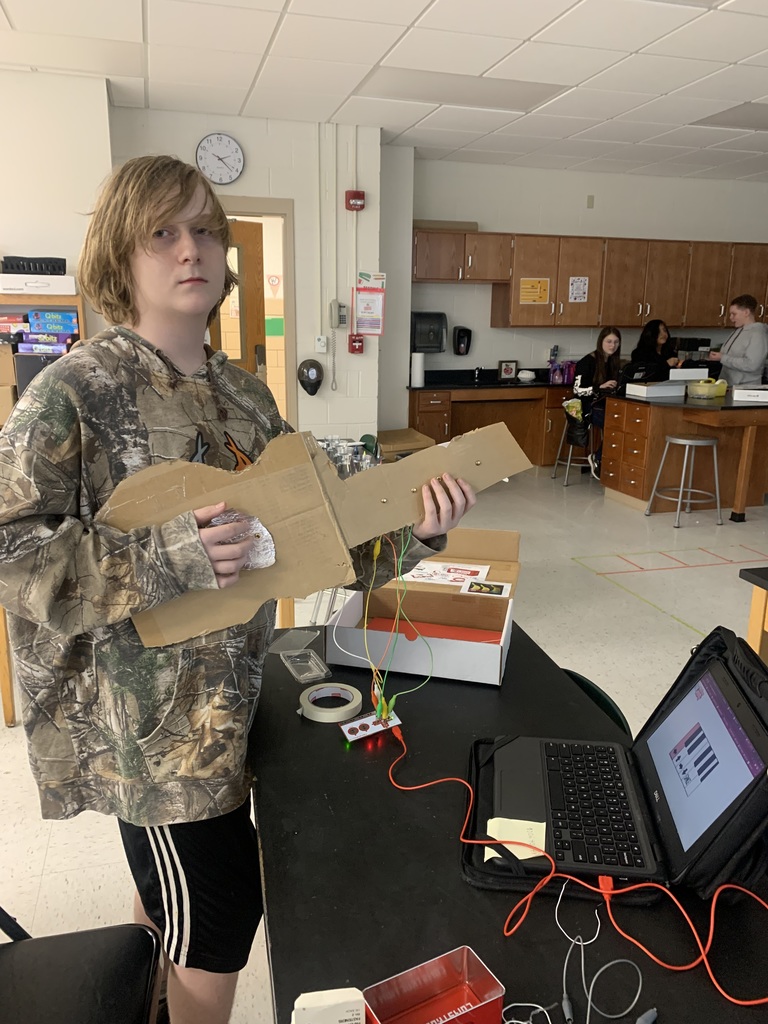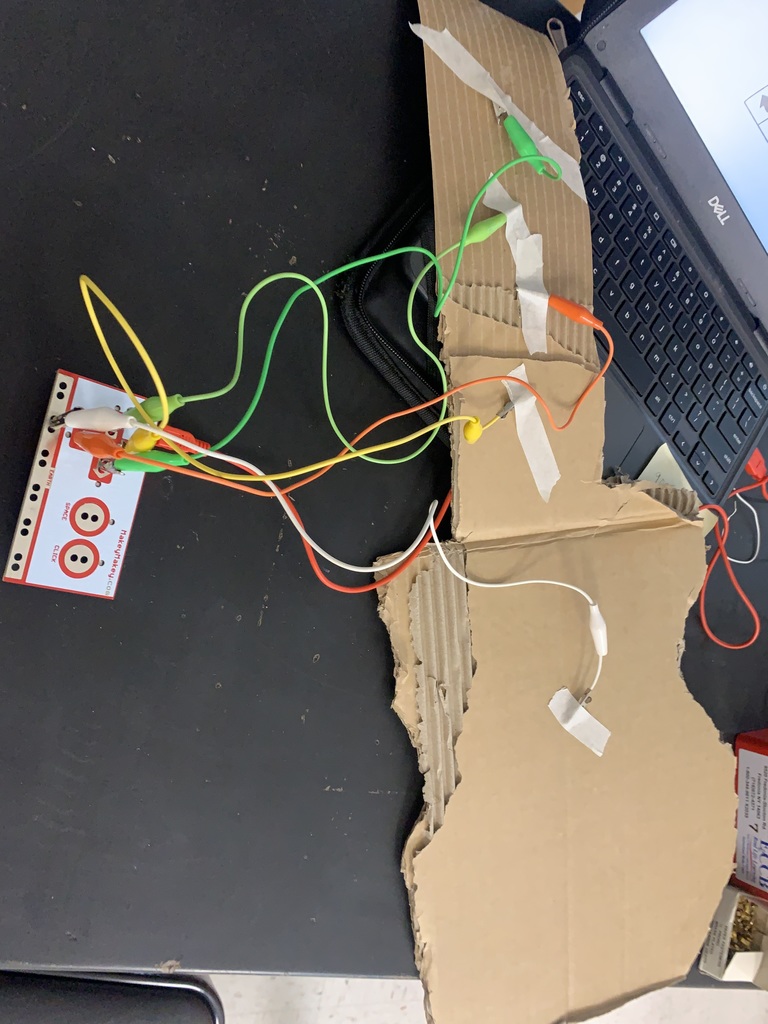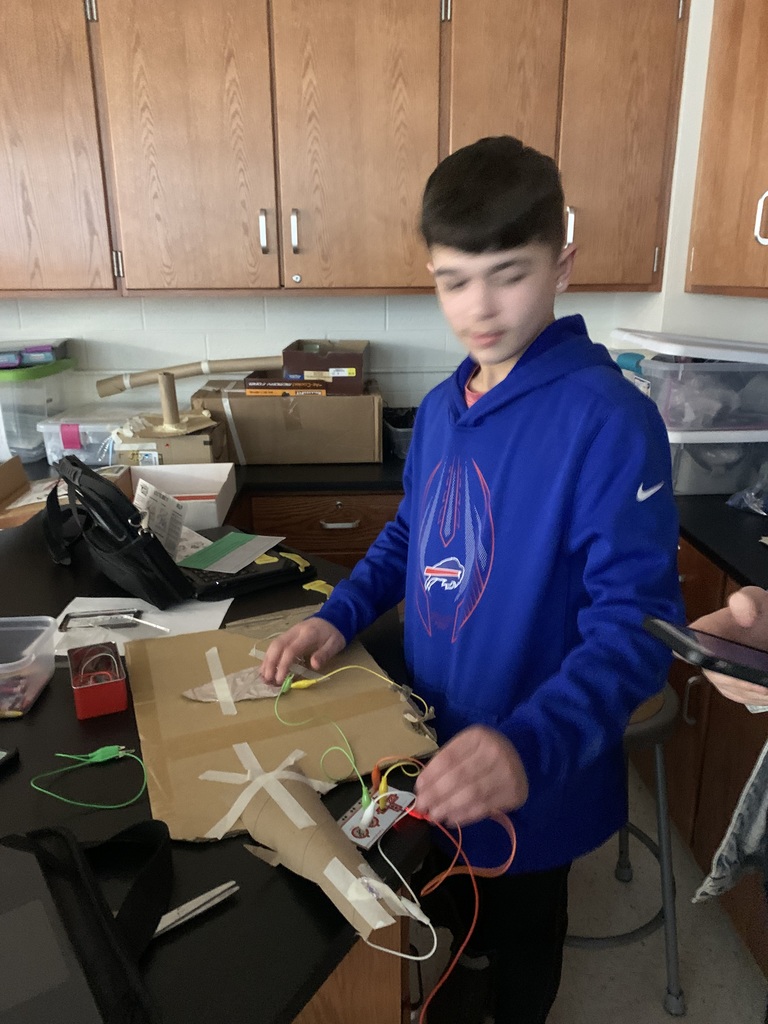 St. Patrick's Day has taken over the STEM Lab. Primary classes have been making rainbows and leprechaun traps this week.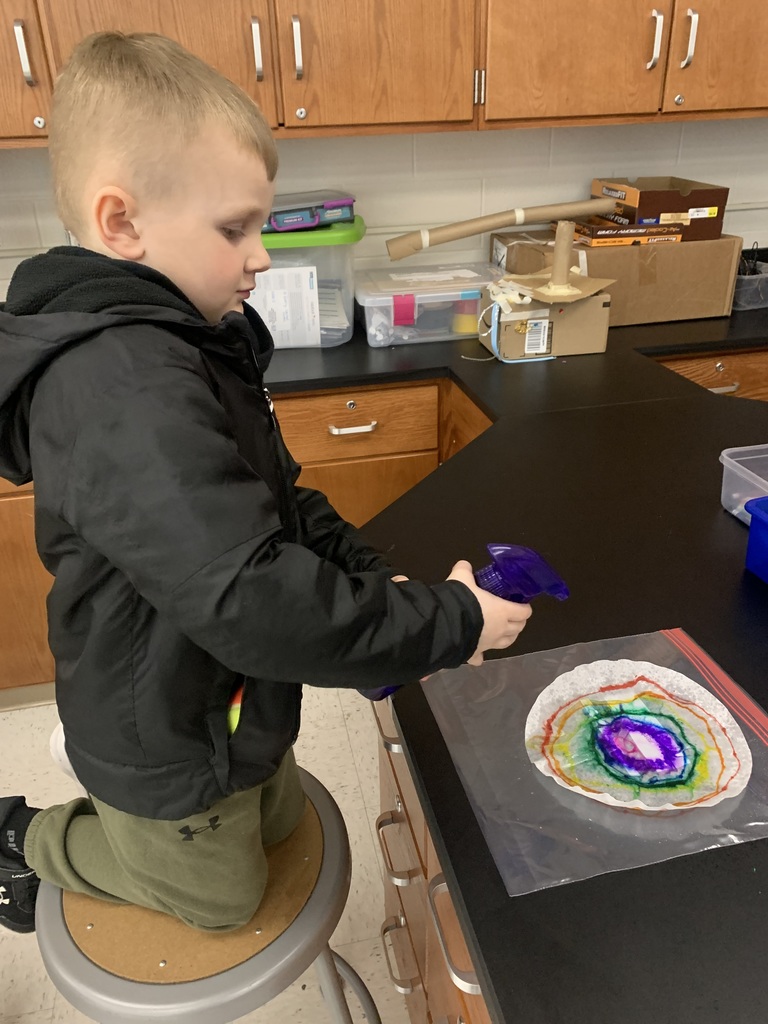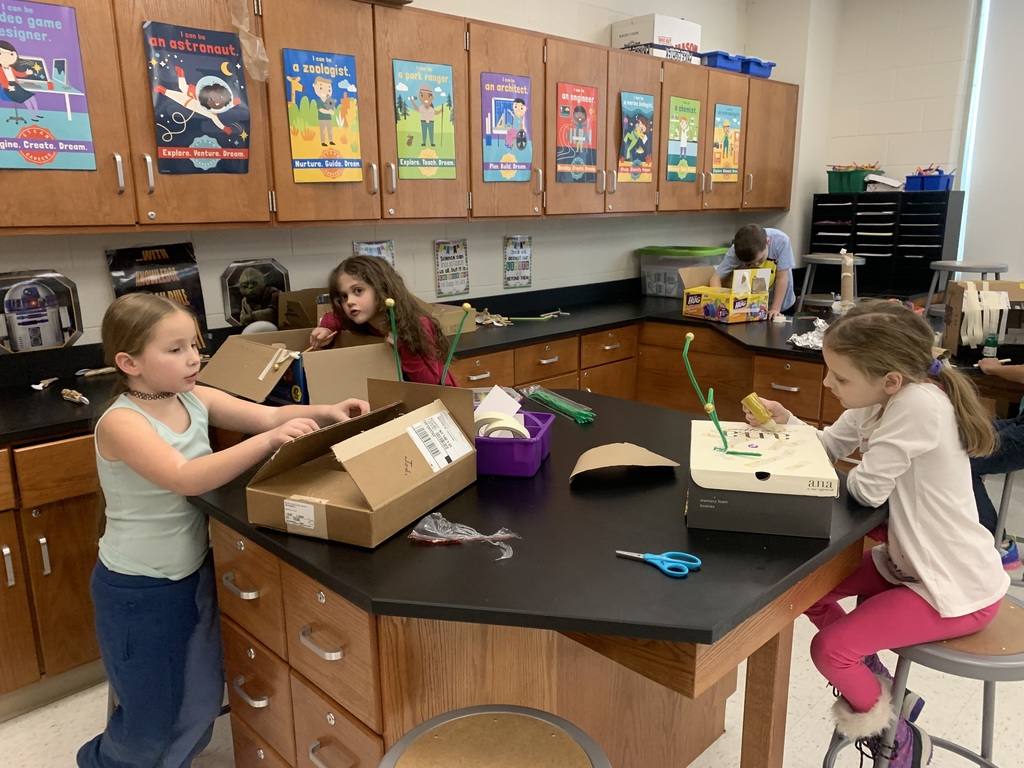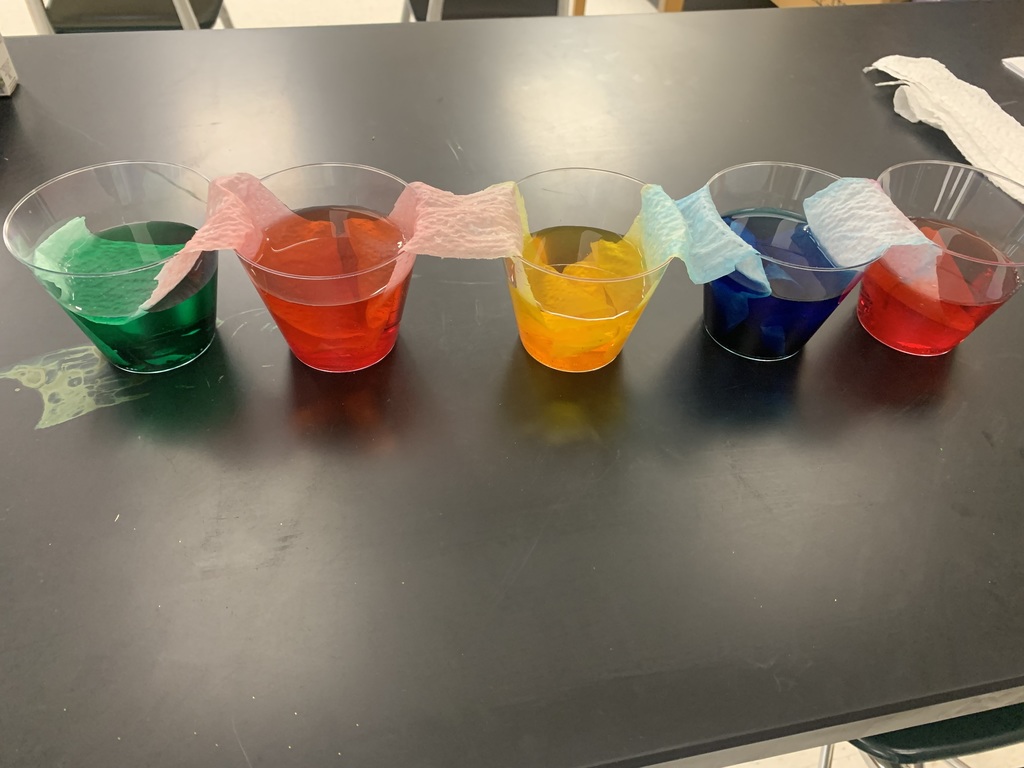 Congratulations to our Successmaker classes and students of the month! The January class of the month was Mrs. Muck's class and the February class of the month was Mrs. Woltz's class. The students who made the most personal gains in January and February were Cera Franklin and Chrimera Burton. The students with the most time in the program for January and February were Jaxen Frary and Isaac Frary.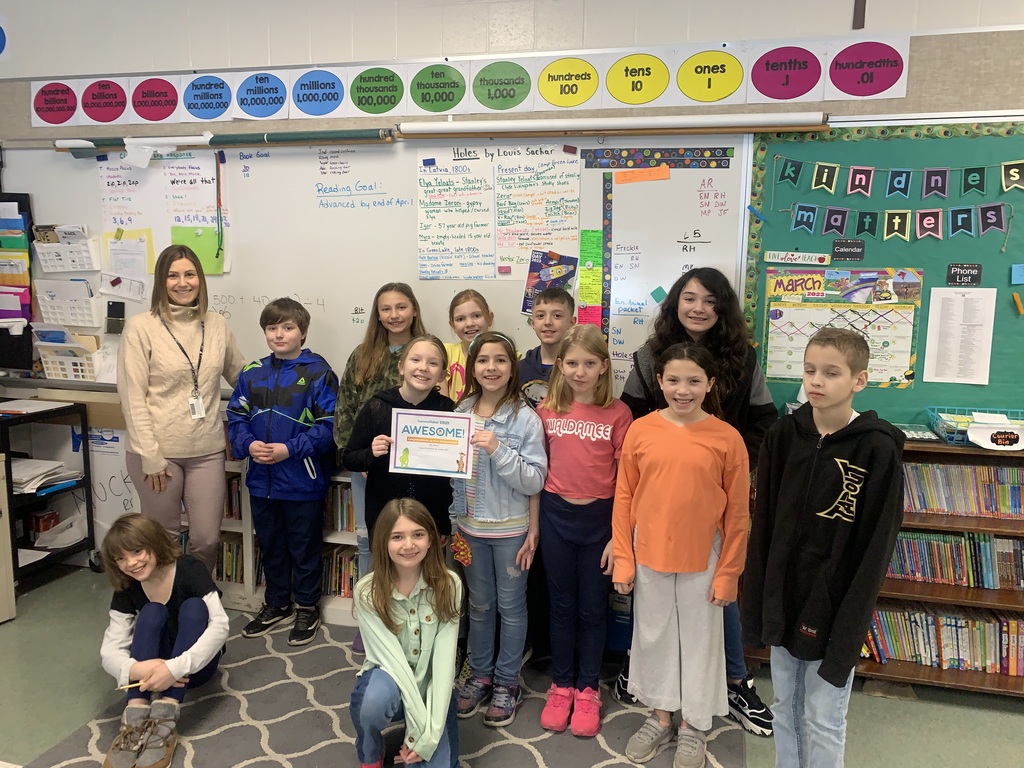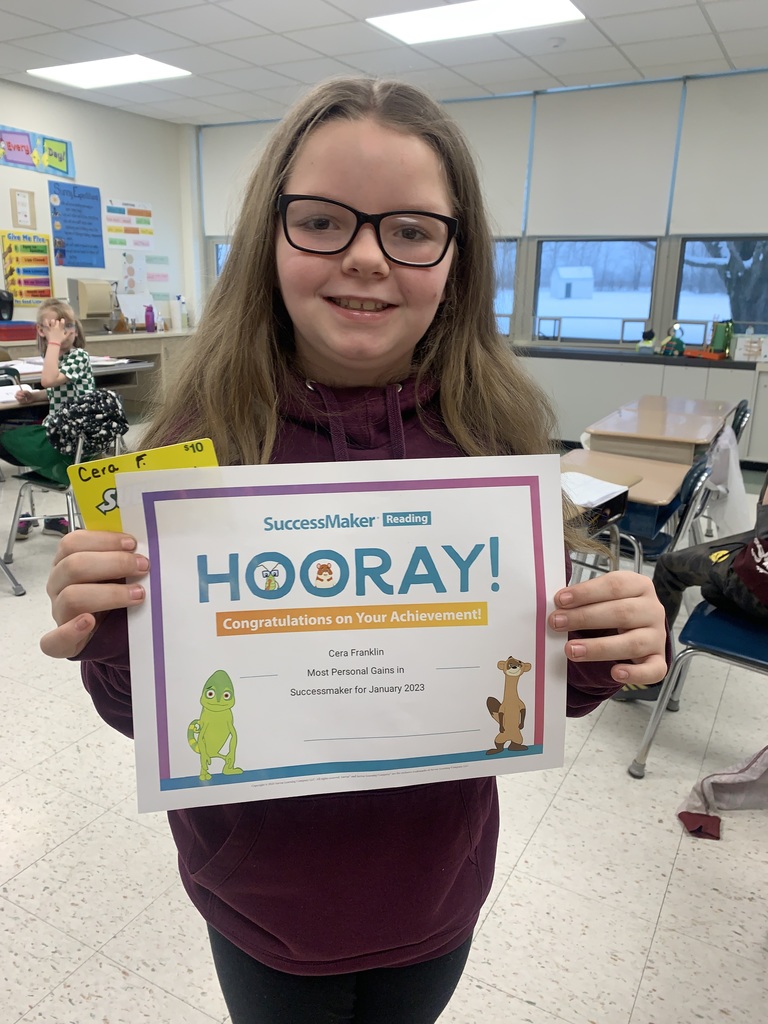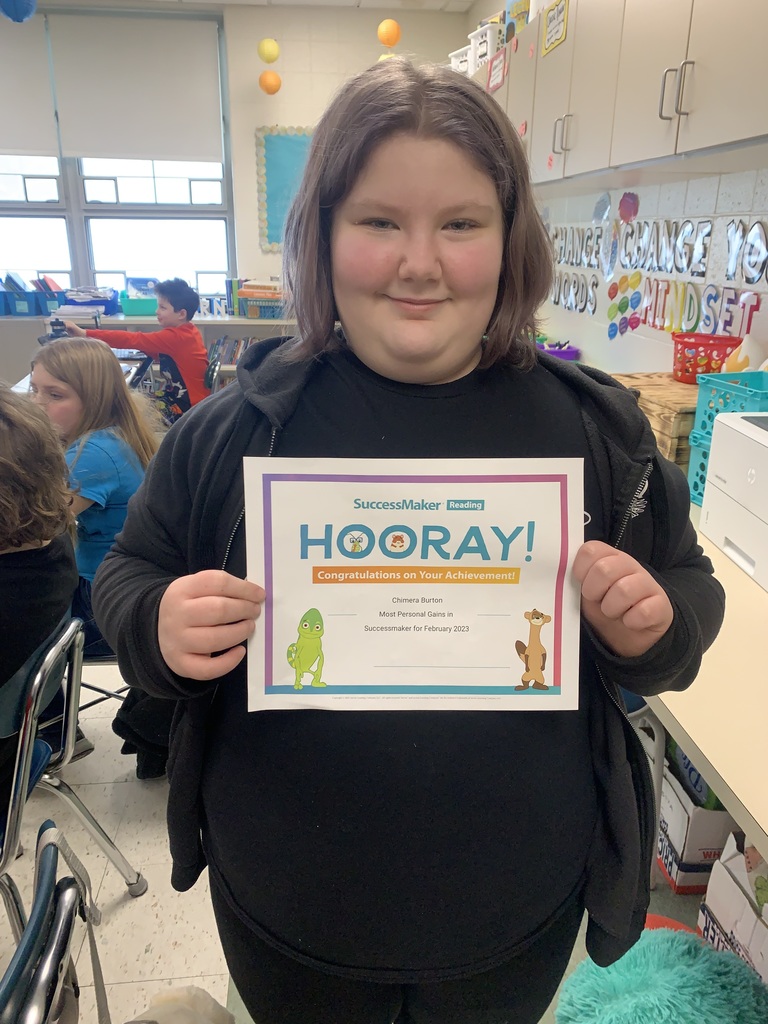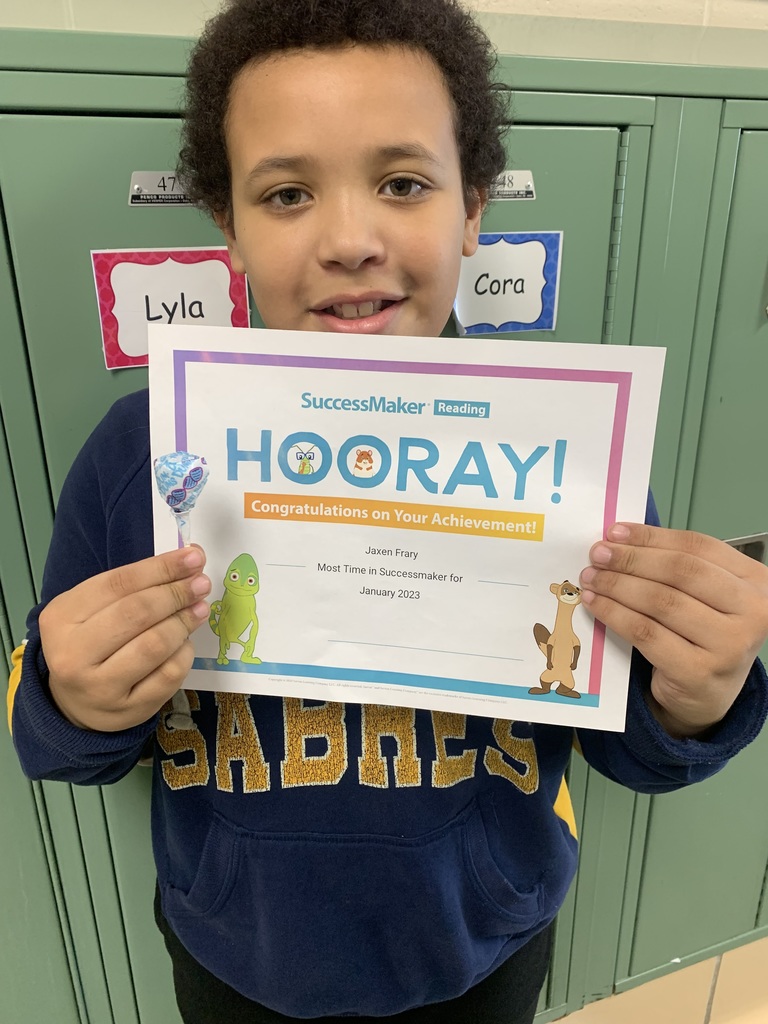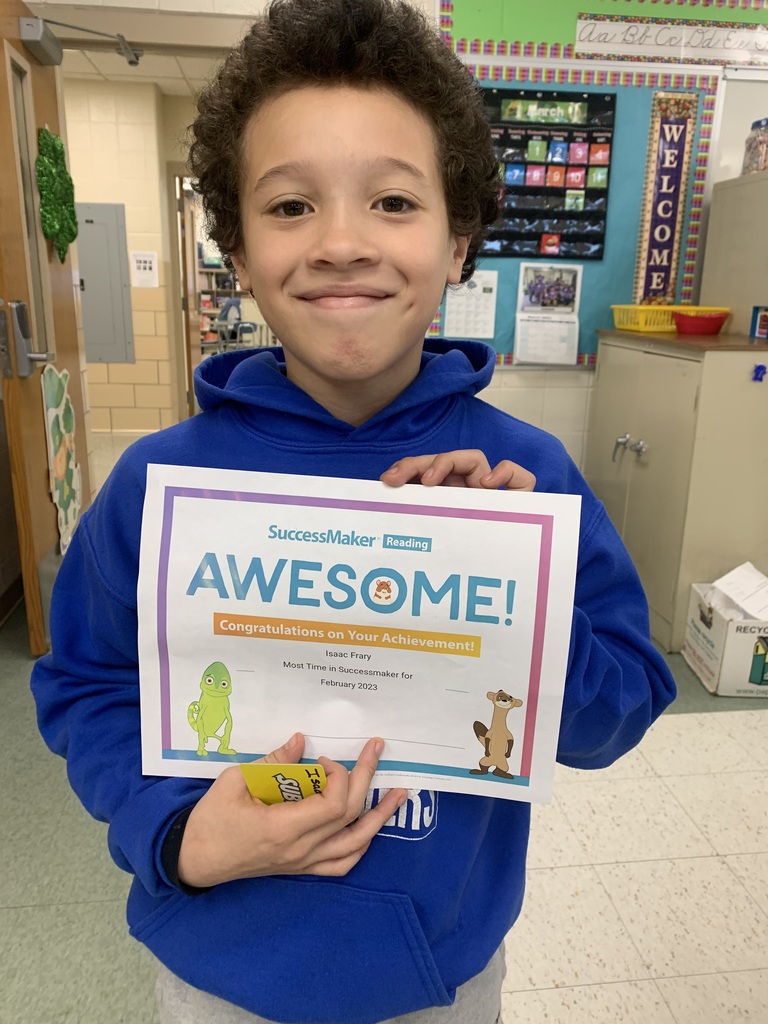 This is a friendly reminder to 'spring forward' on daylight savings. Make sure your clocks are set forward one hour.