Brocton Central School District Employment Opportunities
THE BROCTON CENTRAL SCHOOL DISTRICT IS ACCEPTING APPLICATIONS
WITH AN ANTICIPATED START DATE OF SEPTEMBER 5, 2023:
1.0 FTE School Counselor
Certification Required: Guidance/School Counselor
1.0 FTE Elementary School Special Education Teacher
Certification Required: Students with Disabilities K-12 or Students with Disabilities 1-6
1.0 FTE Teacher of ENL
Certification Required: English to Speakers of other Languages
SUBSTITUTES FOR THE 2023-2024 SCHOOL YEAR
Certified Teachers, Teaching Assistants, Teacher Aides, Clerical, Bus Drivers, Small Vehicle Drivers, Bus Aides, Registered Nurses, Food Service Workers, Cleaners, and Lifeguards
The Brocton Central School District is an equal opportunity employer that is committed to diversity and inclusion in the workplace. We prohibit discrimination and harassment of any kind based on race, color, sex, religion, sexual orientation, national origin, disability, genetic information, pregnancy, or any other protected characteristic as outlined by federal, state, or local laws.
This policy applies to all employment practices within our organization, including hiring, recruiting, promotion, termination, layoff, recall, leave of absence, compensation, benefits, training, and apprenticeship. Brocton CSD makes hiring decisions based solely on qualifications, merit, and business needs at the time.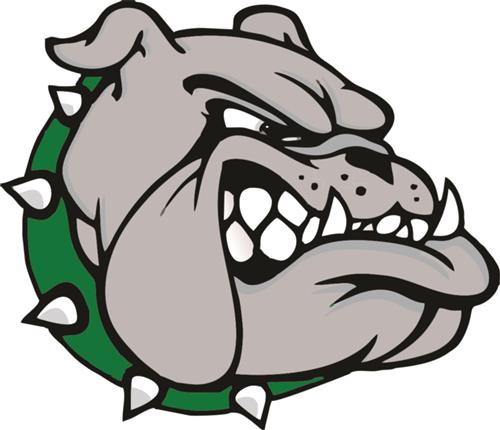 Brocton Central School District
Superintendent, Jason C. Delcamp
138 West Main St.
Brocton, NY 14716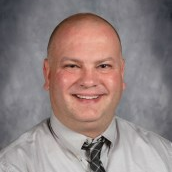 Mr. Jason C. Delcamp,
Superintendent of
Brocton Central School
jdelcamp@broctoncsd.org
(716) 792-2173