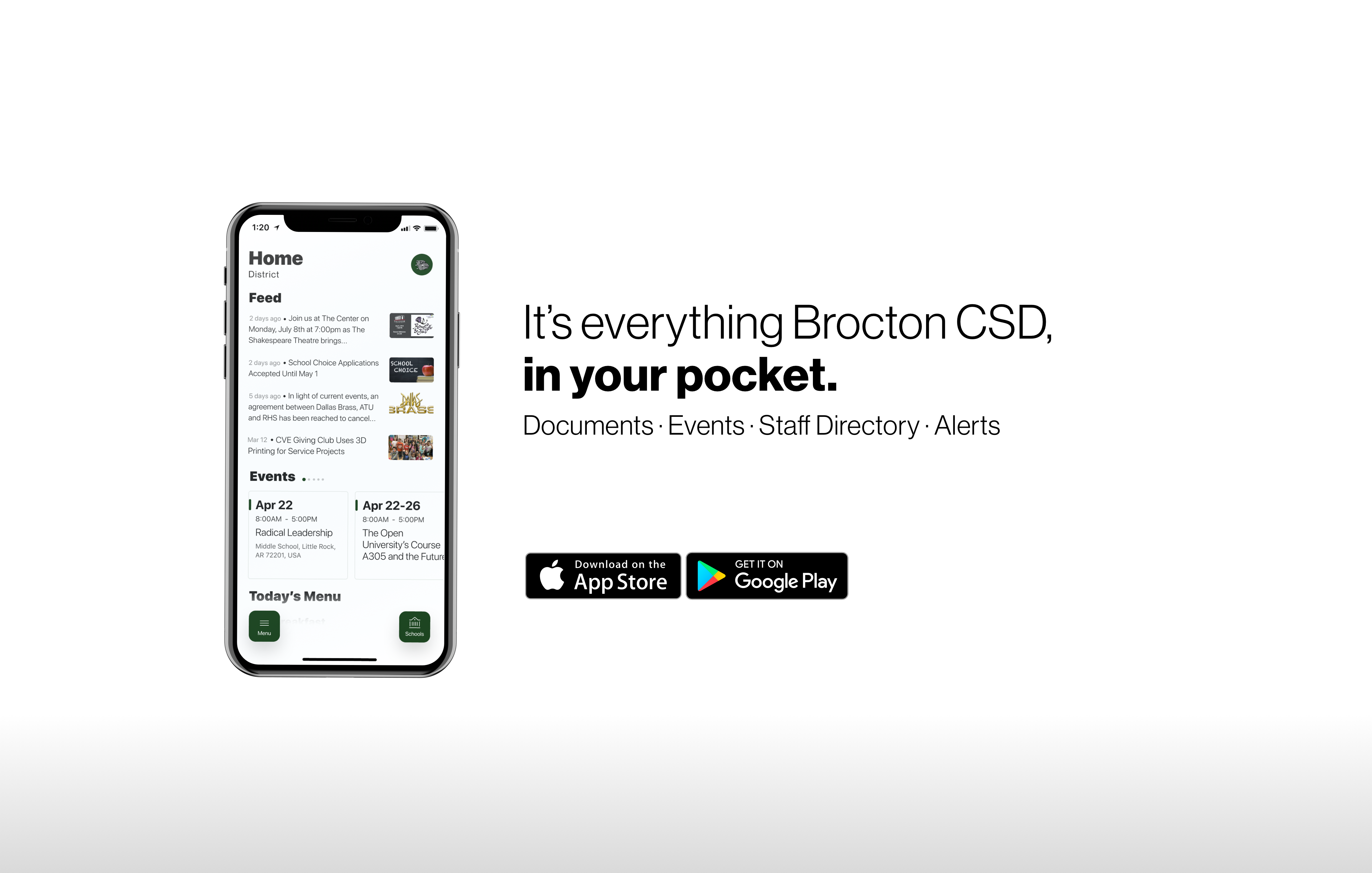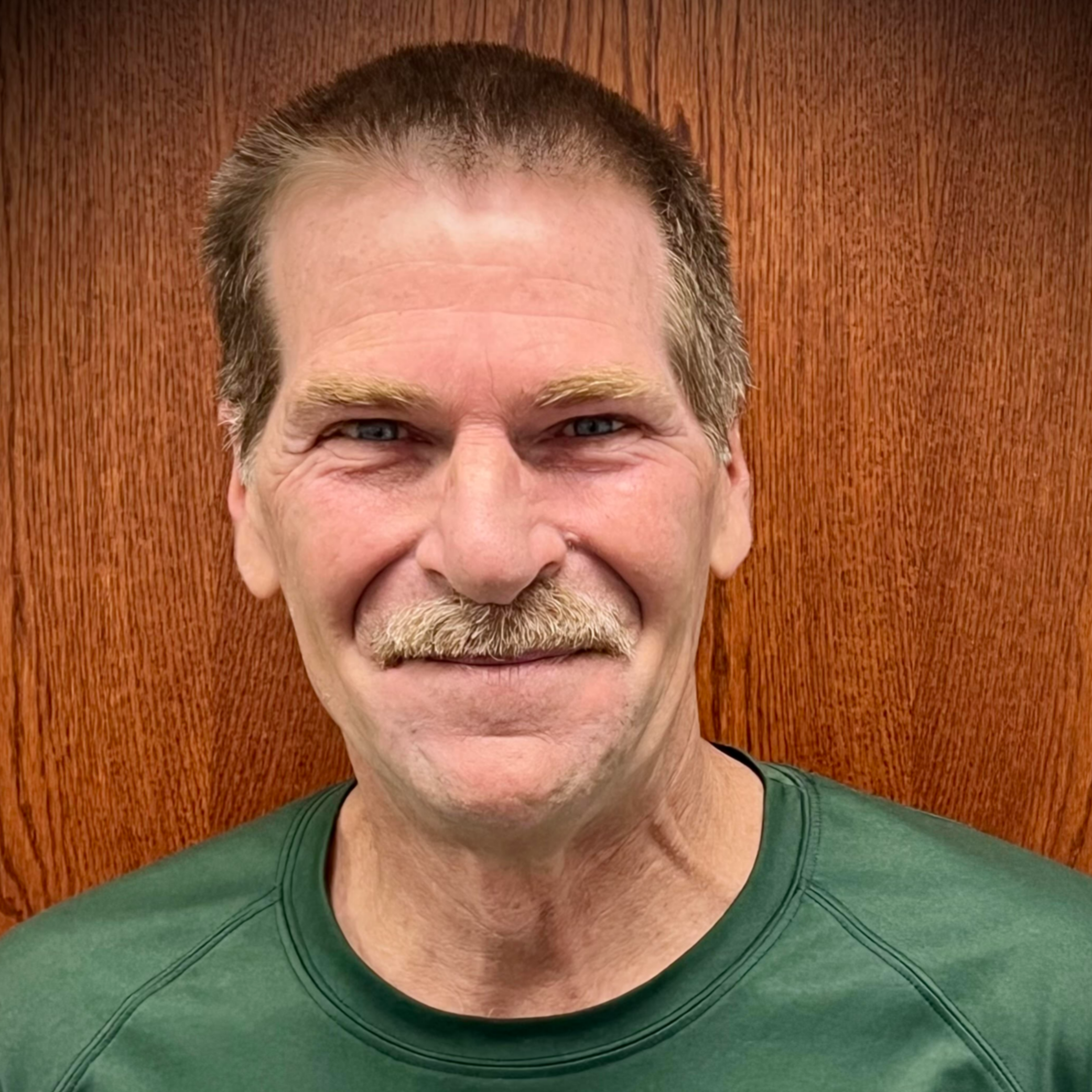 "I would like to congratulate Jeff Botham as September 2022 Employee of the Month! Jeff has a positive attitude, smile and customer service abilities. Congratulations Jeff and keep up the great work!"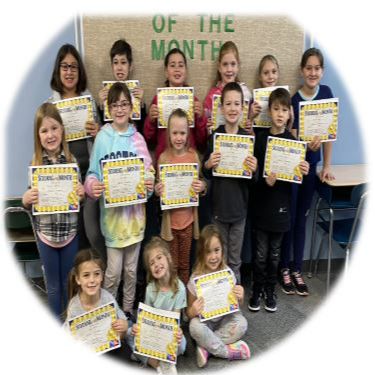 The following students were chosen as Students of the Month demonstrating the character trait of Self-Control for the month of September. Copelynd S., Serenity W., Hope D., Lilliana V., Trevor D., Alice N., Aeris L., Khloe S., Joana V., Piper G., Taylyn M., Lucas B., Liam V., and AliviaLyn L.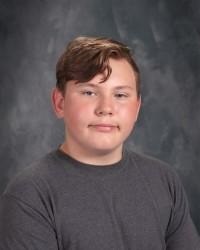 Congratulations to Owen P. for being the September Middle School Student of the Month!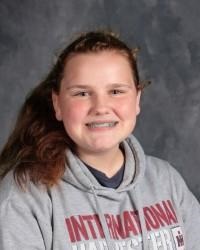 Congratulations to Bianca W. for being September High School Student of the Month!