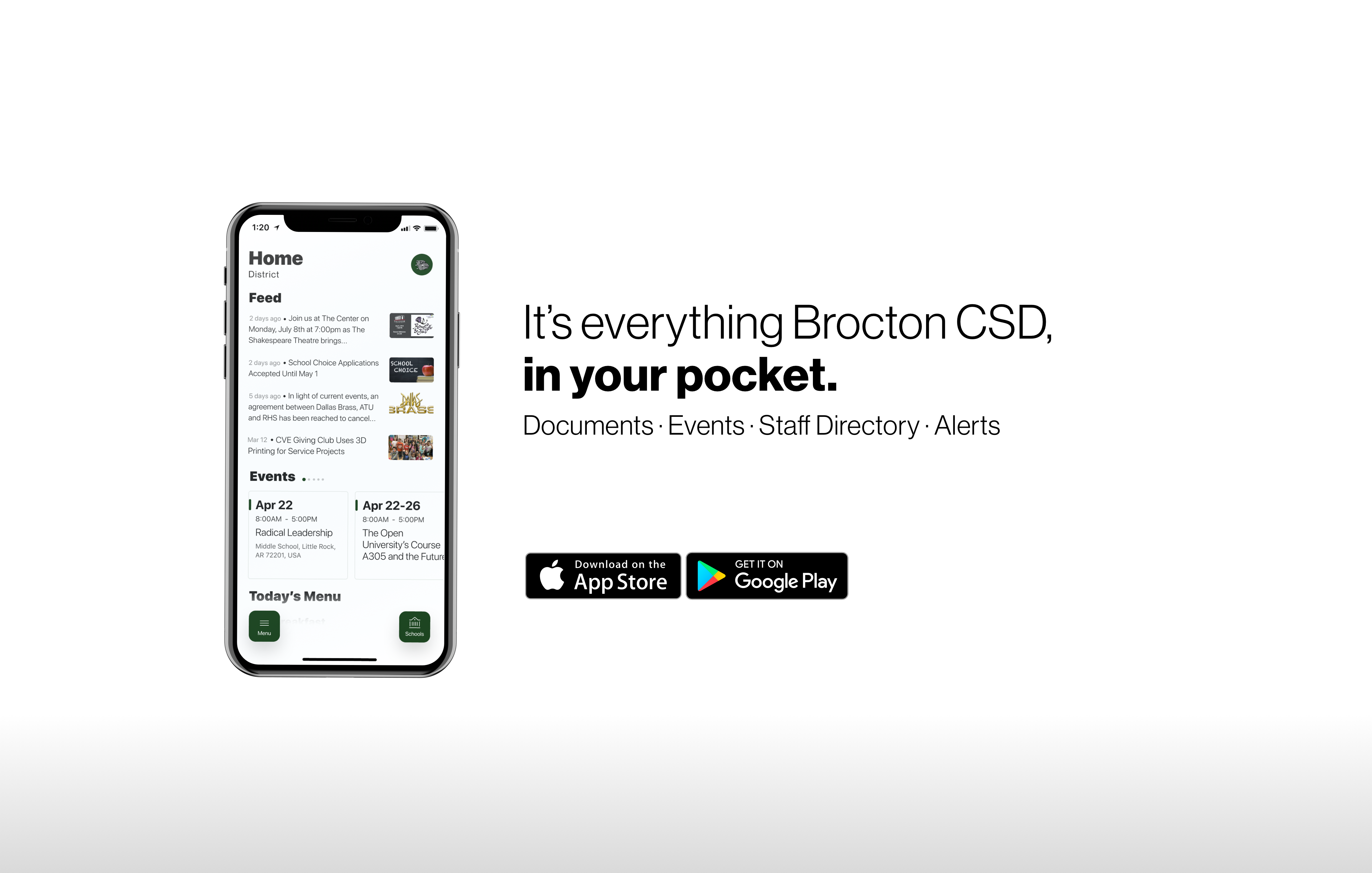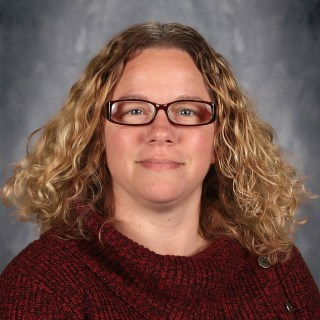 "I would like to congratulate Christina Marsh for being selected as November Employee of the Month. Ms. Marsh is student centered and makes her classroom a 'safe haven' for students during and after school. Ms. Marsh is fun to work with and supportive of others."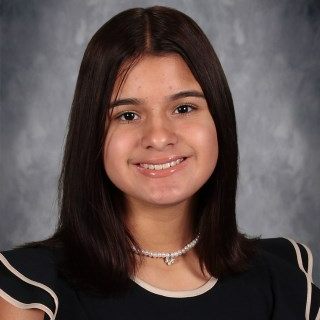 Congratulations to Jenesis O. for being the November Middle School Student of the Month!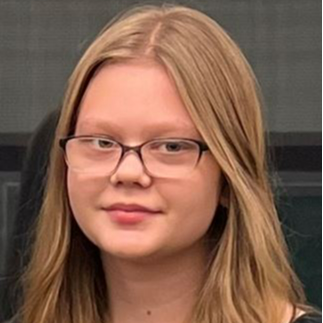 Congratulations to Morgan W. for being November High School Student of the Month!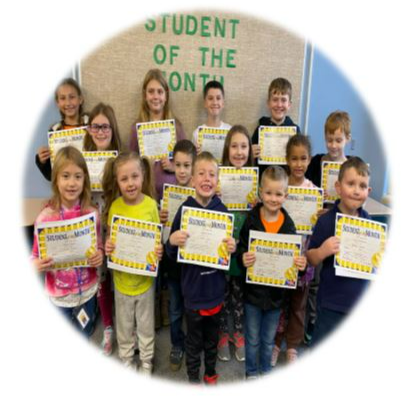 The following students were chosen as Students of the Month demonstrating the character trait of Honesty for the month of October. Finnley E., Grady P., Kingston L., Jack D., Serenity B., River O., Michael D., Gianna H., Kyra F., Evelyn S., Ava H., Dean R., Chloe N., Kiarra L., Neil B., & Zariah F.