This is a friendly reminder that the Brocton Central School District will begin Spring Recess today, Saturday, April 1st and will end on Sunday, April 9th (school will not be in session). School will resume Monday, April 10th.

On March 28, the Brocton Elementary School STEM Club participated in the Chautauqua County Elementary STEM Wars. The event was hosted by Southwestern Central School District at the Northwest Arena in Jamestown. The STEM club had multiple teams successfully compete, and combined Brocton students won five 1st place, three 2nd place, and two 3rd place awards! The areas of competition included robotic programming, marble runs, catapults, poster design, t-shirt design, Maker Faire, and a hackathon. The Brocton robotics team was one of a handful of teams to successfully complete the Dash robot programming challenge. When not competing, students had the opportunity to learn about careers in STEM and how STEM is used by local businesses, the BOCES P-Tech program, the Chautauqua County Sheriff's Department, and the Air Force. Demonstrations of drones and robots used in the workforce were held for students. A few students had the opportunity to control one of the smaller robots. The Prendergast Library was also present and showcased a variety of STEM/Makerspace kits and materials that students were allowed to explore using. This was the first year Brocton Elementary has participated in this event and the first year the school has had a before school STEM Club. Since February, students have been meeting on Friday mornings to create STEM projects and prepare for STEM Wars.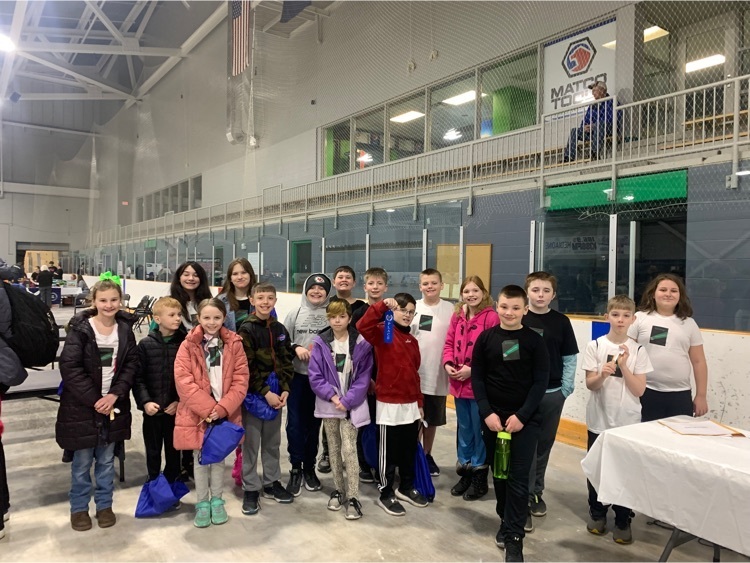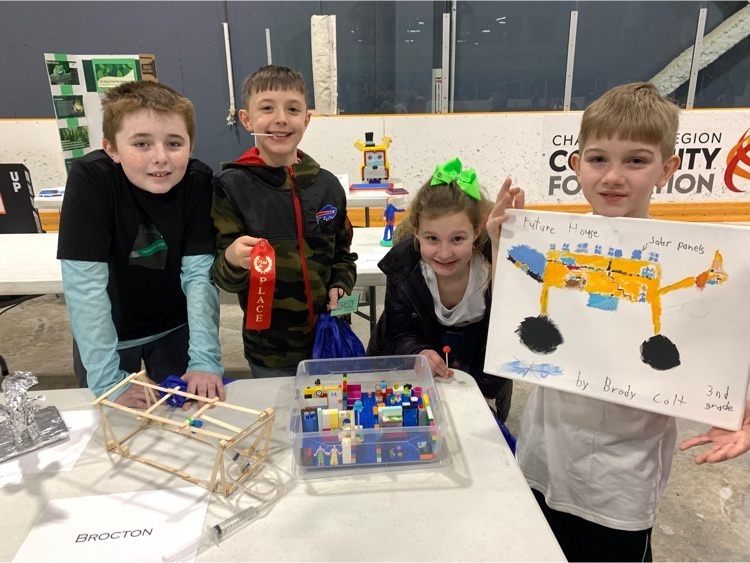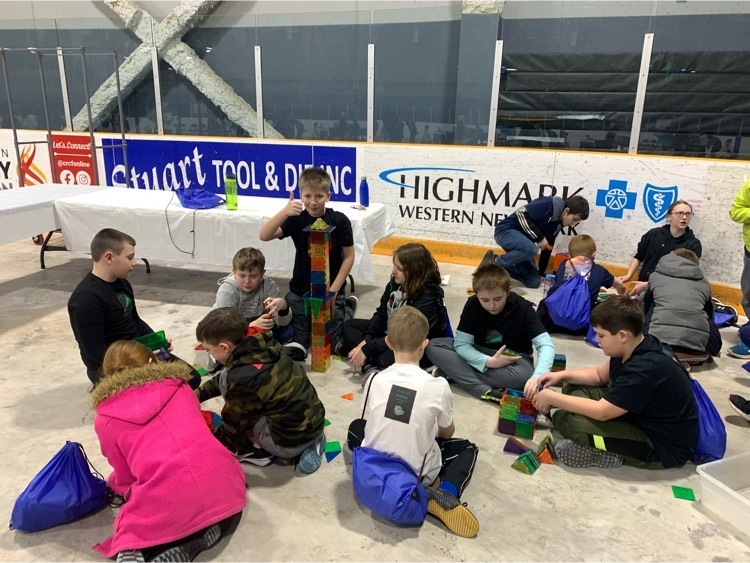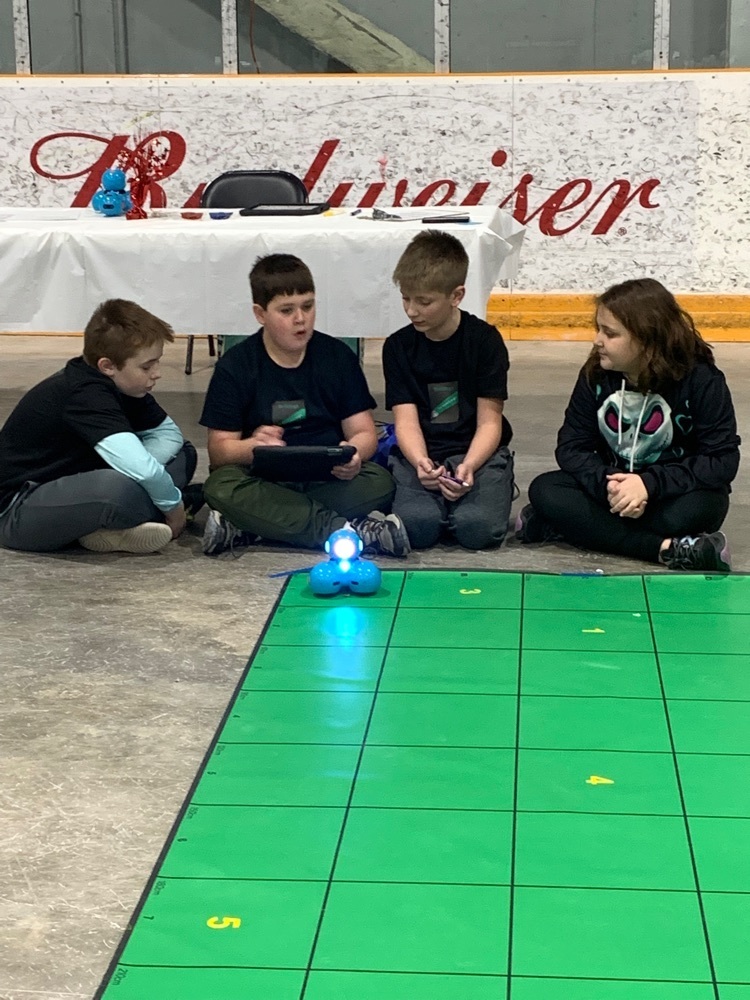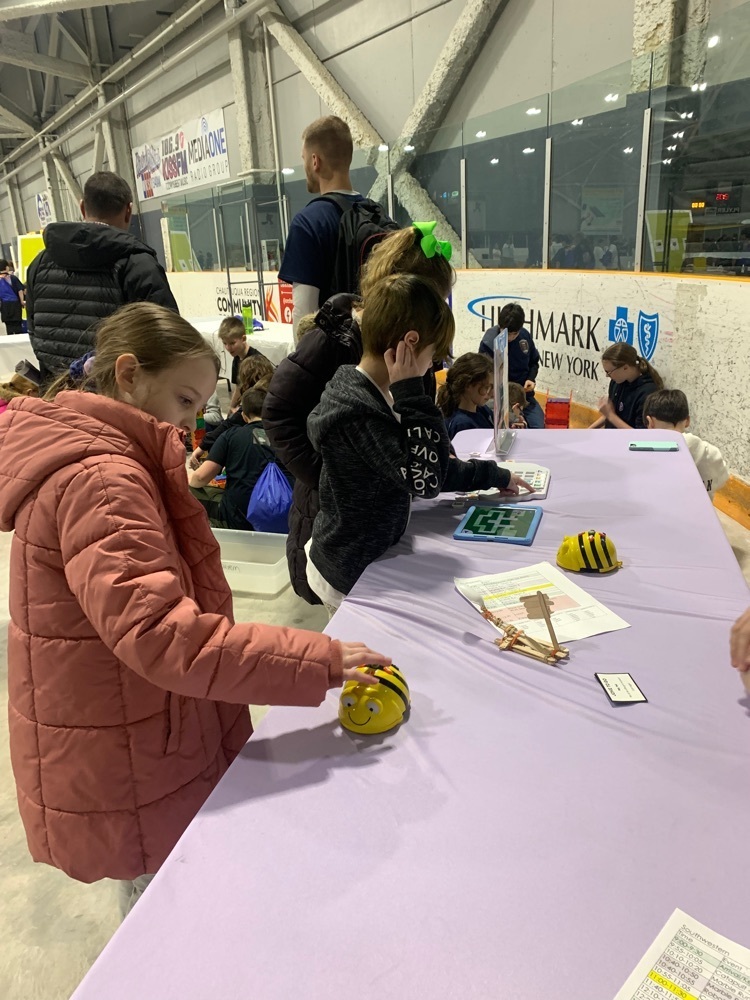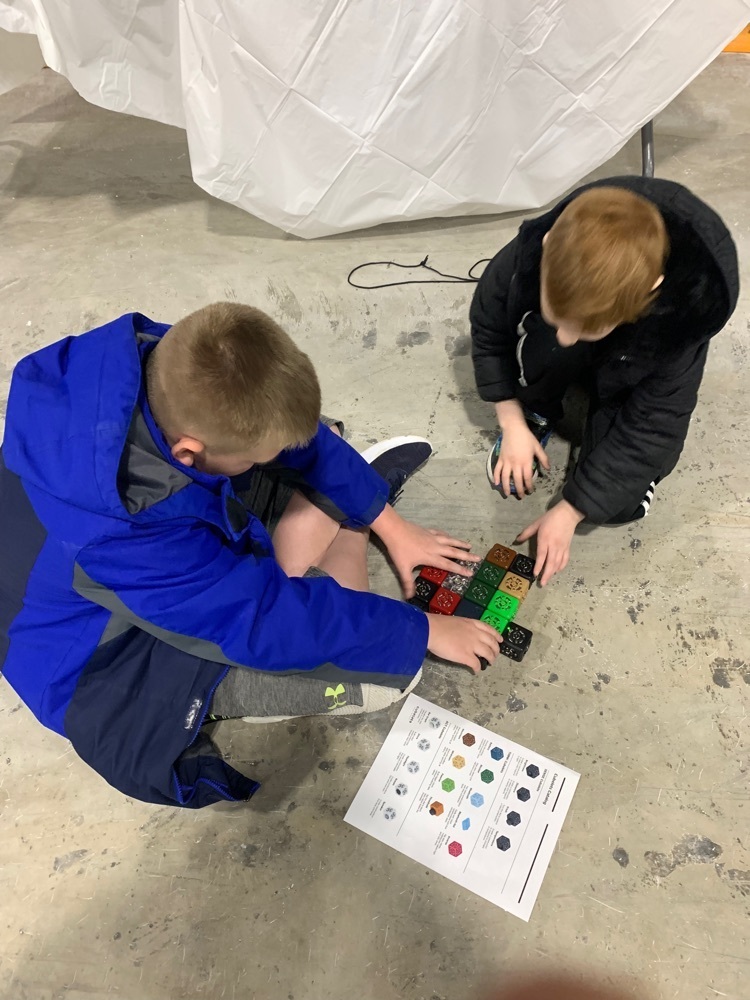 Do you have what it takes? The Westfield Goldenhawks are looking for boys and girls ages 6-11 for football and boys and girls ages 6-13 for cheerleading!:
https://5il.co/1rdez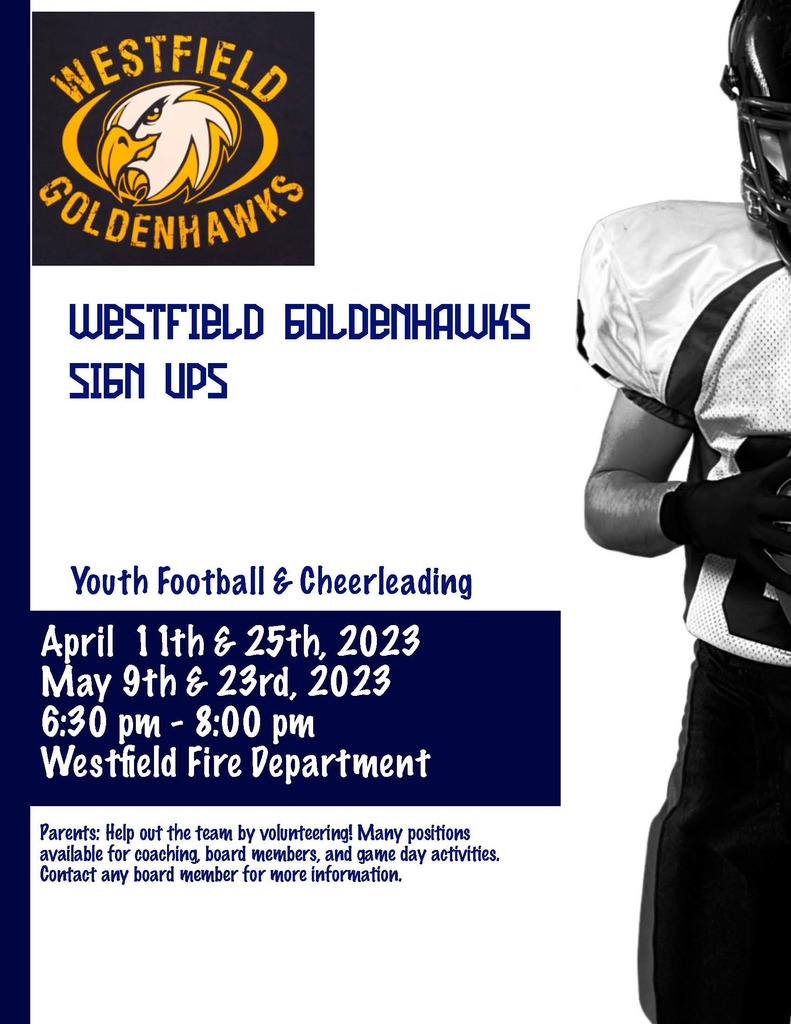 The kindergartners learned to code with Sphero Indo bots this week. The robots are coded by colors, which gave the kindergartners and opportunity to also practice reading their color words while coding.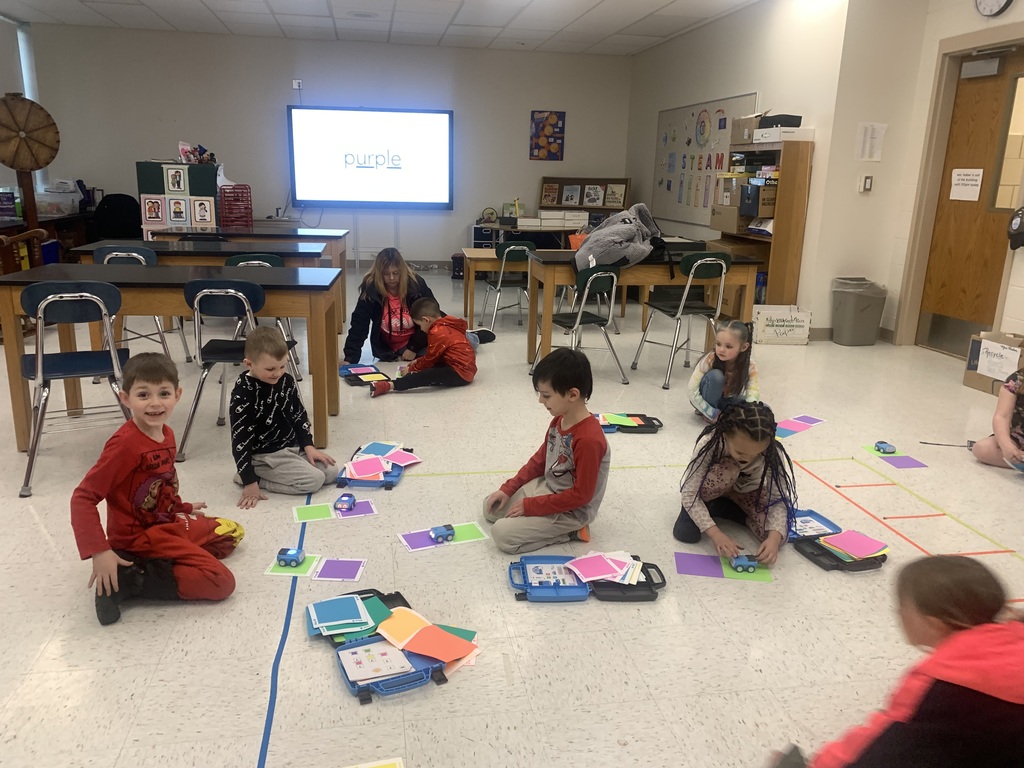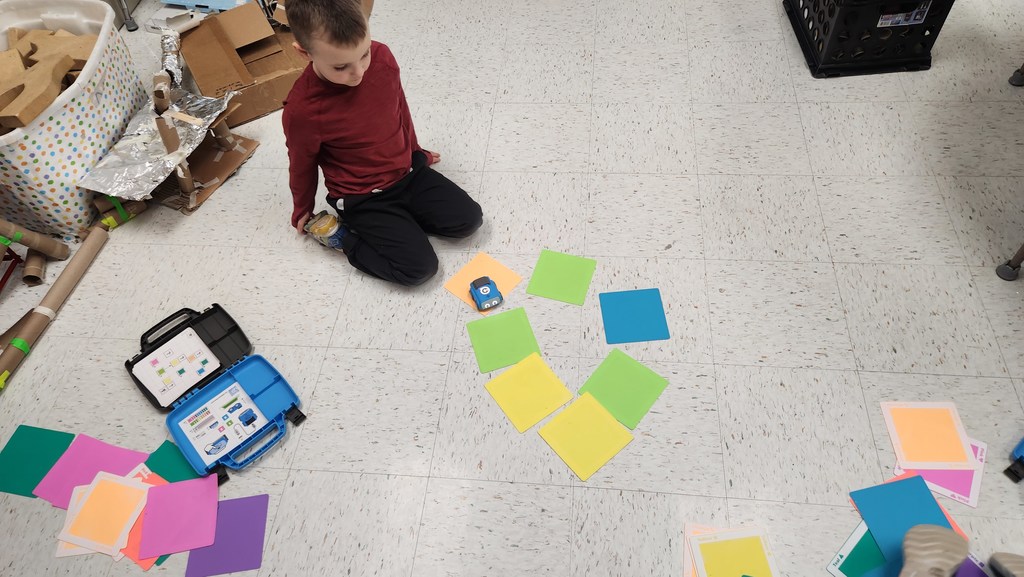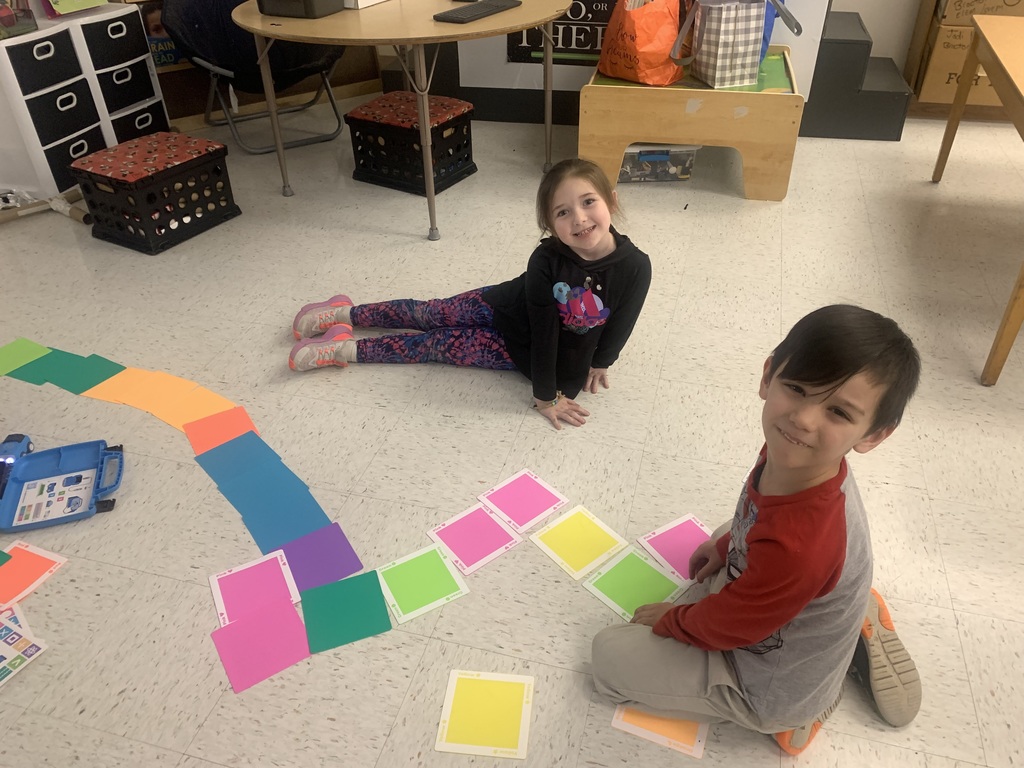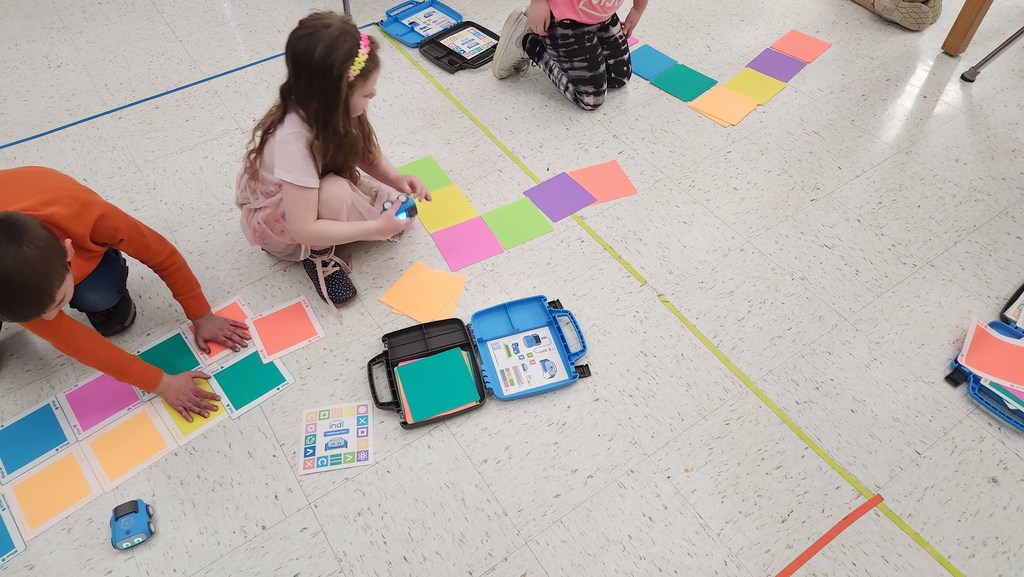 The elementary STEM club has been busy preparing for STEM Wars every Friday morning. On Tuesday March 28th, the STEM club members will travel to Jamestown to compete in a variety of STEM events such as coding Dash robots, marble run building, and a spoon and popsicle stick catapult contest.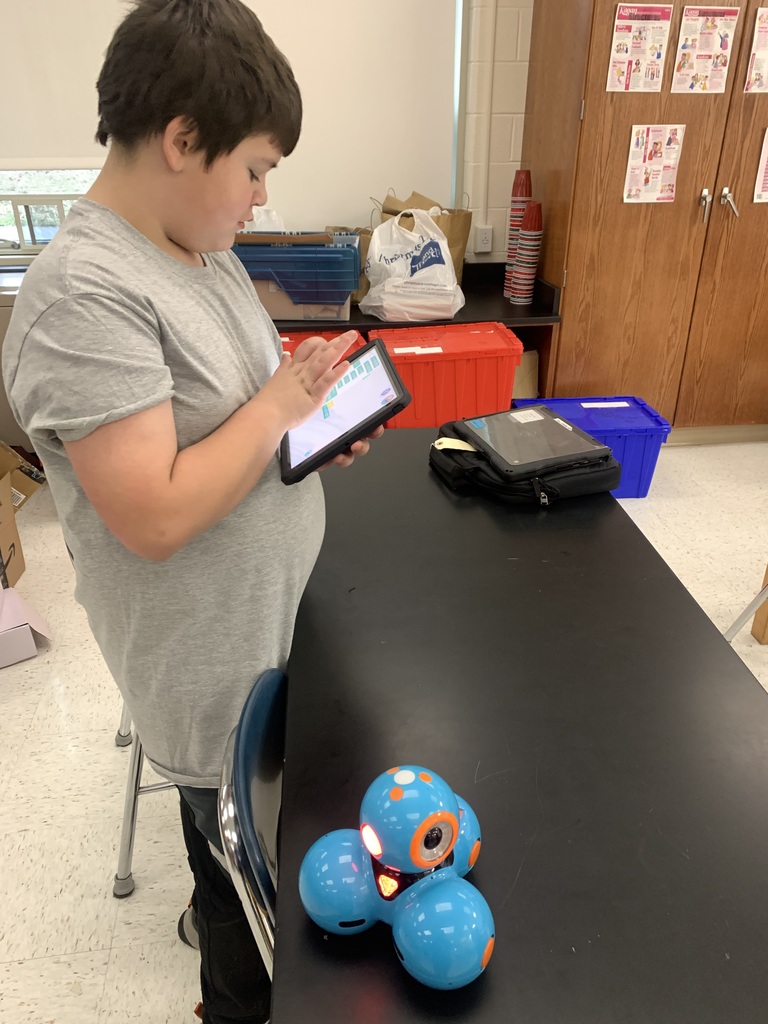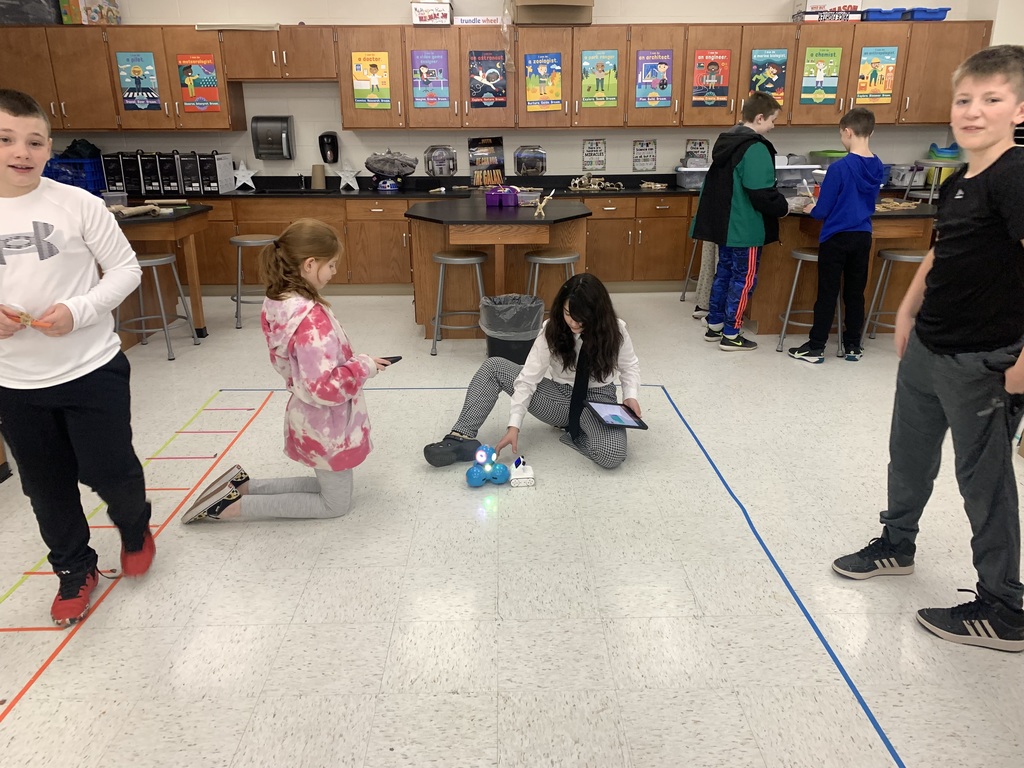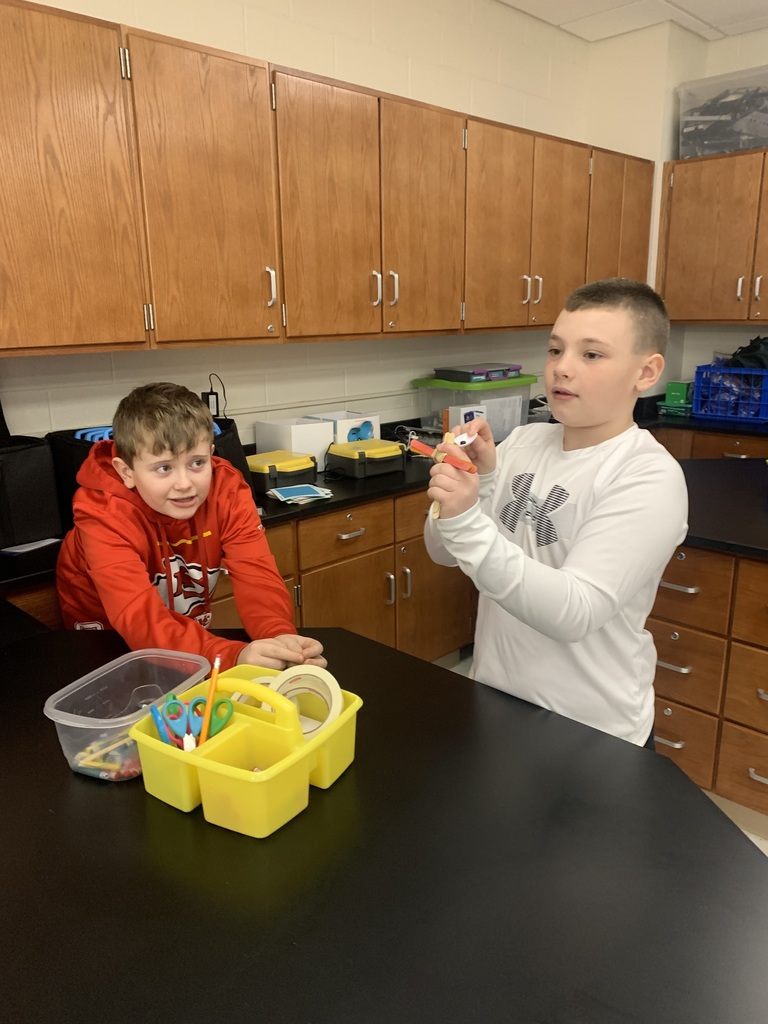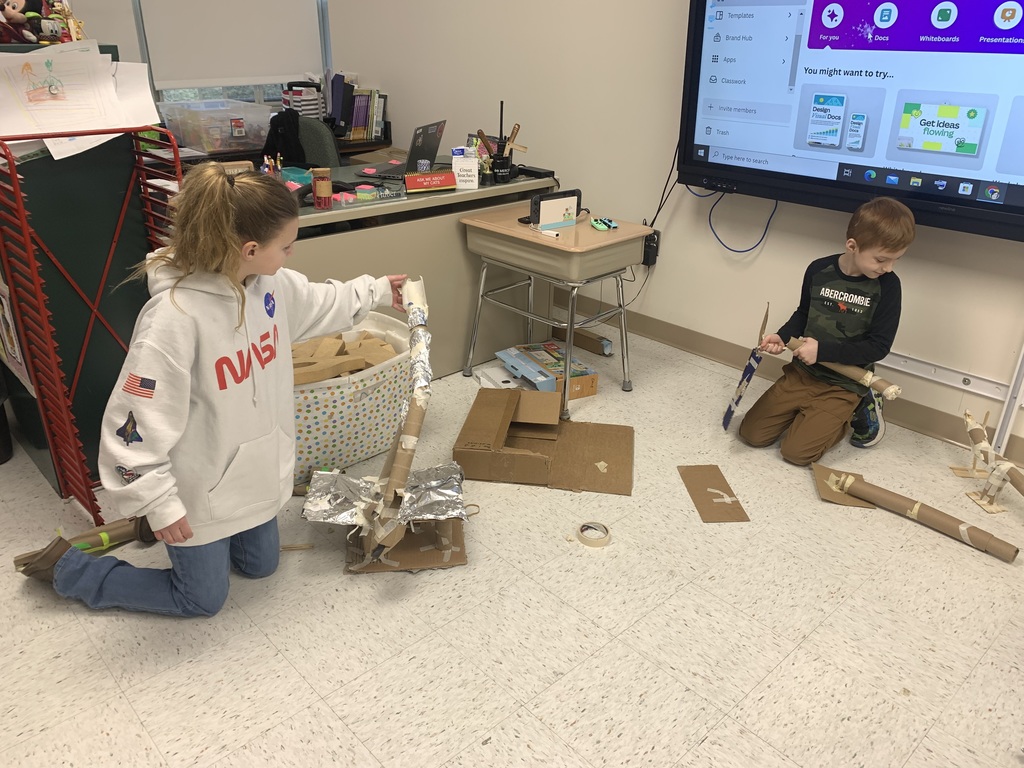 The Gertrude Hawk Easter candy orders may be picked up tomorrow March 22nd between 3:30 p.m. and 4:30 p.m. in the Elementary Lobby. Thank you for supporting the Brocton Booster Club!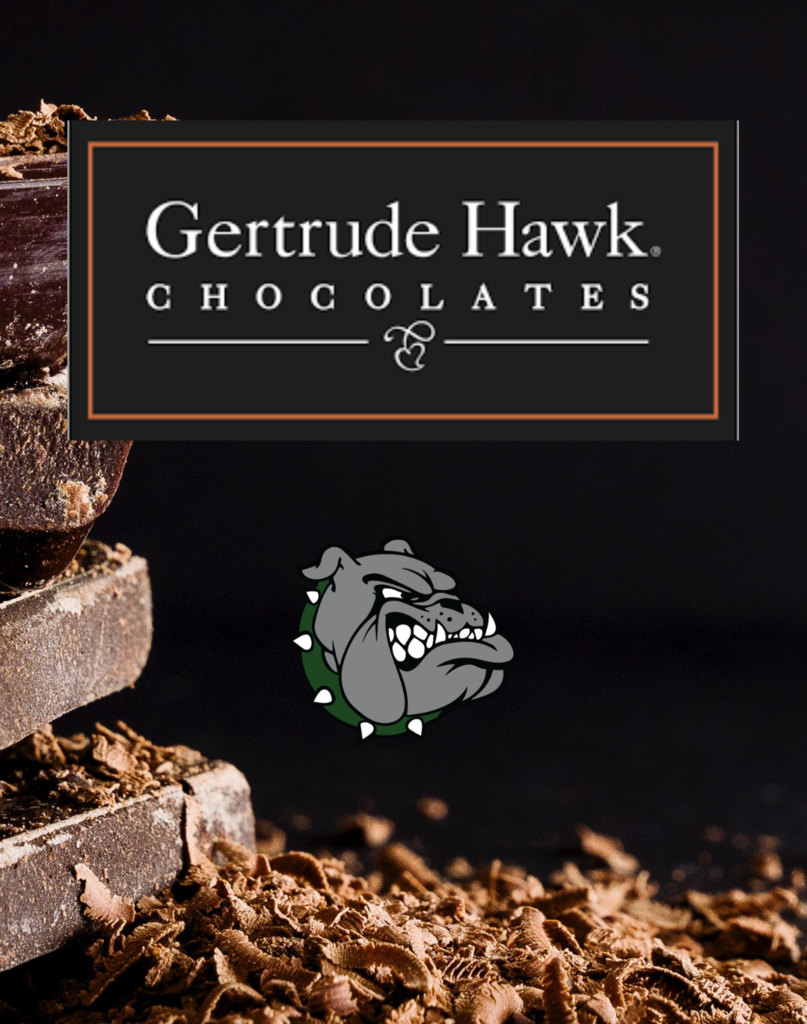 At the Board of Education meeting last Thursday, March 16th, Mr. Delcamp, Mr. Mead-Colegrove and Mrs. Kopiczak recognized Mrs. Kerri Marczynski for being Employee of the Month for March. Congratulations to Kerri!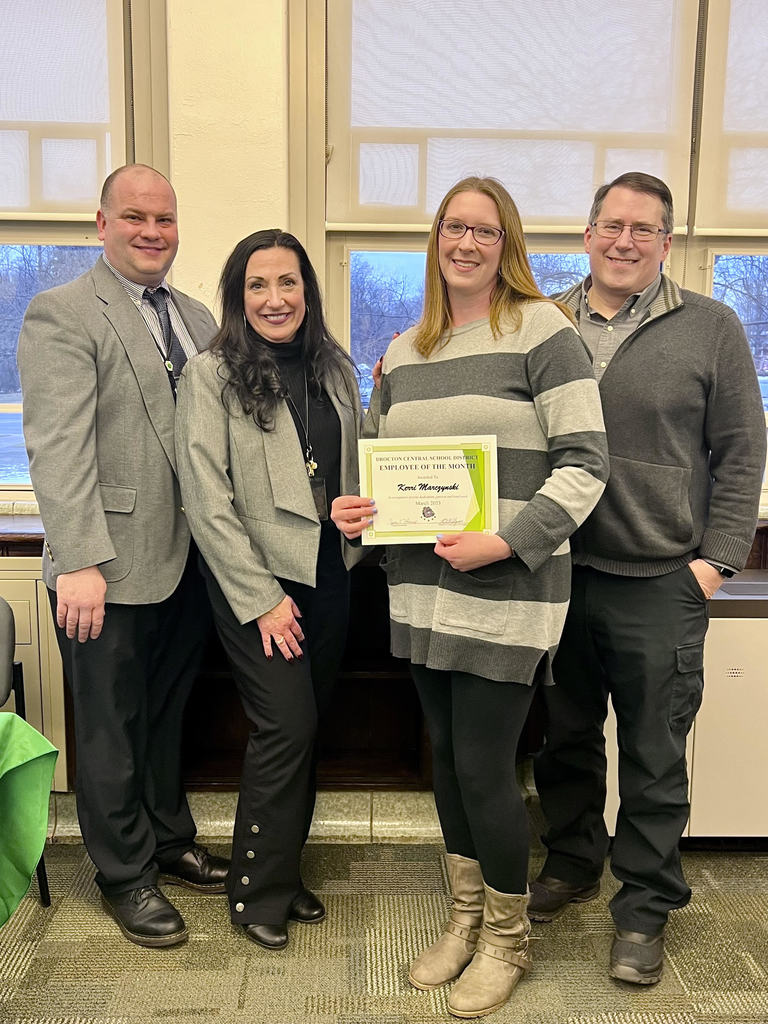 The Social Work Department, Mrs. Neratko, Miss Amber and Mrs. Walker organized a sneaky Leprechaun hunt for students leading up to Saint Patrick's Day. Over the last week, Brocton Elementary students have been on a leprechaun hunt throughout the building in attempts to locate all hidden leprechaun's with one sneaky leprechaun missing until 3:00 p.m. on Thursday, March 16th. Students gathered in the gym to search for the last hidden leprechaun, Aubree Espersen located the hidden leprechaun- Mrs. Kopizack! It was a wonderful surprise for the students to see their principal dressed as a leprechaun handing out a Saint Patrick's Day treat. Congratulations to Mrs. Liberator's class for winning the First Annual Leprechaun Hunt, each student received a medal and a trophy for their classroom. We look forward to next year's Leprechaun hunt. Have a wonderful Saint Patrick's Day and a safe weekend. All our love, The Social Work Department. "You are the pot of gold at the end of my rainbow"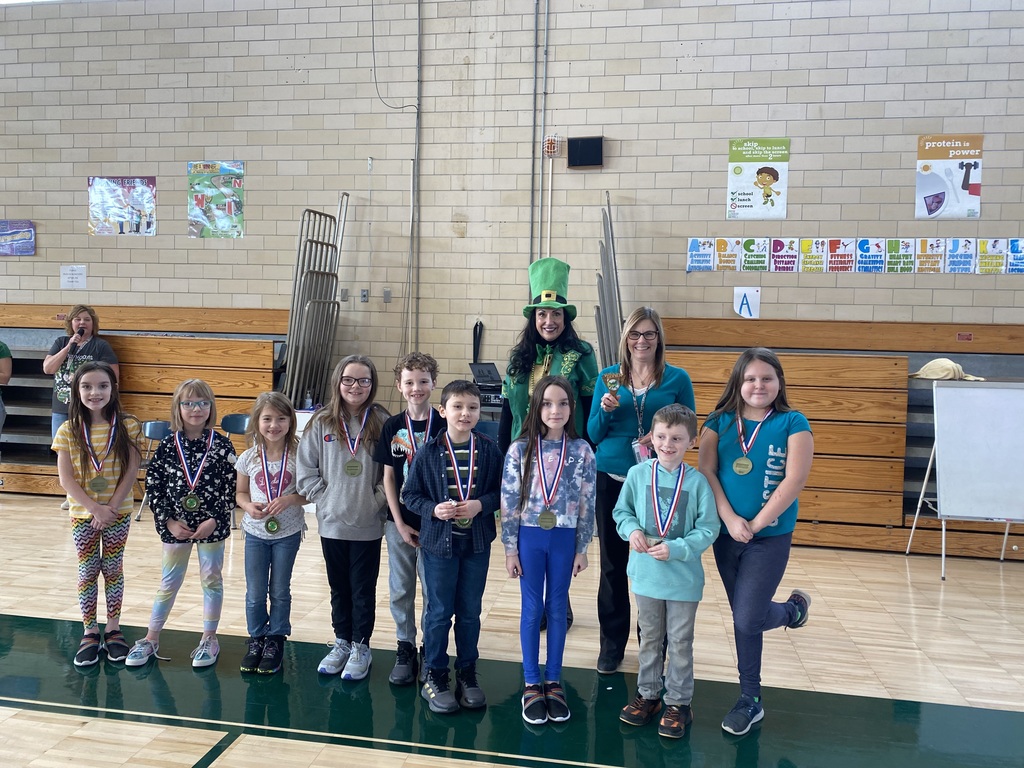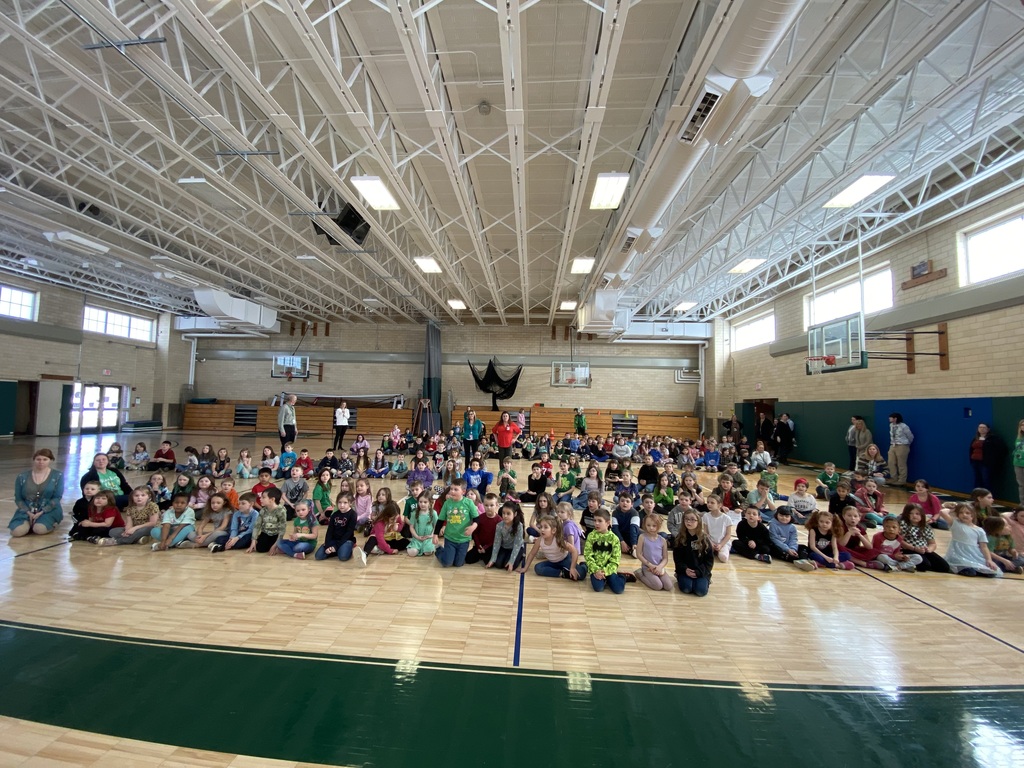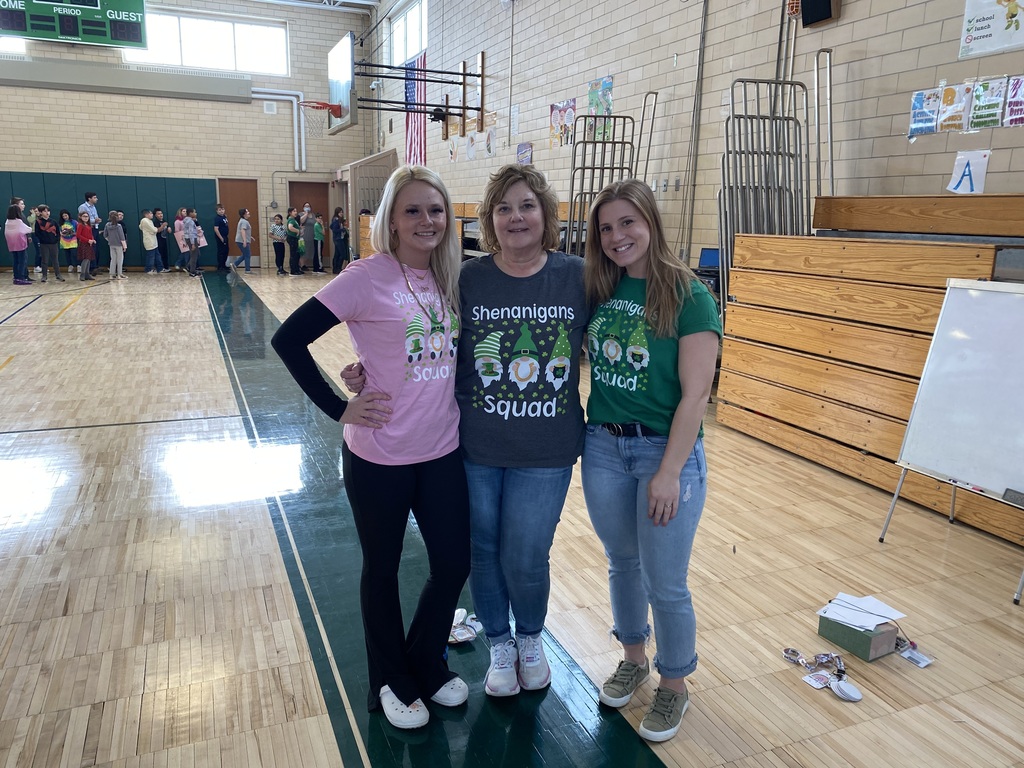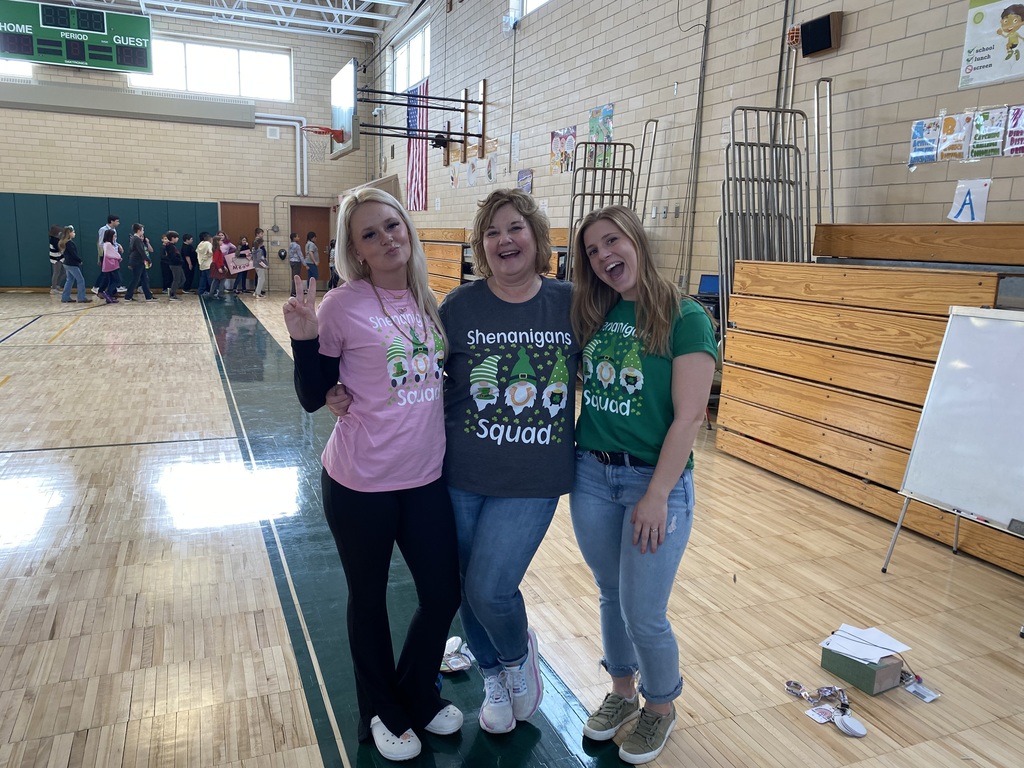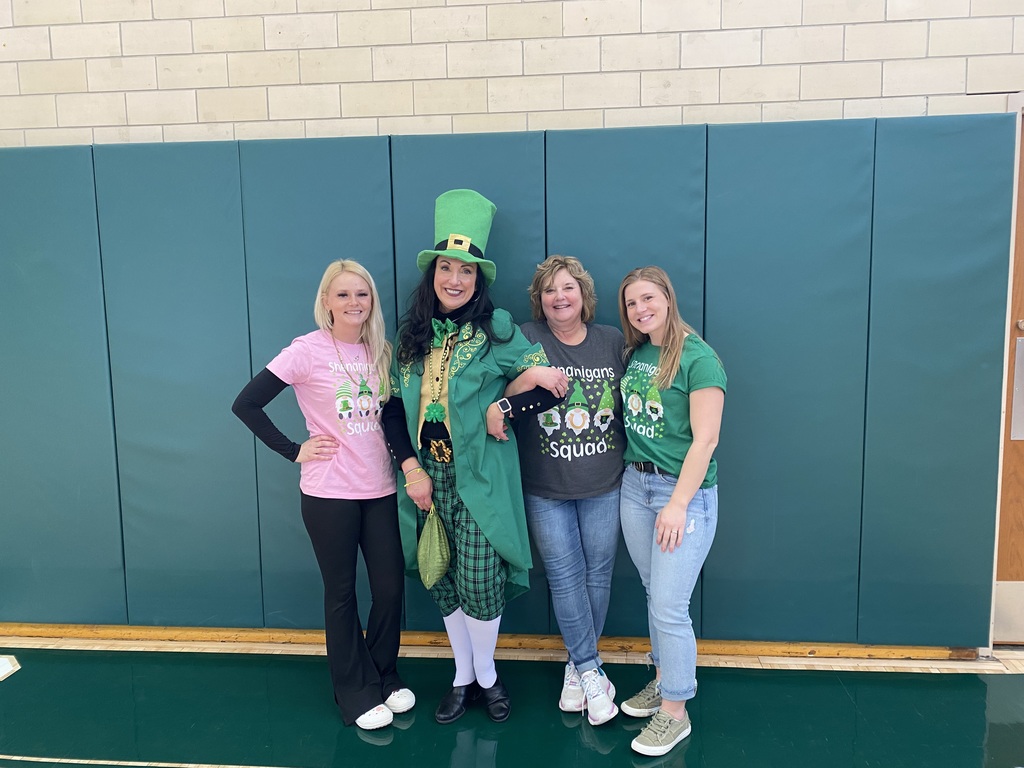 The Brocton Central School District would like to wish you a Happy St. Patrick's Day!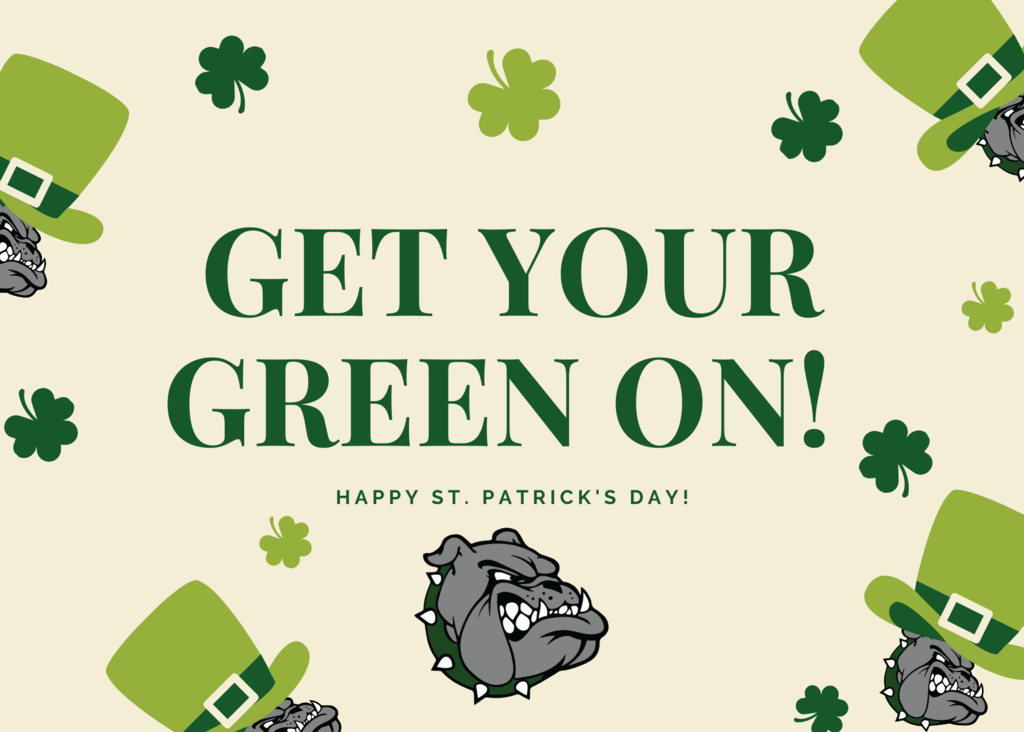 This semester's eighth grade technology students have started a computer science unit. As part of this unit, students are writing code using Scratch and applying it to a Makey Makey STEM design project. (Makey Makey is a circuit based technology tool that connects conductive materials and computers.) Here are some images of students who are working on building and programming cardboard guitars.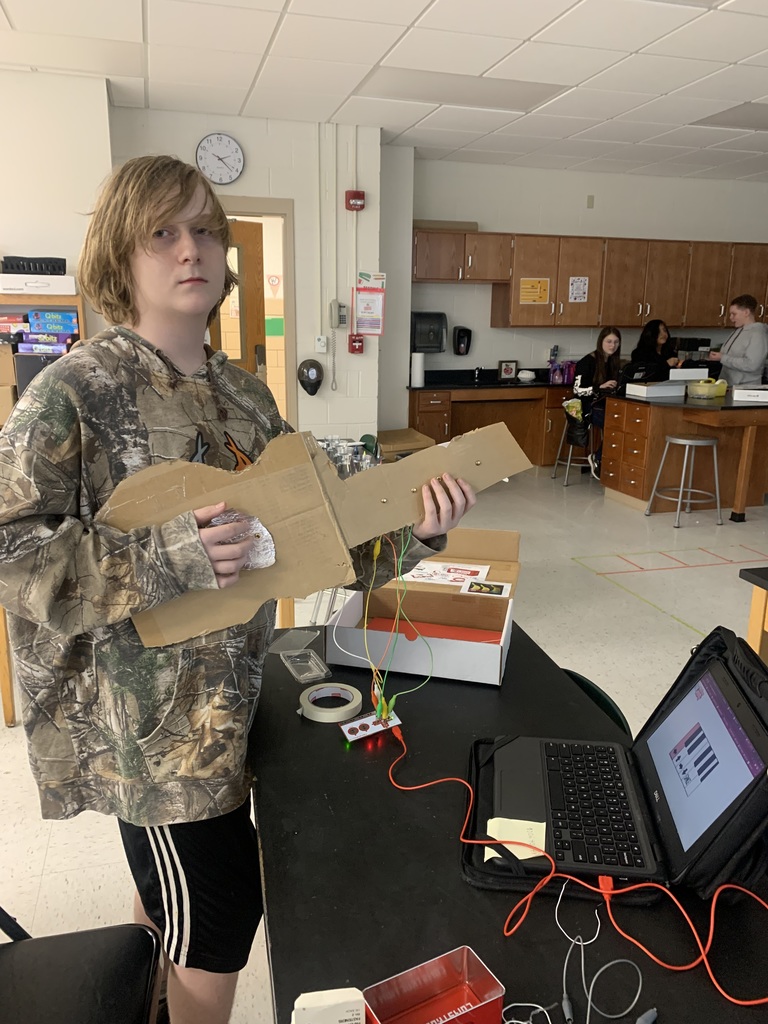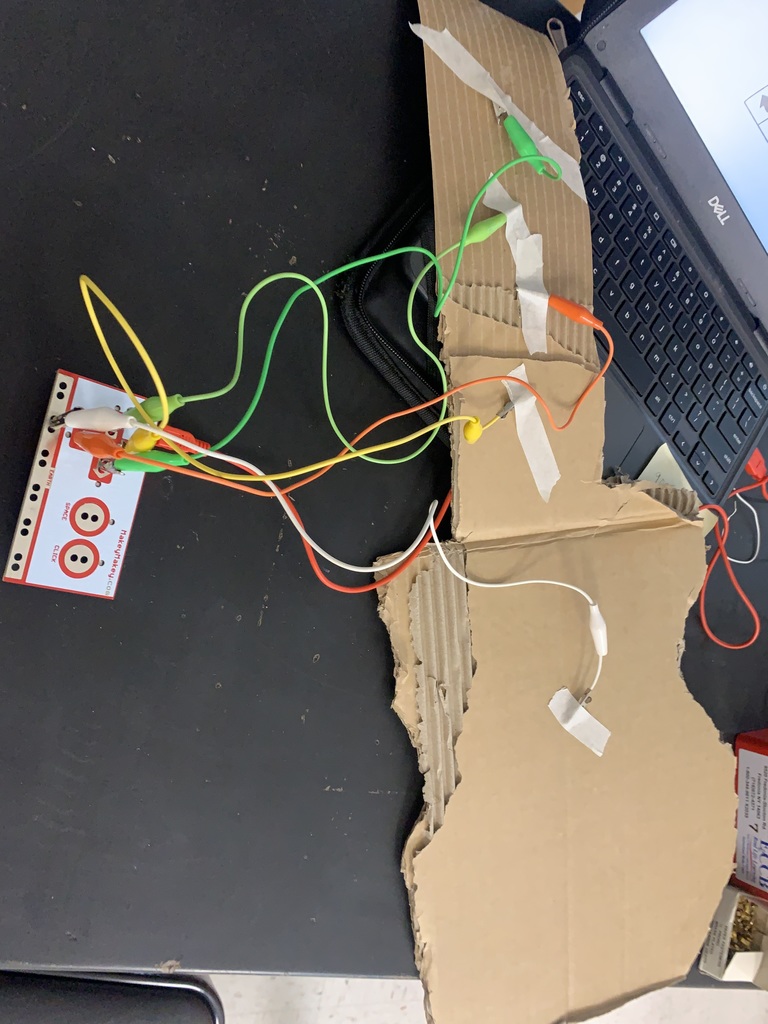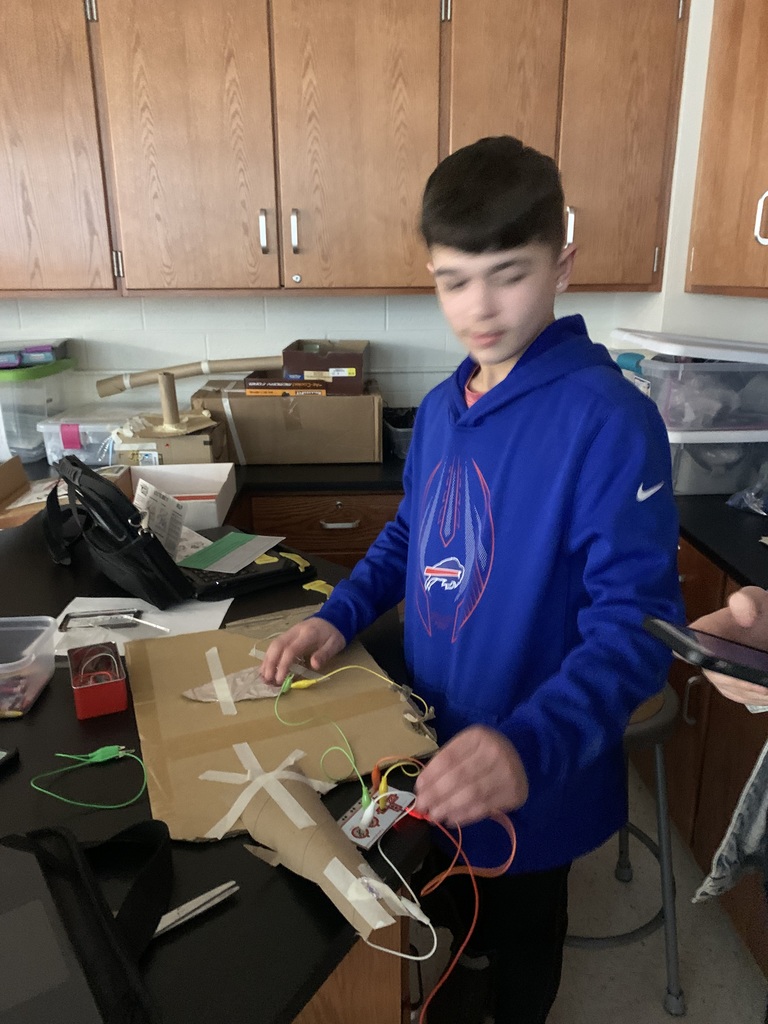 St. Patrick's Day has taken over the STEM Lab. Primary classes have been making rainbows and leprechaun traps this week.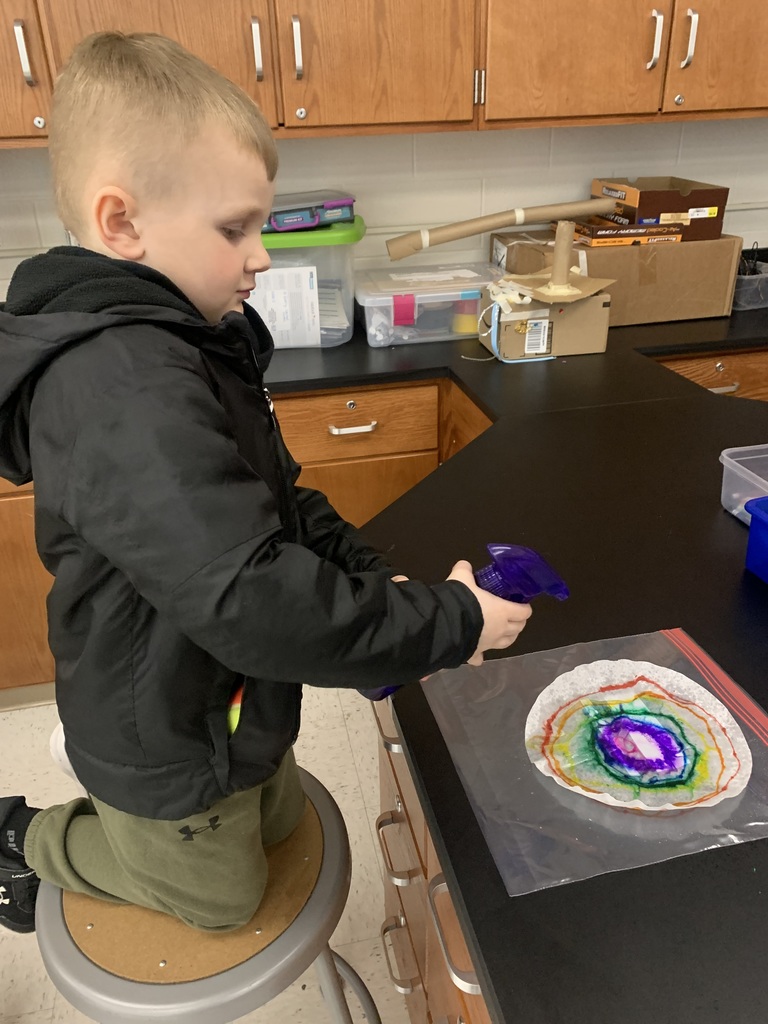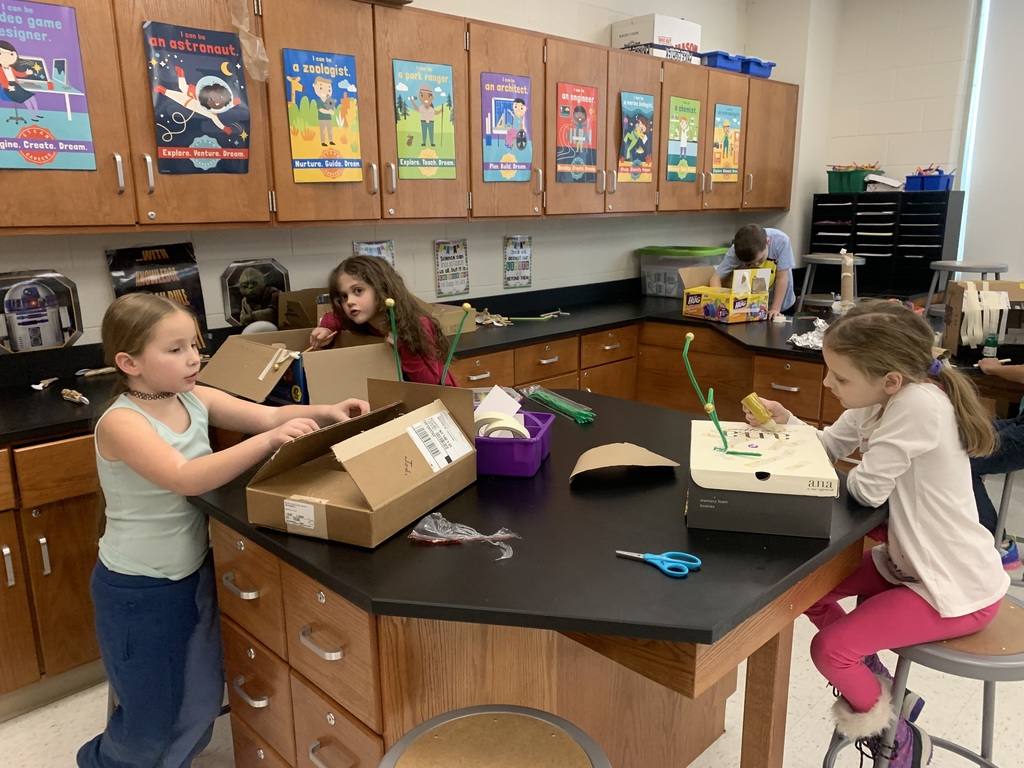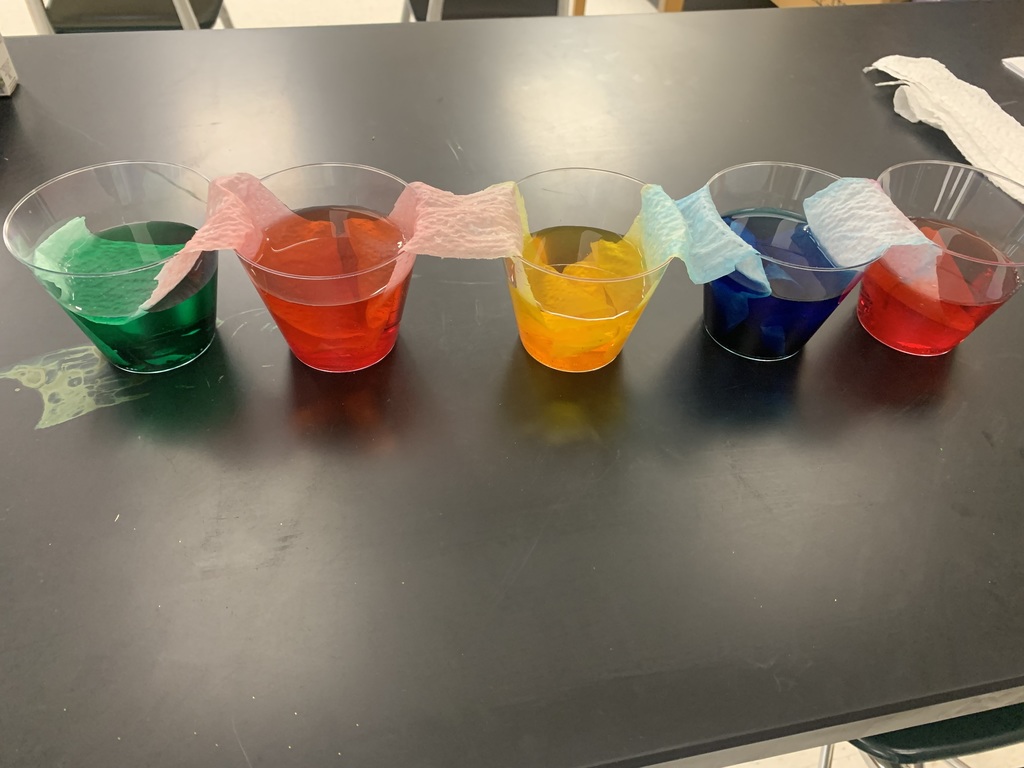 Congratulations to our Successmaker classes and students of the month! The January class of the month was Mrs. Muck's class and the February class of the month was Mrs. Woltz's class. The students who made the most personal gains in January and February were Cera Franklin and Chrimera Burton. The students with the most time in the program for January and February were Jaxen Frary and Isaac Frary.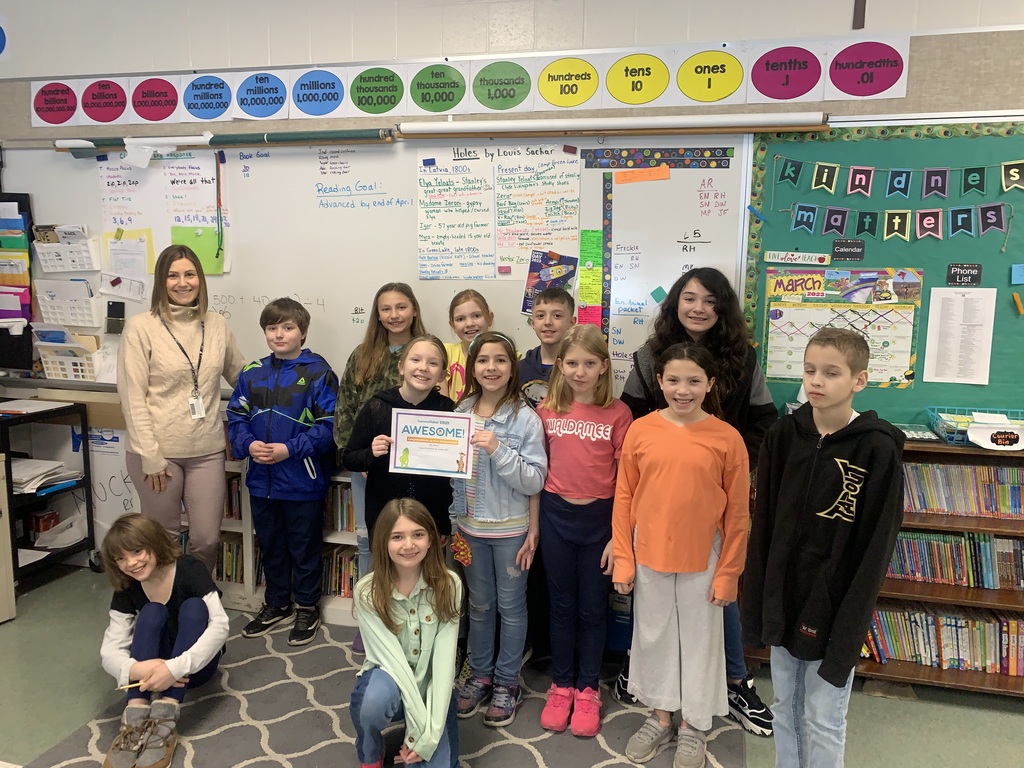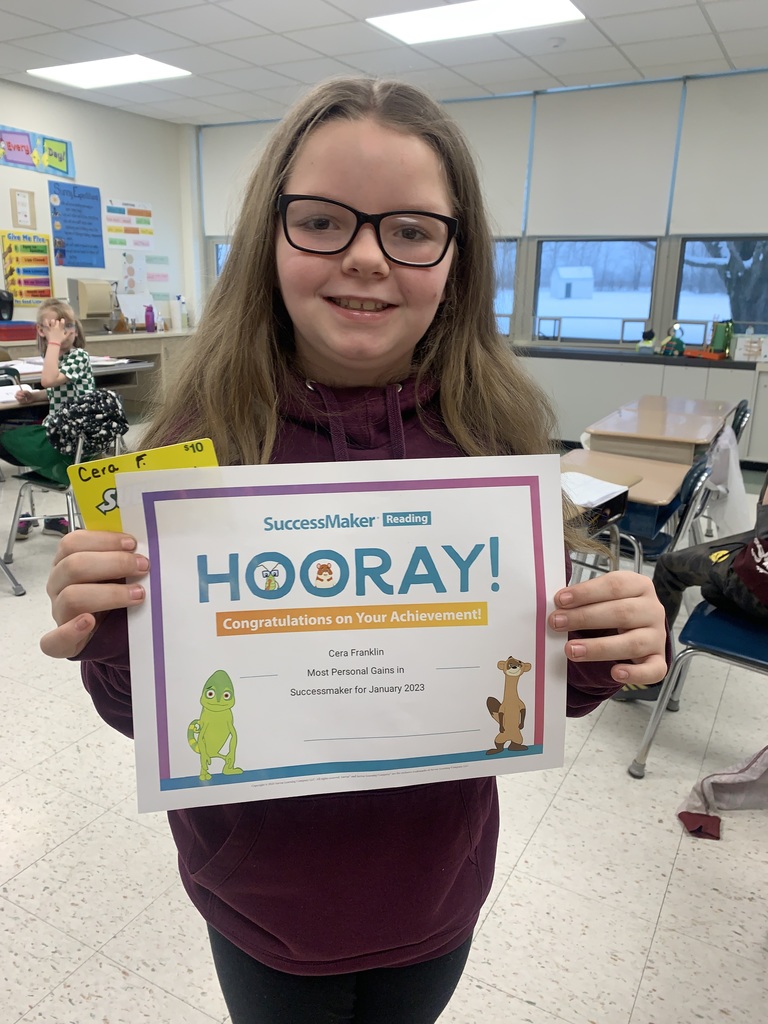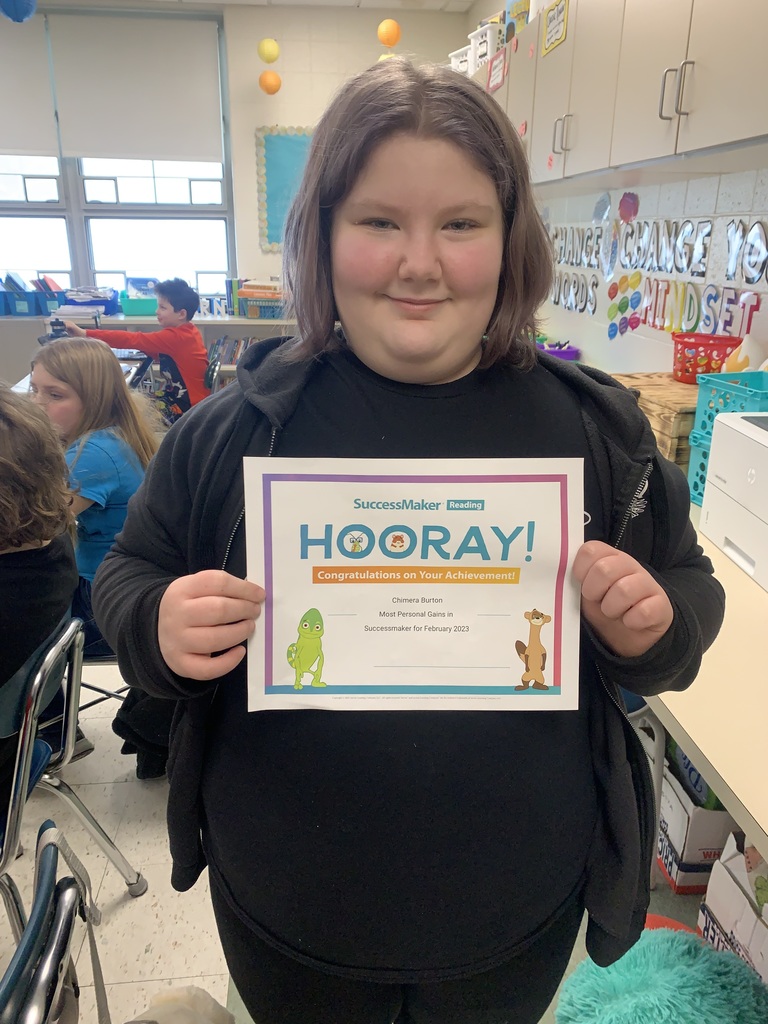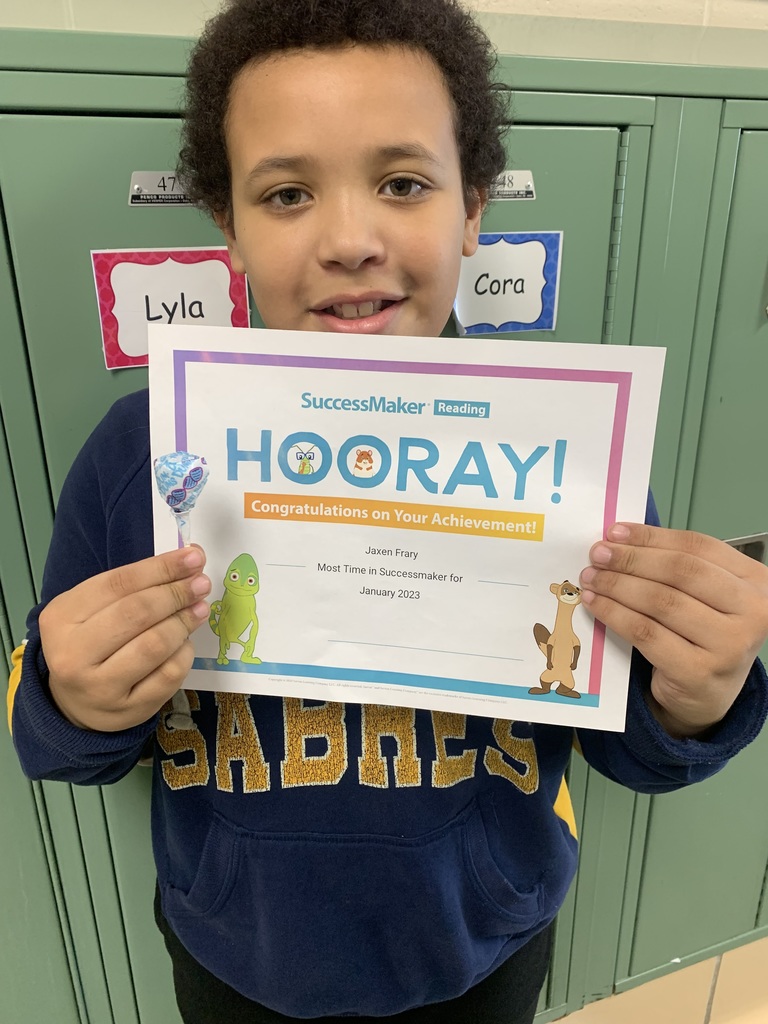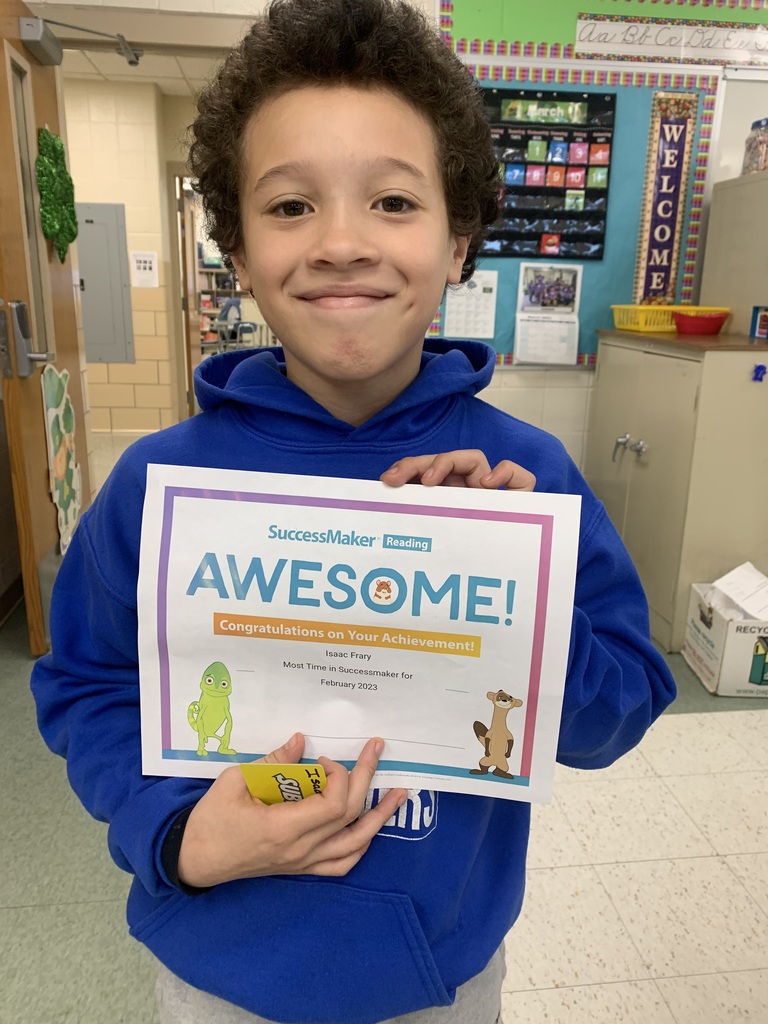 This is a friendly reminder to 'spring forward' on daylight savings. Make sure your clocks are set forward one hour.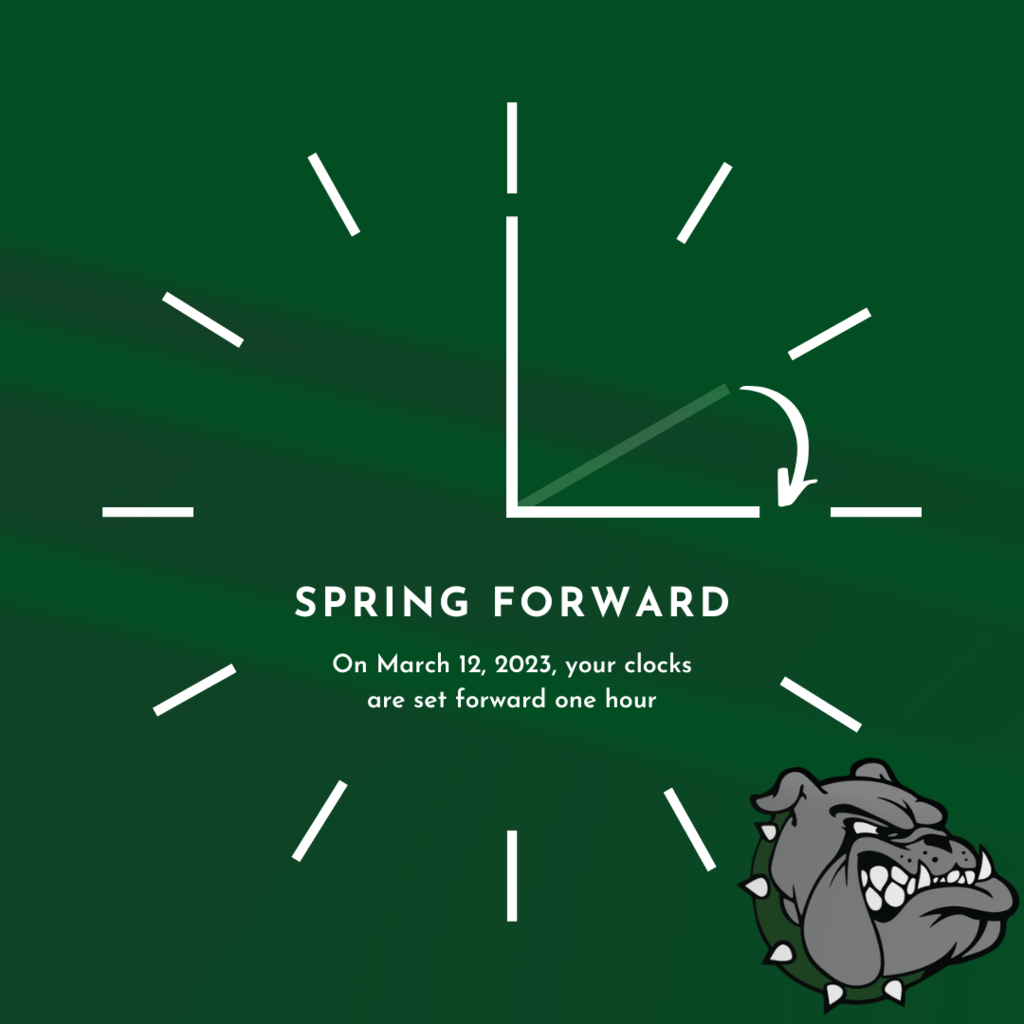 School Social Workers rise up - supporting their students, families, and school communities. School Social Workers rise to share hope. They rise to listen and understand. They rise to challenge inequities. They rise to support all students. The Brocton Central School District would like to thank Mrs. Neratko, Ms. Nickerson-Buchanan and Mrs. Walker for always being there for our students and always supporting their needs.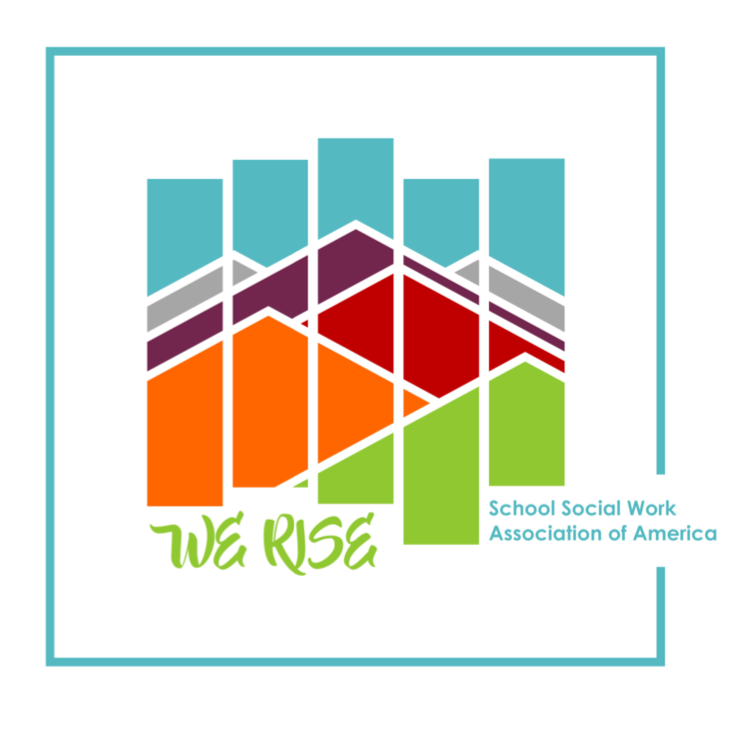 The Southwestern Independent Living Center will be hosting their fourth annual symposium at the Brocton Central School District on Friday, March 17th, bringing together more than seventy regional providers and lecturers that can educate and assist on subjects such as trafficking, illicit drug use, abuse, exploitation, trauma, social media concerns, and other social issues that can seriously impact one's life. The symposium is 100% free to attend and will run all day!
https://5il.co/1q8dv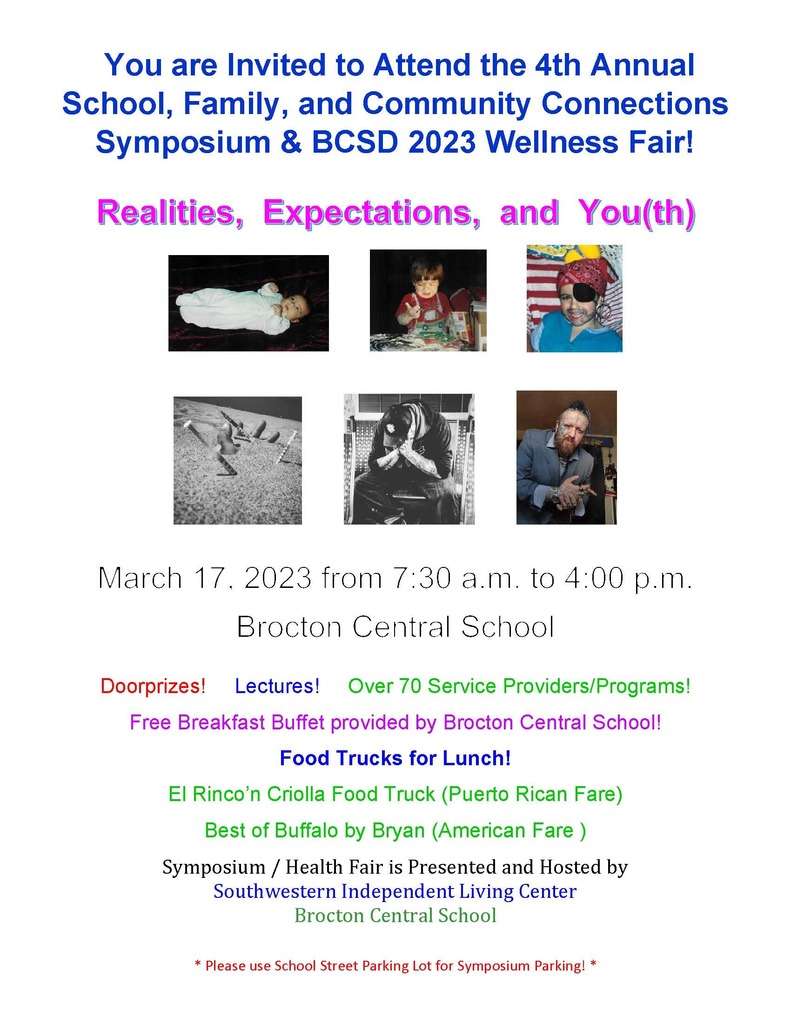 Did you know that Brocton Central School has a UPK3 program? This is a partnership with Chautauqua Opportunities, Inc. You can enroll now for the 2023-2024 school year. The program follows the school district calendar. Your child needs to be three years old by December 1, 2023. Please call Chautauqua Opportunities at (716) 366-8176 to set up an appointment.


Today is Employee Appreciation Day!! The Brocton Central School District would like to thank our Administration team, Secretarial staff, Teachers, Teaching Assistants, Teacher Aides, School Monitors, the Technology Department, the Transportation Department, the Custodial staff, the Cafeteria staff, and our Brocton CSD Substitutes. You have all proven yourself to be an asset to this school district and we appreciate you for your commitment during these trying times. It's the vision of employees like you who turn desired plans into success. All of our last names combined are worth 1,802 in the game of SCRABBLE, but we are priceless to everyone who knows us. Happy Friday and Happy Employee Appreciation Day!

"Today you are you, that is truer than true. There is no one alive who is youer than you." -Dr. Seuss, Happy Birthday to You!!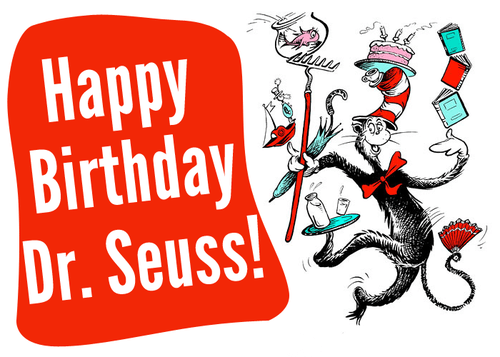 The fourth grade completed a cross-curricular miniunit using the popular game Minecraft (the education version). Students engaged in a Minecraft world called The Mindful Knight, with medieval themed activities that had them learning about mindfulness through reading, digital journaling, and problem solving. Vocabulary instruction was also embedded in Minecraft, as well as through collaborative activities that encouraged students to think critically and make connections with the vocabulary terms. At the end of the unit, students wrote a narrative script about the Minecraft challenge and shared what they learned. Finally, they created a video using their script using an online video creation and discussion tool called Flip.