Today is National Custodian Recognition Day! They work while we sleep. Sometimes we walk around them in the halls not always "seeing" them or their work as important. That's why we love this day, National Custodian Day, which rolls around every October 2. It recognizes the hard work that it takes to keep our public facilities in tip-top shape as well as the people who diligently work to make sure we have schools and workplaces that are spotless and sanitary. Our Maintenance Department is our first line of defense of the war on germs and often, it's a thankless task. So, on National Custodian Day, please show your appreciation to the custodians and maintenance staff who clean and maintain the office buildings, classrooms and our outdoor/athletic facilities that you frequent at Brocton CSD. Thank you Ken, Mark, Jim, Jeff, Barb, Ryan, Joe, Tamara, Valerie, Will, Kelly, David, Bruce, and our dedicated substitute cleaners.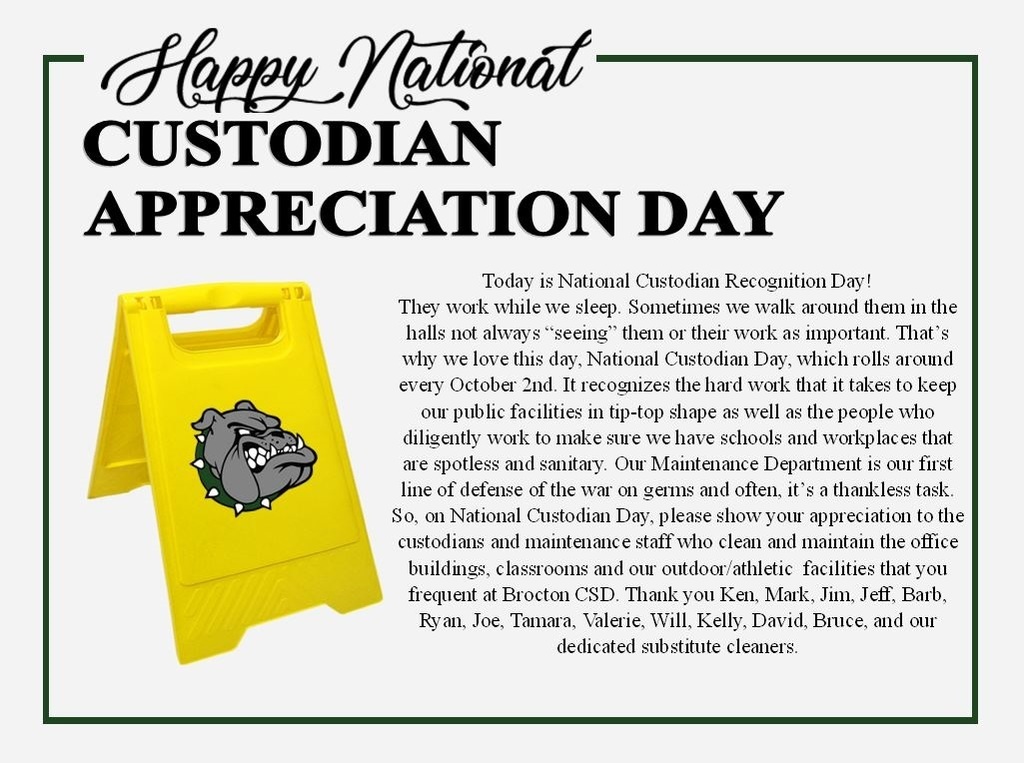 Brocton CSD would like to introduce you to Traversa Ride 360. Traversa Ride 360 allows easier communication between parents/guardians and the Transportation Department. To learn more about Traversa Ride 360 and to sign up, please click on the link:
https://5il.co/1infl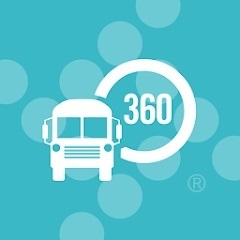 The following students were chosen as Students of the Month demonstrating the character trait of Self-Control for the month of September. Copelynd S., Serenity W., Hope D., Lilliana V., Trevor D., Alice N., Aeris L., Khloe S., Joana V., Piper G., Taylyn M., Lucas B., Liam V., and AliviaLyn L.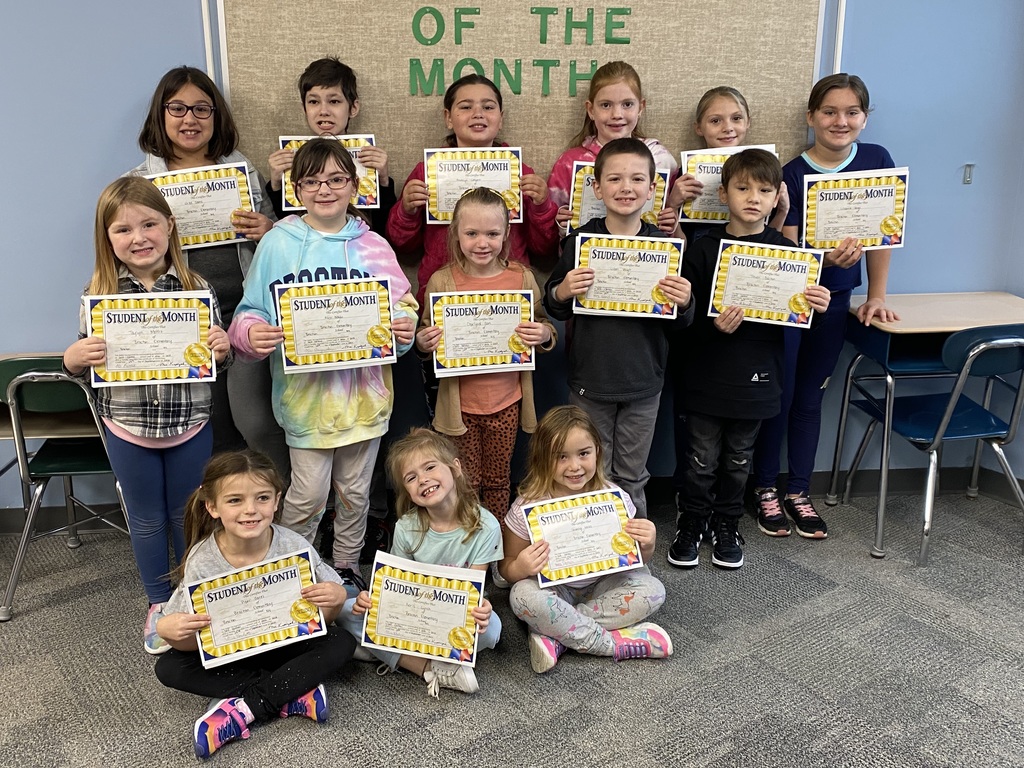 On Thursday, September 29th, the Rite Aid Pharmacy will be at the Brocton Central School District from 2-3:30 p.m. in the Auditorium to provide FLU vaccines. Please bring your health insurance card if you wish to attend this clinic. If you have any questions, please call the Health Office at (716) 792-2146.

The Brocton Central School District invites you to join them on Thursday, October 13th at 7 p.m. in the Auditorium for a Family Night with special guest, Reggie Dabbs (Motivational Youth Speaker). To learn more about Family Night and supporting information please click here:
https://5il.co/1ih9b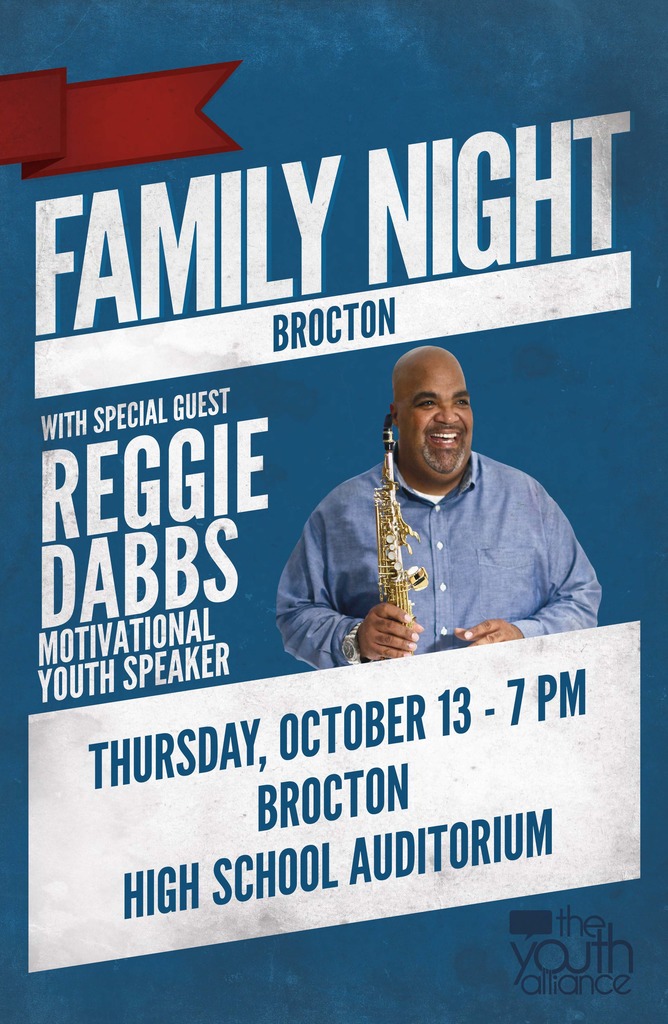 At the Board of Education meeting yesterday evening, Mrs. Antolina and Mrs. Fabiano recognized Owen P. for September Middle School Student of the Month and Bianca W. for being September High School Student of the Month. Mr. Delcamp, Mr. Mead-Colegrove and Mr. Roberts recognized Mr. Jeffrey Botham for being Employee of the Month for September. Congratulations to these individuals!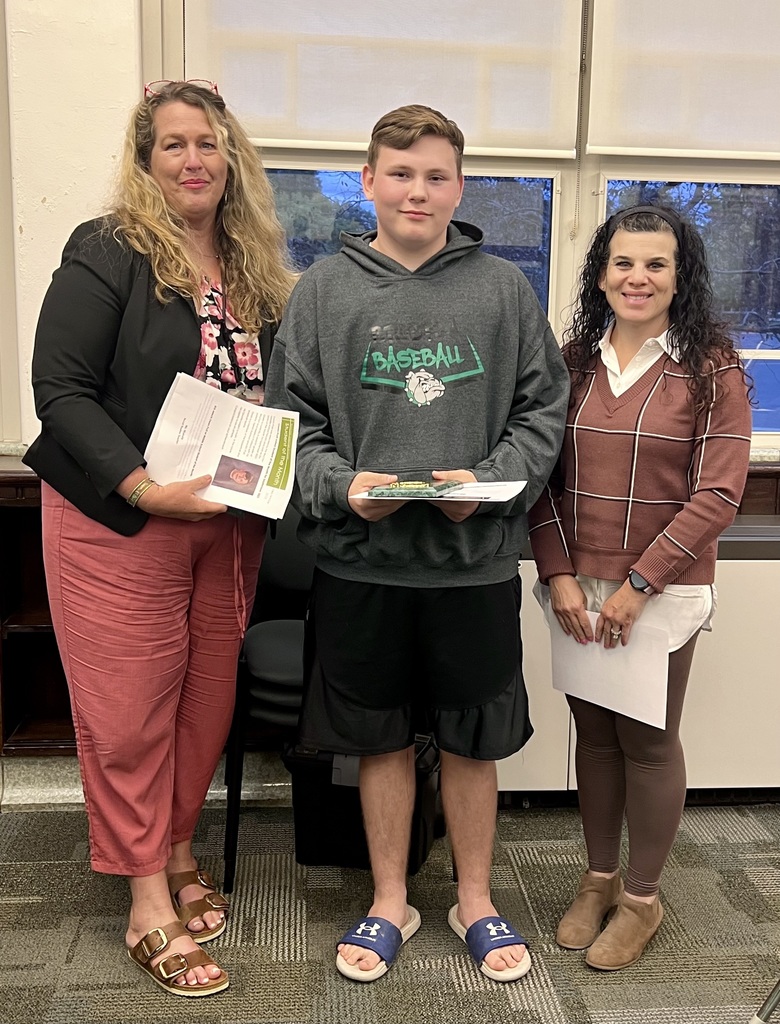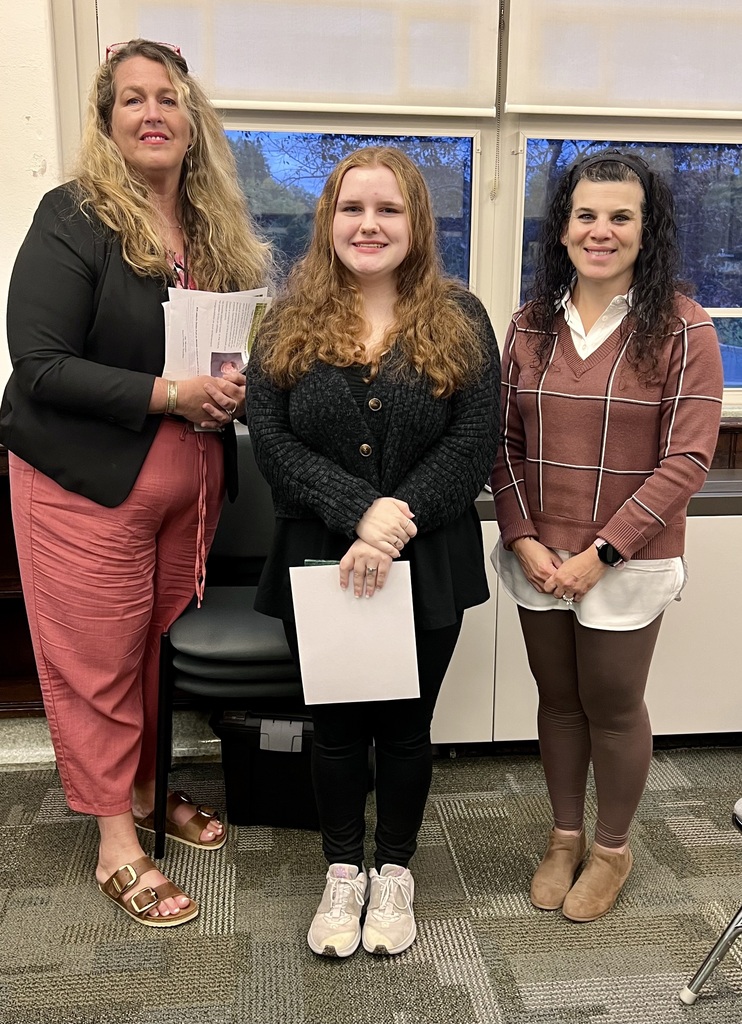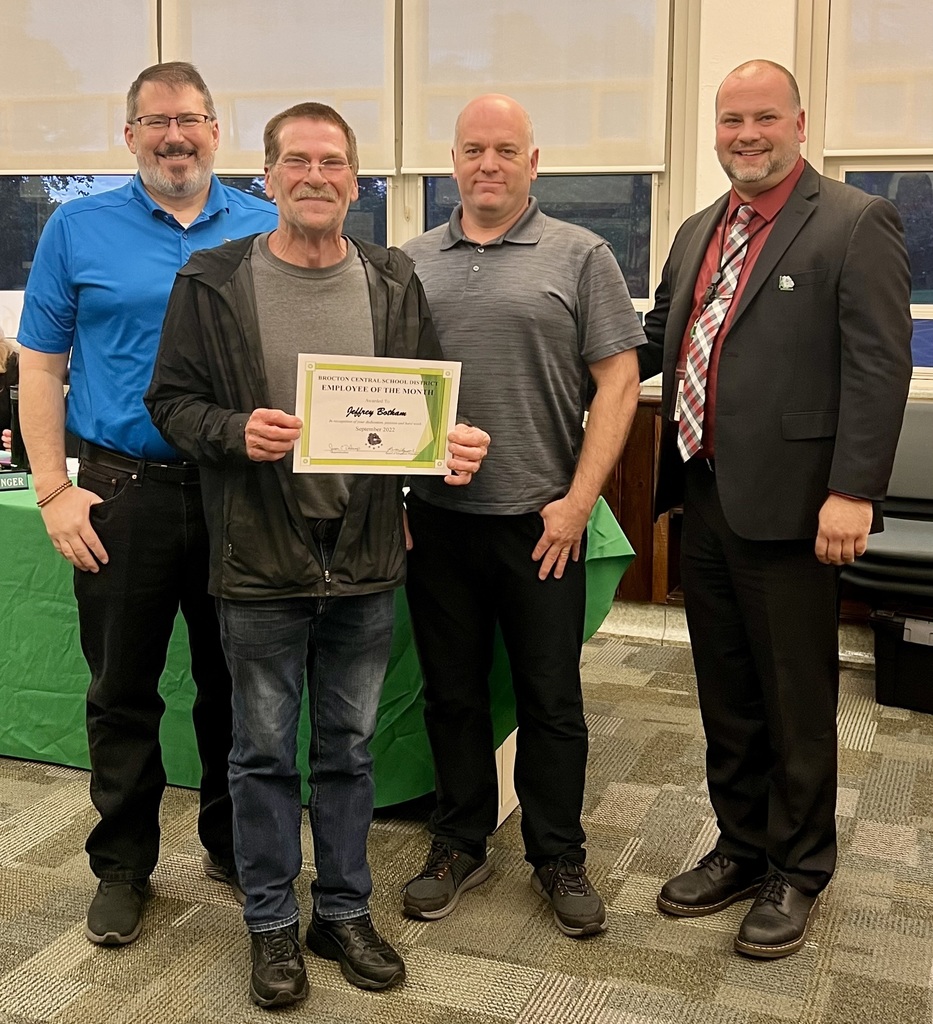 Happy International Dot Day! In honor of this day, the kindergarten classes have been spending time in the STEM lab building sticky dot towers. First, they listened to the story The Dot. Then they collaborated with a partner to build a tower using sticky dots and index cards. When the towers were complete, they were measured with rulers to see which tower was the tallest. This activity integrated literature while encouraging children to work on collaboration, communication, basic engineering, counting, comparison, and basic measurement skills.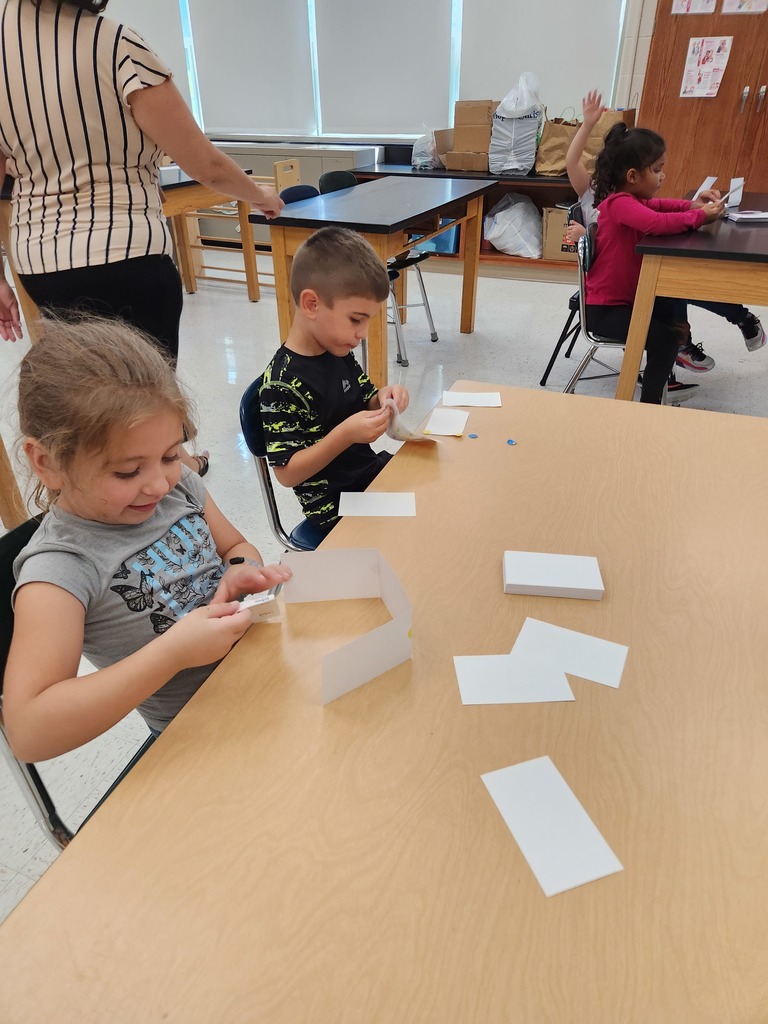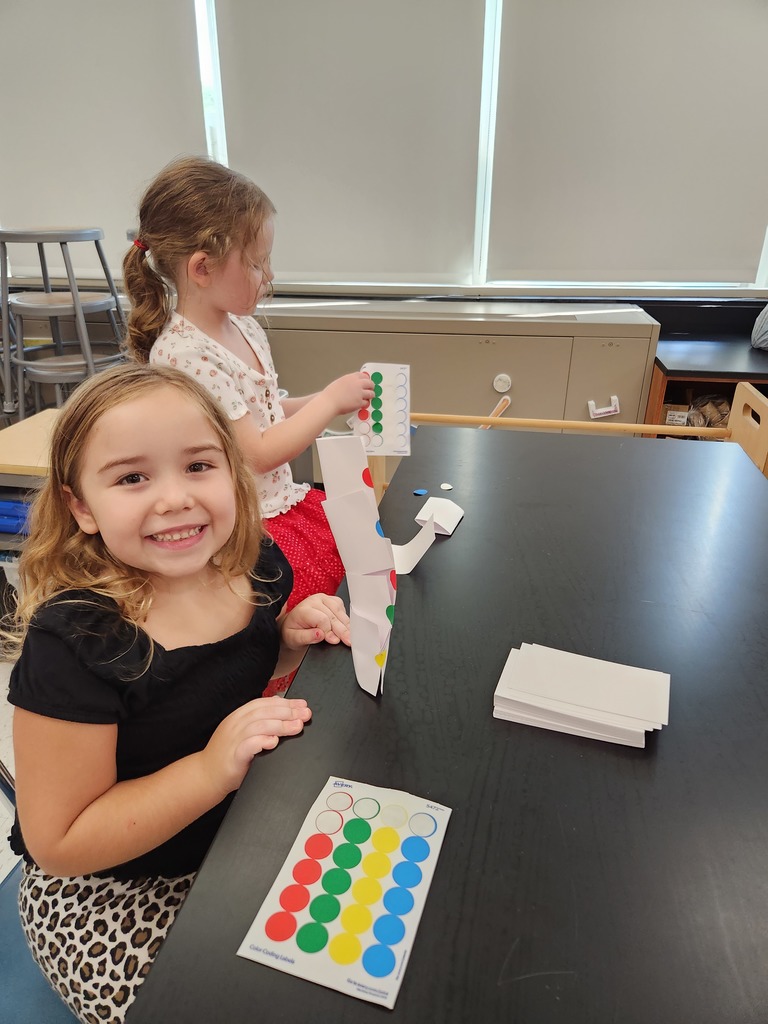 The University Of Buffalo S-miles To Go Program will be returning to Brocton CSD in December to provide valuable dental services. If you wish for your child to participate, please return the dental patient consent form that was sent home. If you have any questions, please call the Health Office at (716) 792-2146.


We will never forget September 11, 2001.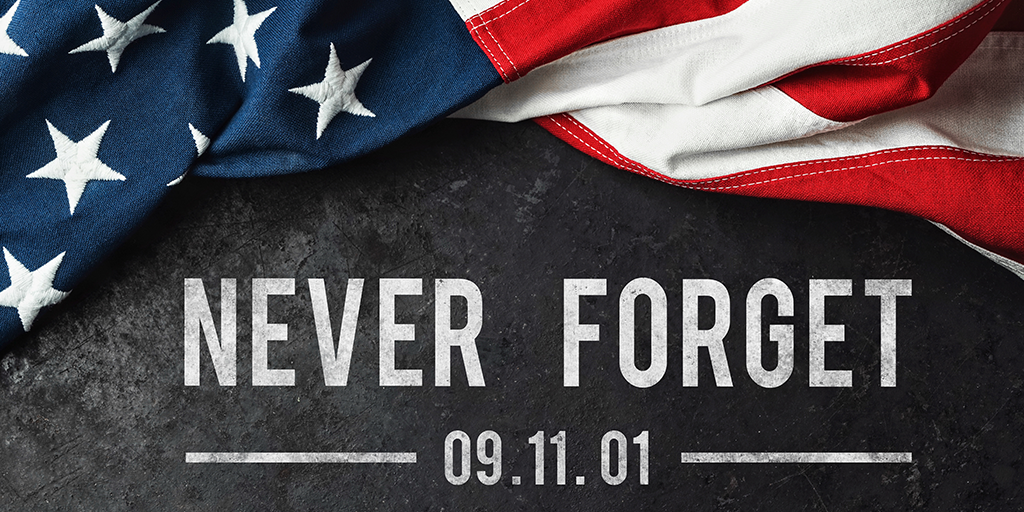 Elementary Picture Day is Tuesday, September 13th for all students. Additional order forms are available in the Elementary Office. You may also order online at inter-state.com/order and use the order code: 72183JB.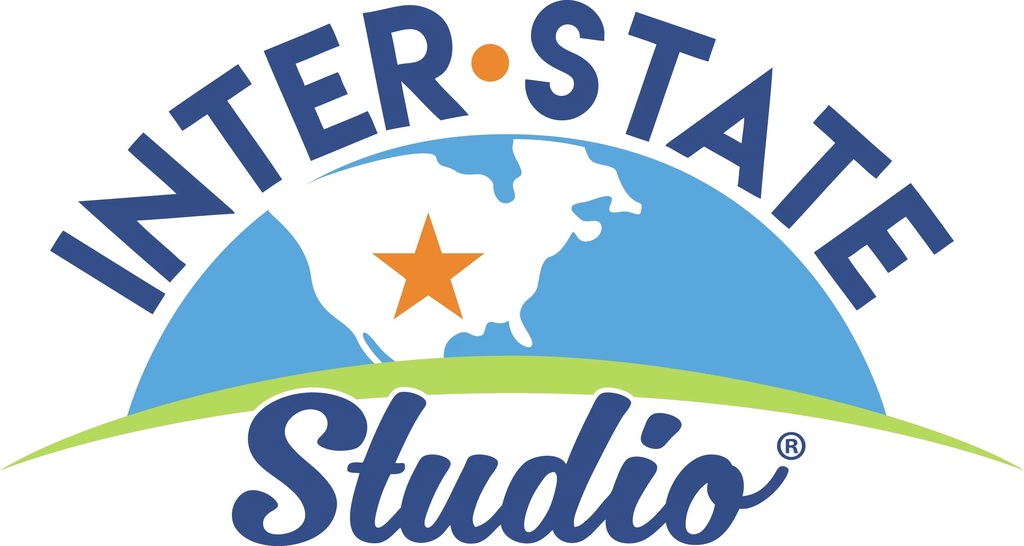 Help celebrate the 80th Birthday of the Westfield Memorial Hospital at their free event on Saturday, September 10, 2022 from 9:00 a.m. to 12:00 p.m.!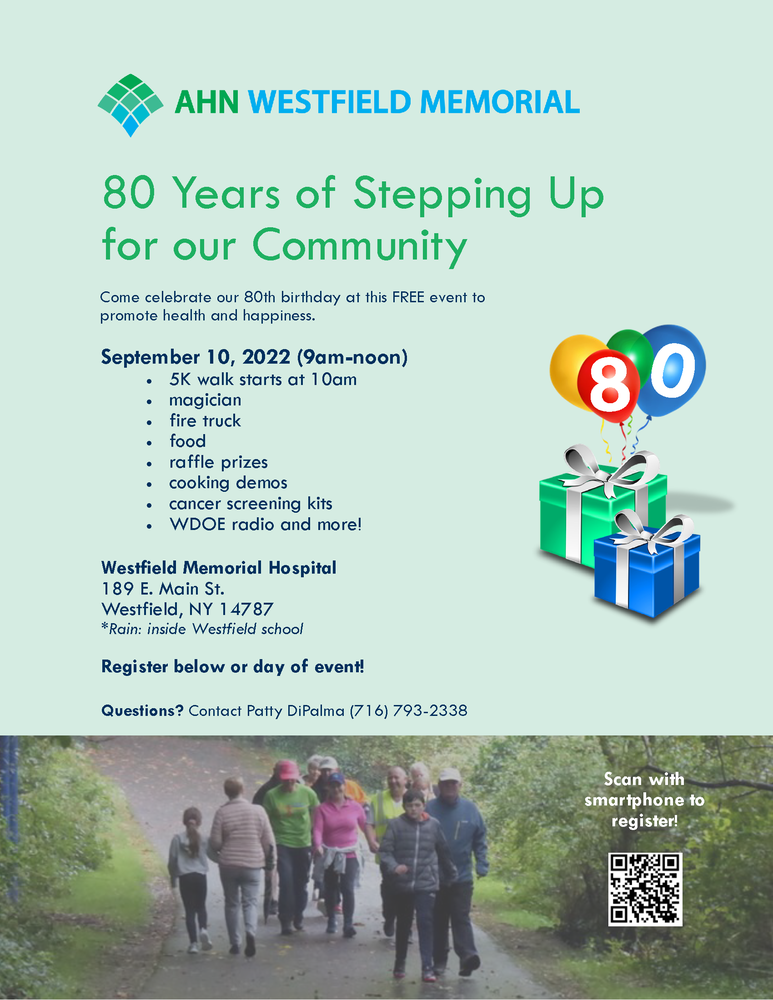 The Brocton Central School District would like to wish you a Happy Labor Day! We can't wait to see you tomorrow, September 6th!

This message is to inform you that there is a Community Outreach called "I am loved" that is happening on Saturday, August 27th from 1 PM- 4 PM at the Portland Community Park. This is an absolutely free event that will provide activities, bounce houses, games, live music, a clothing giveaway, school supply giveaway, and lunch to our local community.


This message is to inform parents and athletes of their specific sport practice and transportation time if needed. -JV and Varsity boys and girls soccer will be starting practice on Monday, August 22nd from 8 a.m. to 11 a.m. -Modified boys and girls soccer will also start on Monday, August 22nd from 8 a.m. to 10 a.m. The transportation bus will depart the High School Gymnasium parking lot at 7:30 a.m. For the first three days all soccer practices will be at Westfield. -Modified and Varsity football will start practice on Saturday, August, 20th at 10 a.m. There will be no transportation for this practice. Starting Monday, August 22nd and continuing for the rest of the week, football practice times will be as follows: -Modified football practice from 3 p.m. to 6 p.m. -Varsity football practice from 6 p.m. to 8 p.m. The Transportation pickup and drop off times will be 2:15 p.m. and 5:15 p.m. Practices for football will be at Chautauqua Lake. -JV and Varsity Volleyball will start on Monday, August 22nd in the Brocton High School gym at 9 a.m. -The Modified Volleyball season will start on September 12th. Please make sure that you have signed up and registered with Family ID, so that you are eligible for practices and games. The link for Family ID can be found on the district website. If you have any questions or concerns please email the Athletic Director, Mr. Fetterick.

The Brocton CSD has a partnership with Chautauqua Opportunities, Inc and has a UPK 3 classroom right in the school district. This is free for families that live in the Brocton School District. Children need to be three by December 1st. Slots are limited. For more information or to enroll your child, please call (716) 366-8176.

This is a friendly reminder that the Regional Summer School Program begins tomorrow, Wednesday, July 6th. Session 1 begins at 7:55 AM and ends at 10:00 AM. Session 2 begins at 10:00 AM and ends at 12:05 PM. If you have any last-minute questions or concerns, please contact the Guidance Office at (716) 792-2191.
Attention students in Grades in 3-12 interested in brushing up on their swimming skills. Ms. Hamlet will be holding a Swim Club Tuesdays and Thursdays in the Brocton Natatorium. Grades 3-5 will swim 3-4pm and students in MS/HS will swim 4-5pm starting Tuesday, July 12th. This program is free of charge. To sign-up or have any questions regarding Swim Club, please email Ms. Hamlet at
ahamlet@broctoncsd.org
.

Attention students interested in the Local History Project with Mrs. McCausland: Please meet Mrs. McCausland at the main high school doors today, July 5th at 10 a.m.. Today the group will be walking around Brocton to take photographs for their historical maps project. On Thursday, July 7th, the group will meet at the Portland Museum. To learn more about the Local History Project or if you have any questions, please email Mrs. McCausland at
cmccausland@broctoncsd.org
.