Brocton Central School will be hosting an American Red Cross Lifeguard Certification class beginning tomorrow, December 1, 2021. The class will run through December 8th. To be eligible for class, participants must be a minimum of 15 years old and attend every session. A prerequisite of swimming 300 yards using rhythmic breathing will need to be passed at the beginning of the course. The cost of the Lifeguard Certification class course is $250. BCS Students who pay to take the course and pass will be guaranteed an employment opportunity as a lifeguard for Brocton Central School starting at $15 an hour. For more details, please contact Nancy Jopek, Fitness Director at (716) 792-2158.

Updated procedures for parents reporting at home COVID test results that are positive. 1. Complete the online reporting form found on the COVID-19 page of chqgov.com.
https://chqgov.com/form/report-a-positive-covid-19-home-
, or 2. Call (716)753-4491 if there is no internet access.

Students and staff of the Brocton BOCES traveled to the Jamestown Comedy Center on November 19th, 2021, for a field trip. The students had a wonderful time, and were inspired by their experience to create and send individual word art pieces and thank you letters to the Jamestown Comedy Center staff. Here is a sample of their material: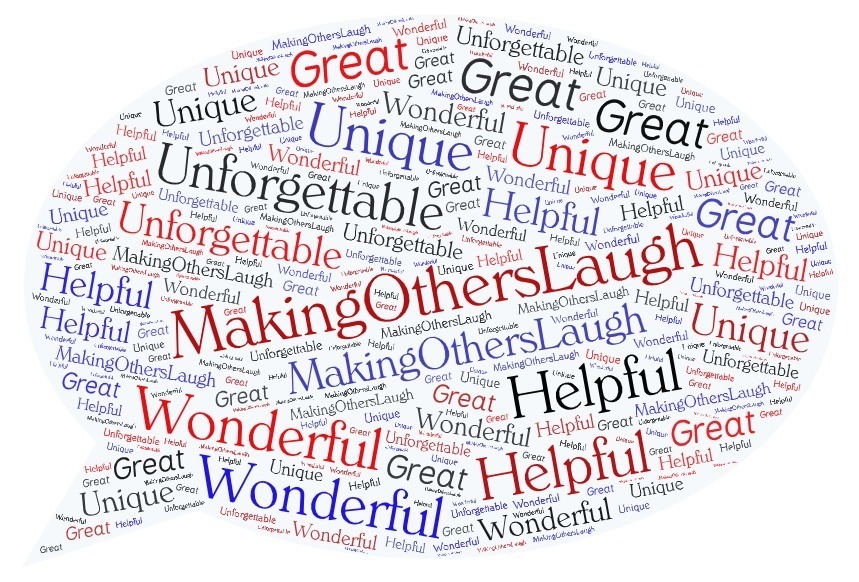 The Brocton Central School District would like to wish you and your family a Happy Thanksgiving!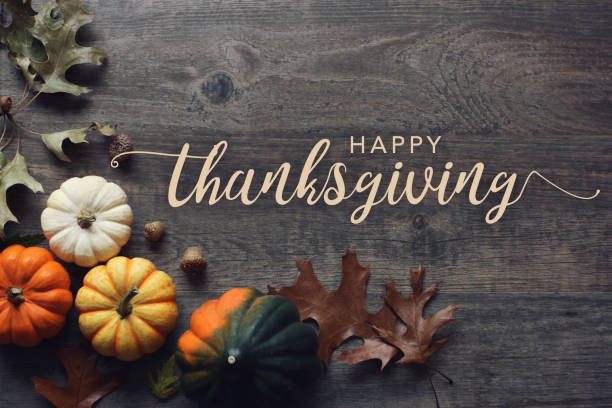 Parent to Parent of NYS is a non-profit organization that works to build a supportive network of families to reduce isolation and empower those who care for people with developmental disabilities or special healthcare needs to navigate and influence service systems and make informed decisions. Take a moment to see how their services may be able to help you! Flyer Part 1 -
https://5il.co/1245v
Flyer Part 2 -
https://5il.co/1245u
Elementary students learned about the Macy's Thanksgiving Day parade and constructed their own balloon parade floats with the help of robots called Ozobots. Students connected their learning about the eye and vision in Science to how Ozobots (a type of line code robots that use optic sensors) operate. This project also allowed them to learn to code the Ozobot floats to parade down "Broadway" using screen free color codes.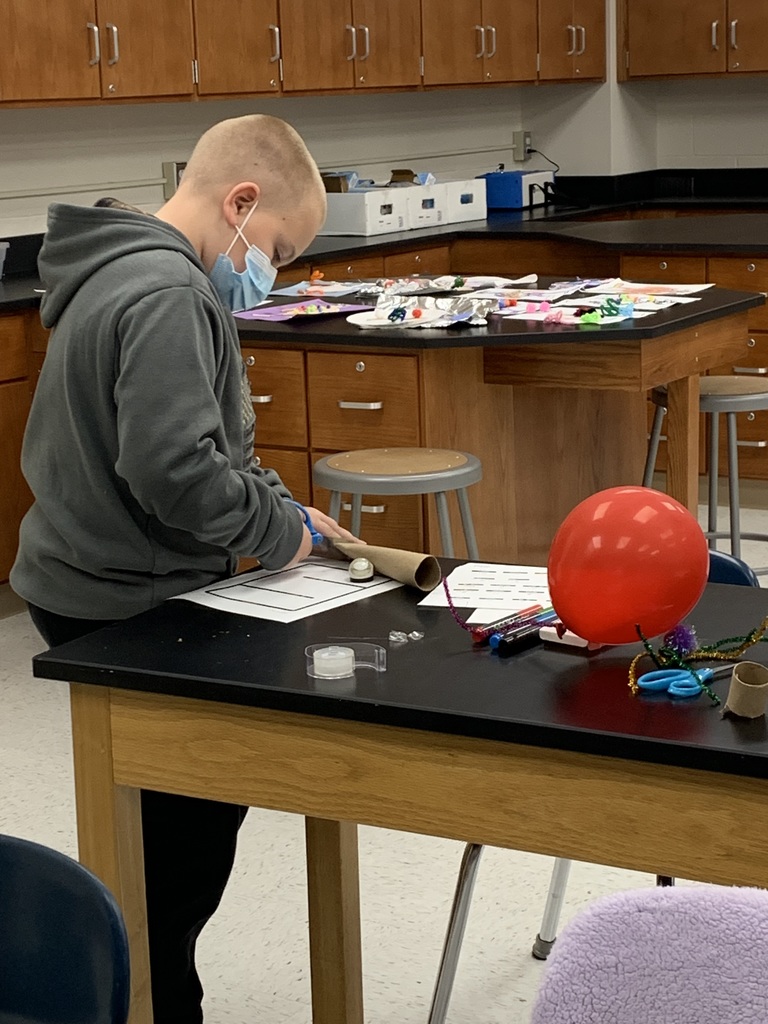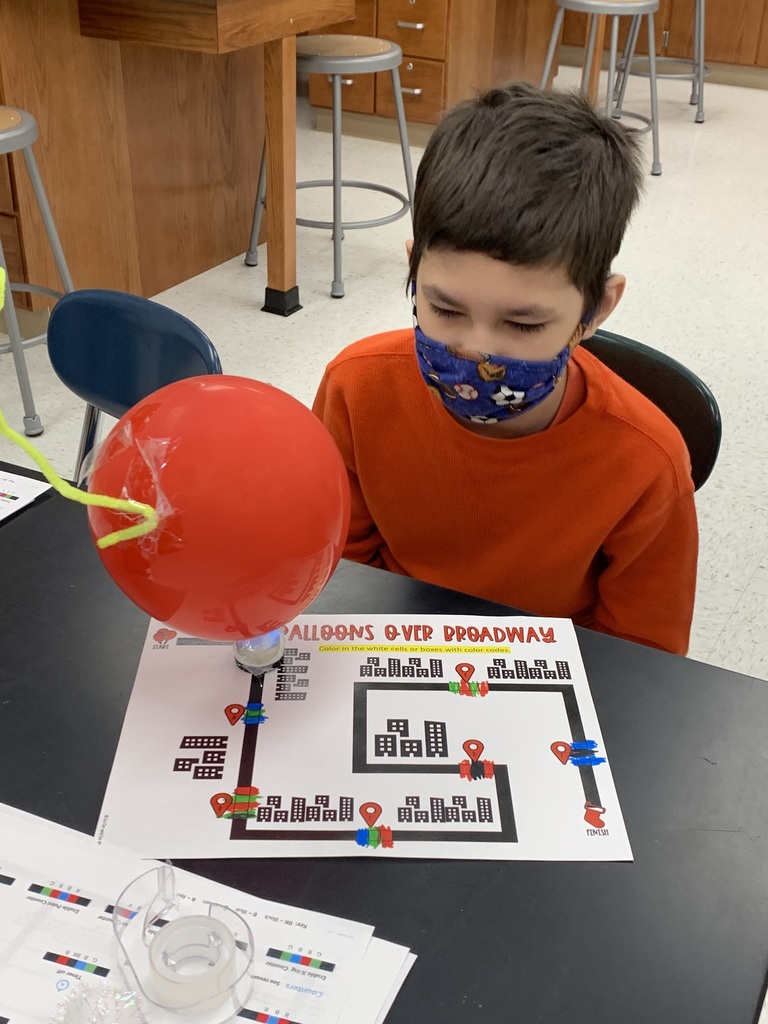 Students in Mr. Kowal's robotics class built robotic parade floats using modular robotics kits called Cubelets and other materials in the STEM lab. This project was inspired by the Macy's Day Thanksgiving parade.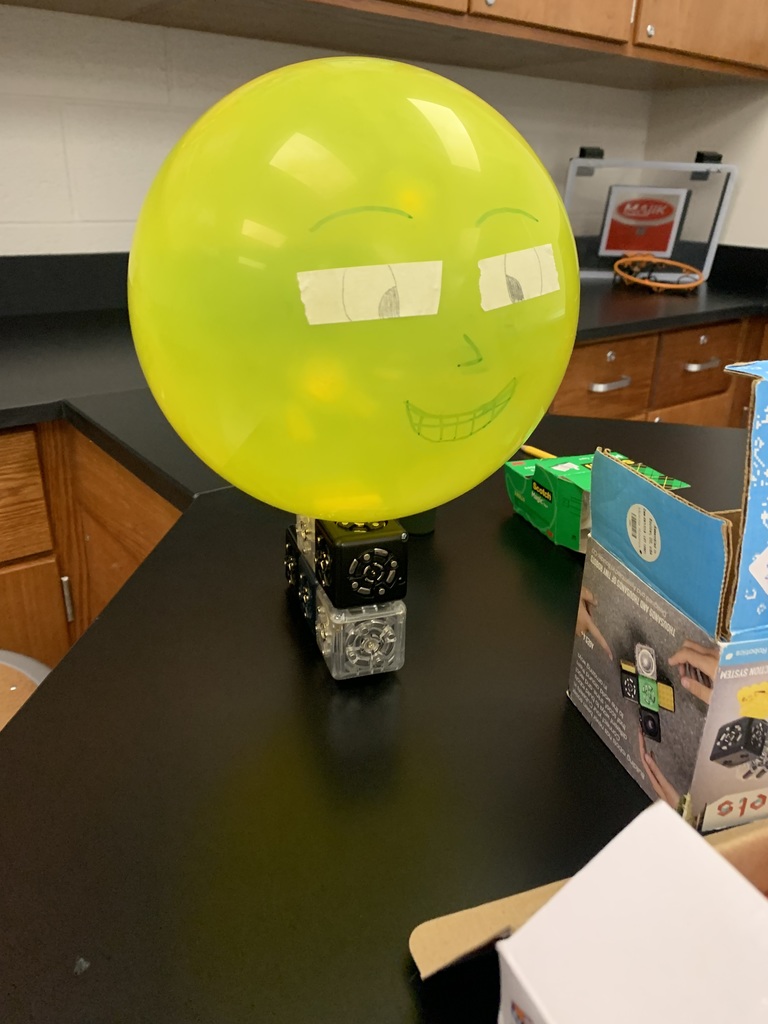 This message is to inform you that the Brocton PTSA Elementary School fundraiser product is available for pick-up today starting now. Please make arrangements to pick up your orders as the district does not have room for any. There is a possibility of delivery to your front porch if that is something you are interested in. If so, please contact the Elementary Office at (716) 792-2100 and provide a contact number.

With respect, honor, and gratitude, Brocton CSD would like to thank its Veterans. Happy Veteran's Day!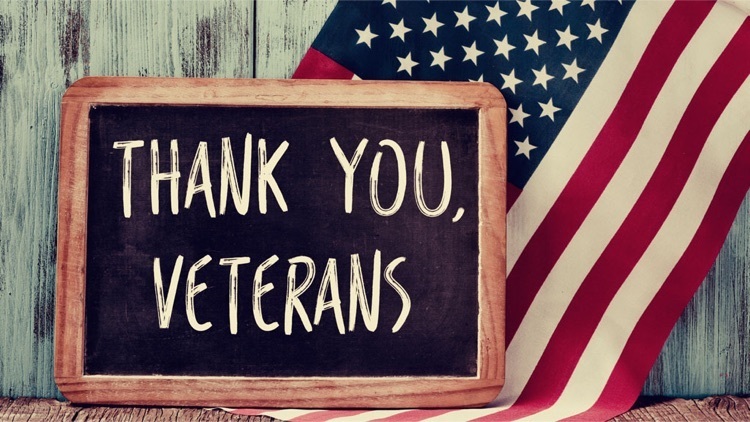 Chautauqua County Department of Health & Human Services Announce Upcoming COVID-19 Pediatric and General Vaccination Clinics:
https://5il.co/11gs5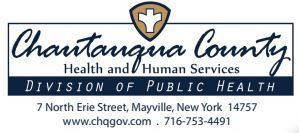 There is still time to support the BCS Music Department in their Apparel Sale! Both music and non-music related t-shirts, sweatshirts, hats, sweatpants, and hoodies are available. Follow this link to get your gear and show your Bulldog pride by November 1st:
https://fancloth.shop/VPPGX
Students in K and 1st grade had an amazing day at Harvest View greenhouse celebrating fall. They got to play on sports row, the hay playground, spinning wheels, jumped on air pillows, and did so much more. It was a great day for all that went.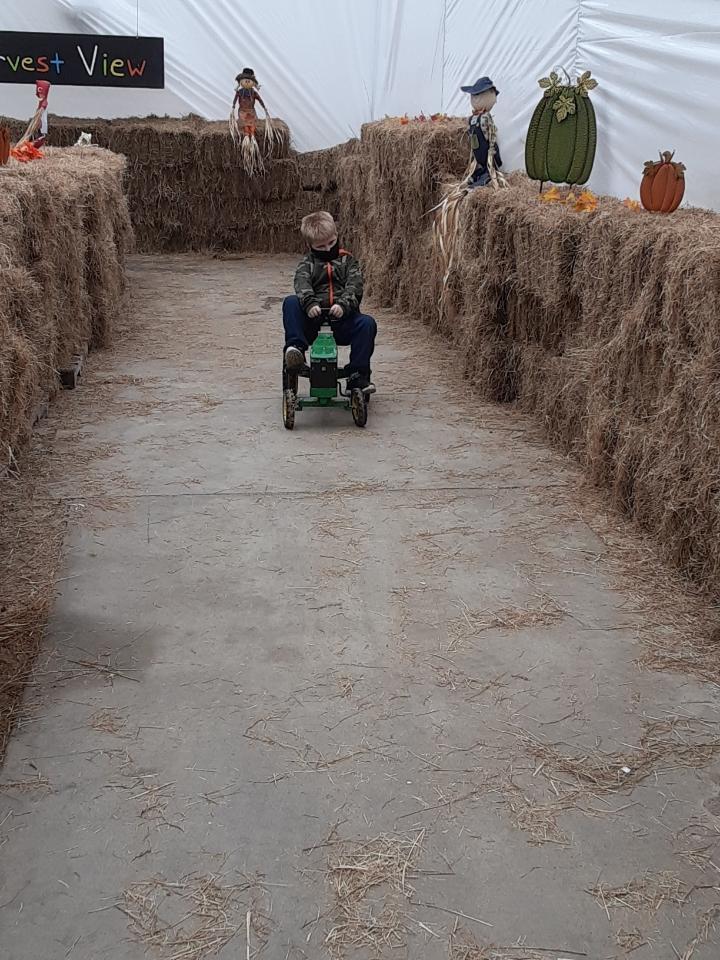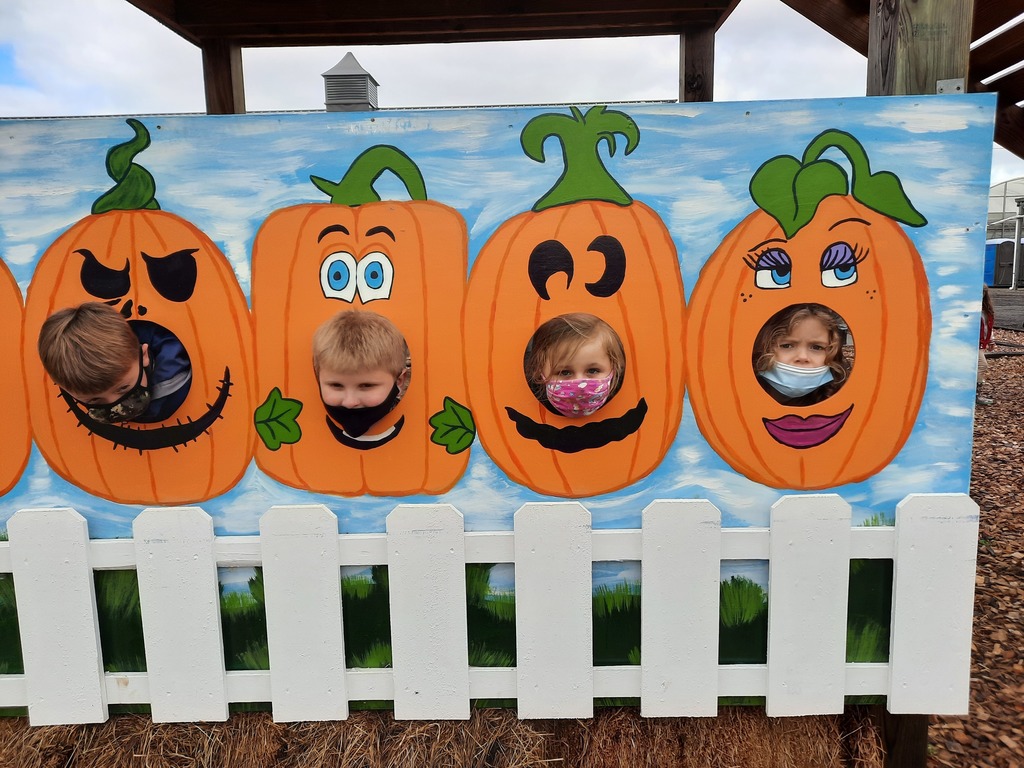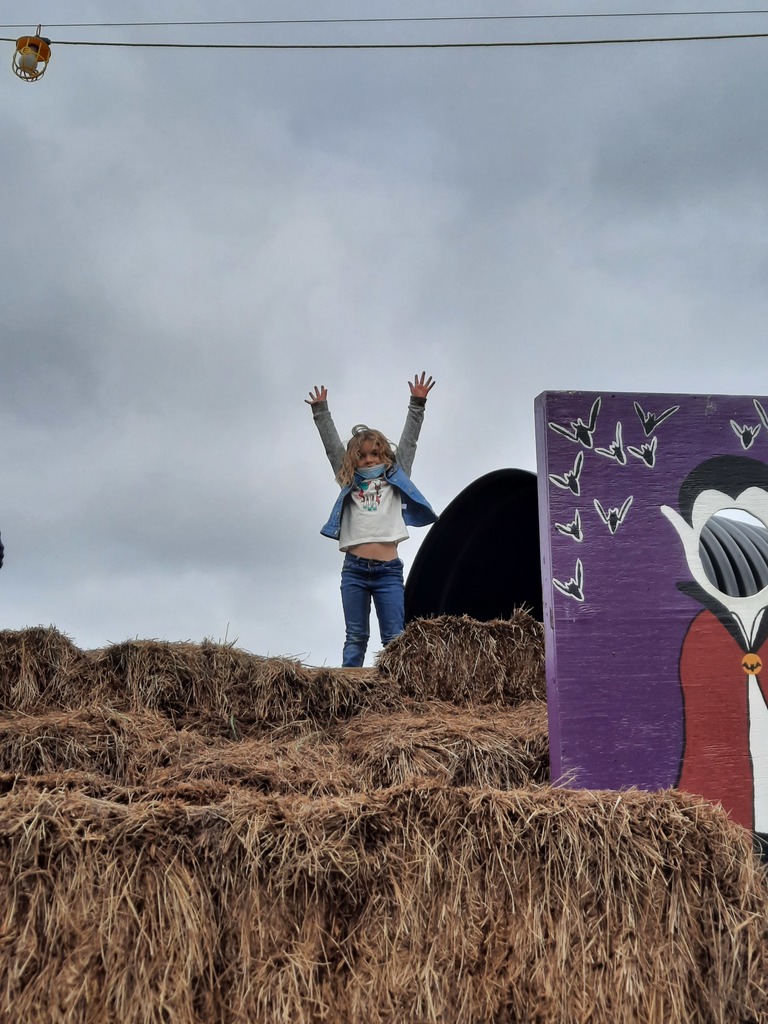 Chautauqua County Family & Caregiver Support is offering a monthly support group for parents, family members, and caregivers of children with special needs. This is a free support available through Zoom!
https://5il.co/113ue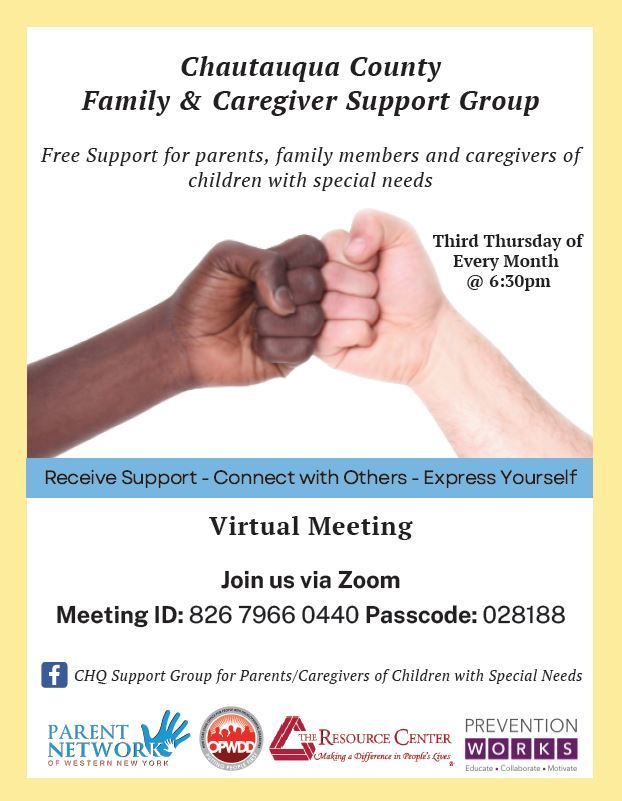 The Brocton Central School music department is holding an apparel sale so pick up some swag to show your bulldog pride and support the music department at the same time. Use the link below to order and all items will ship straight to you!
https://fancloth.shop/VPPGX

Today kicks off School Board Recognition week and all of us Brocton Central School District want to give a big thank you to our Board of Education members for all they do and their commitment to our students!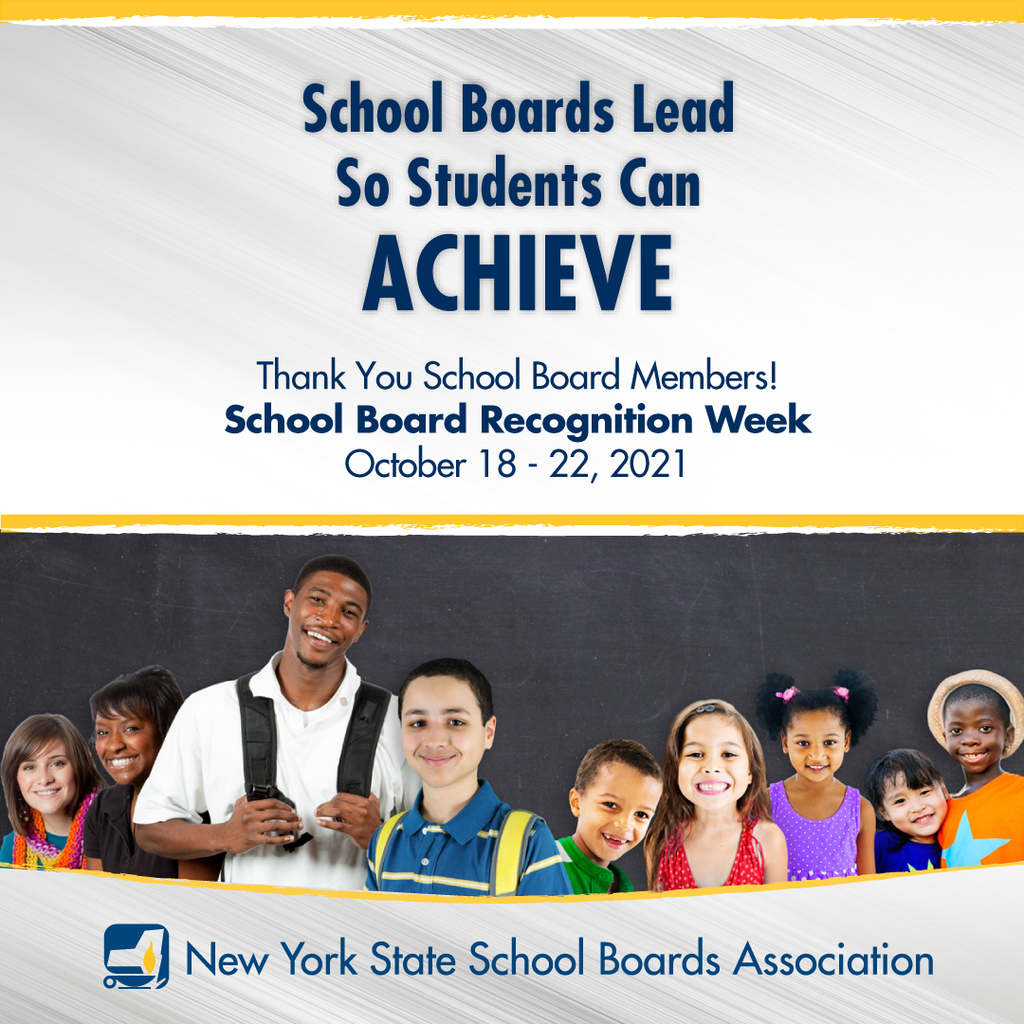 Today, October 16, 2021 is National Boss's Day! Thank you to Mr. Delcamp, Mrs. Barkley, Mrs. Ulinger, Mrs. Kopiczak, Mrs. Antolina, Mr. Schultz, Mr. Dolce, Mr. Roberts, and Mrs. Farrell for their support and understanding through some very challenging times. The Brocton Central School District couldn't ask for better supervisors. Your dedication to Brocton CSD's success never has gone unnoticed. Thank you for everything that you do.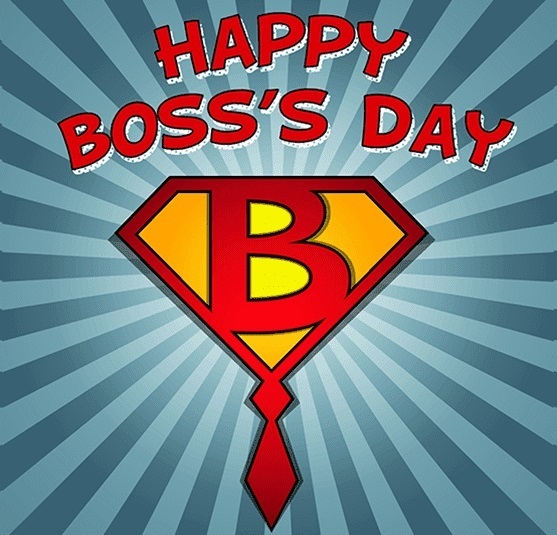 Dear Parents, the District will be canceling/postponing this evening's events to include the Homecoming parade and Powderpuff game. This is due to the potential for thunderstorms and rain in the area. We apologize and recognize the efforts of our students on their beautiful floats and will make every effort to find a new date to support these festivities. If you have any questions, please call the MS/HS office. Thank you for understanding.
Spirit week festivities kicked off today at Brocton Middle/High School as students drove their tractors to school and dressed up in their best farmer attire for Farmer/Drive your tractor to school day!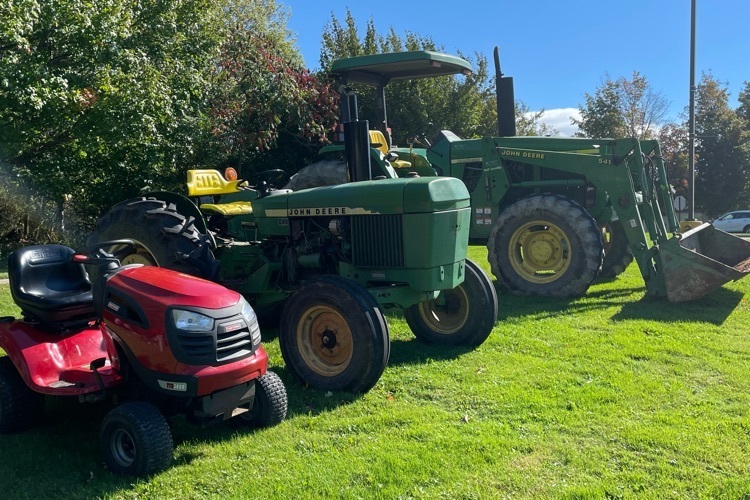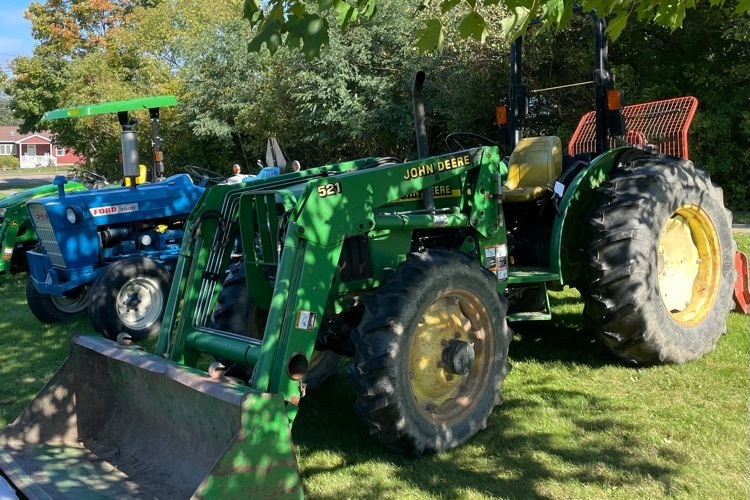 The Board of Education of the Brocton Central School District has canceled its Regular meeting on October 20, 2021, and will be rescheduled on October 19, 2021, at 7:00 pm in the High School Cafeteria. **PLEASE BE ADVISED: As a result of the COVID-19 pandemic, please wear your face covering, be prepared to answer the mandated survey questions, and social distance.