There has been updated guidance from the Chautauqua County Department of Health. Please visit our 'Brocton CSD- Back to School 2021' link to view the following updated information:
https://www.broctoncsd.org/article/522005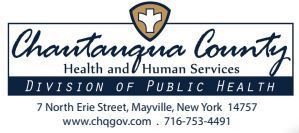 Brocton CSD will be hosting a Back to School Open House today from 3:30 pm- 4:30 pm. Masks are required to enter the building regardless of vaccination status. Elementary families should enter at the elementary entrance. Middle school and high school families should enter at the high school entrance off School Street. You may also utilize the high school gym entrance to access the building. We hope to see you there!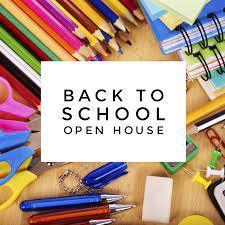 2021-2022 Brocton CSD Reopening Meeting Today, Tuesday, August 24, 2021 Time: 6:00 pm Please join by clicking on the following Google Meet link: meet.google.com/jrp-ijws-tnu Or by calling +1 321-529-7672, PIN #: 357 220 271‬#

This is a much anticipated announcement concerning the reopening of schools in September. Due to the increasing amount of concern over the new Covid 19 variant, the CDC and the CCDOH have recommended masks for all individuals inside of schools regardless of their vaccination status. The District has consulted with our school liability insurance provider who highly recommends that we adhere to such recommendations. Therefore, effective August 30, 2021, ALL individuals entering the school building and school transportation, MUST wear a mask. Please remember that we have an overall obligation to do our very best to protect the health and safety of all students and staff, especially the children who have not had the opportunity or choice to receive a vaccination. School will be open five days a week as planned for the 2021-2022 school year. The District will not be offering any remote learning and ALL students will be required to attend school in-person. Parents / guardians of children with compromised immune systems who have a prescribed diagnosis and physician recommendation to not be included in the general population will require official documentation of such that will be reviewed by our school physician. A 504 accommodation meeting will be conducted to determine their eligibility. If you need further information on the 504 process, please contact the Special Education Department at 792-2132. Again, the option of staying home and remote learning is no longer an available option. We will be holding a Public Google Meeting on Tuesday, August 24th starting at 6:00 pm to share our reopening plan for 2021-2022 and to hear concerns and attempt to provide answers to numerous questions that you may have. The link for the Google Meeting will be posted on the District Website on Tuesday afternoon. I look forward to seeing you and am excited to have our students and staff returning to this beautiful building in September. Please have a wonderful weekend.
2021-2022 Laptop/Chromebook pickup schedule is now up. Monday, August 23rd, 3:00pm - 8:00pm(All Students) Wednesday, August 25th, 8:00am - 11:00am(All Students) Friday, August 27th, 3:00pm-8:00pm(All Students) For more information please see our website.
https://www.broctoncsd.org/page/technology-department

The Ahira Hall Memorial Library in Brocton, NY has partnered with the USDA and Chautauqua Child Care Council to provide Grab-and-Go summer meals for area children and teens Monday thru Friday. Lunch will be available from 1:00 pm- 2:00 pm and snacks will be provided from 4:00 pm- 5:00 pm. Please call the Library for more information at 792-9418.

The Chautauqua County Department of Health is partnering with the City of Dunkirk, Dunkirk High School, The Chautauqua Center, and the area Labor Unions to host a COVID-19 vaccination clinic on July 16, 2021, from 11:00 am- 5:00 pm at the Dunkirk High School gymnasium. Participants can pre-register or walk-in. Both the Pfizer and the Johnson & Johnson vaccine will be available. This clinic is open to the community. If you have any questions, you may call 1(866) 604-6789.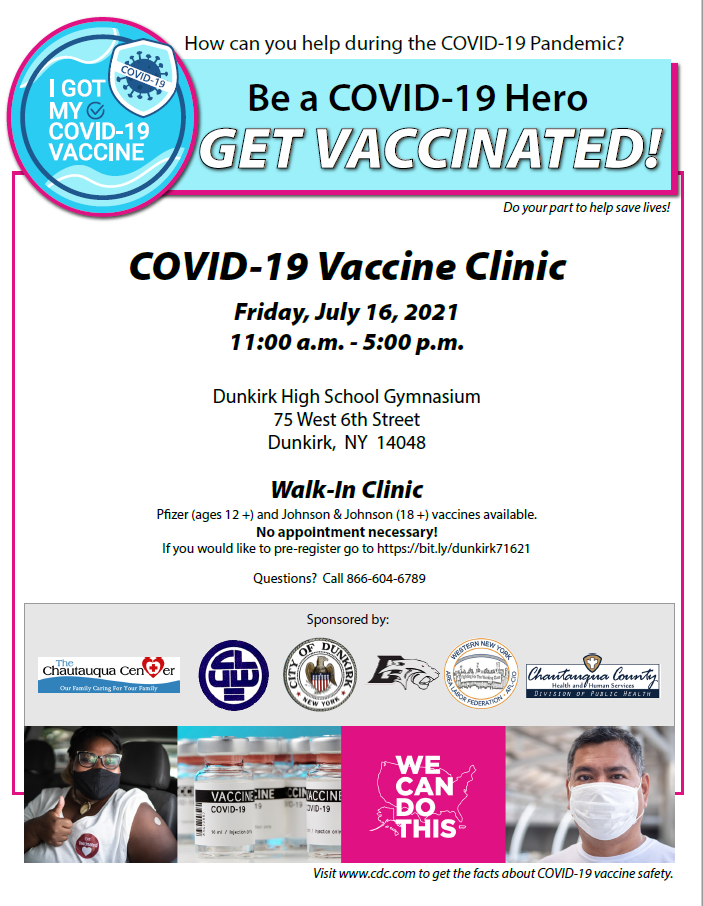 Attention Middle School/High School Parents and Students, we apologize for the delay in our report card distribution as we are experiencing technical difficulties with PowerSchool. We anticipate that report cards will go out in the next several working days. We appreciate your patience as we work hard to correct this issue.

Attention all Brocton Parents, Students, and Virtual Students. All laptops, wireless hotspots, and any other district equipment must be returned. Please return the equipment to the Technology Department, High School Office, or the Elementary Office no later than Friday, June 25, 2021.


Artist in residence - Brocton BOCES High School student, Owen Abbey. These photographs are scenes captured at Allegheny State Park during a recent field trip.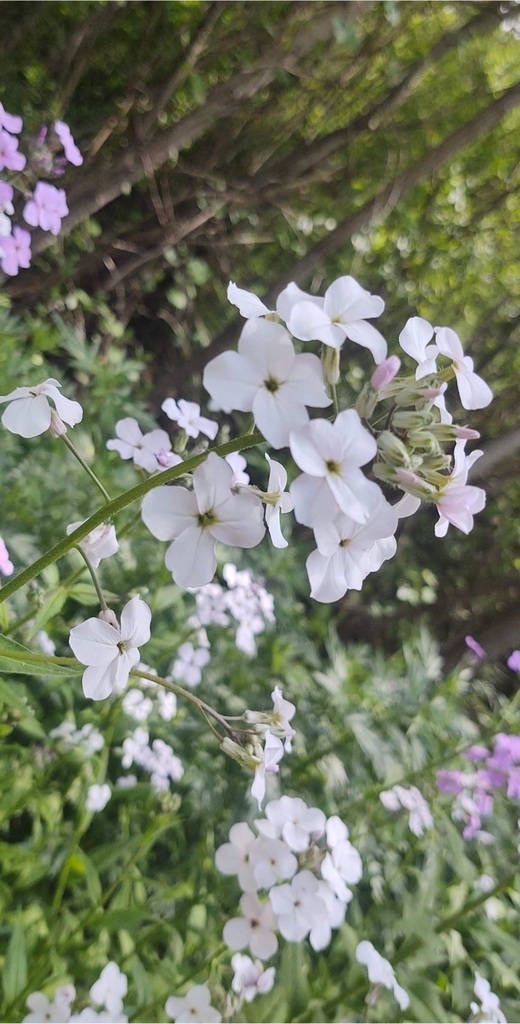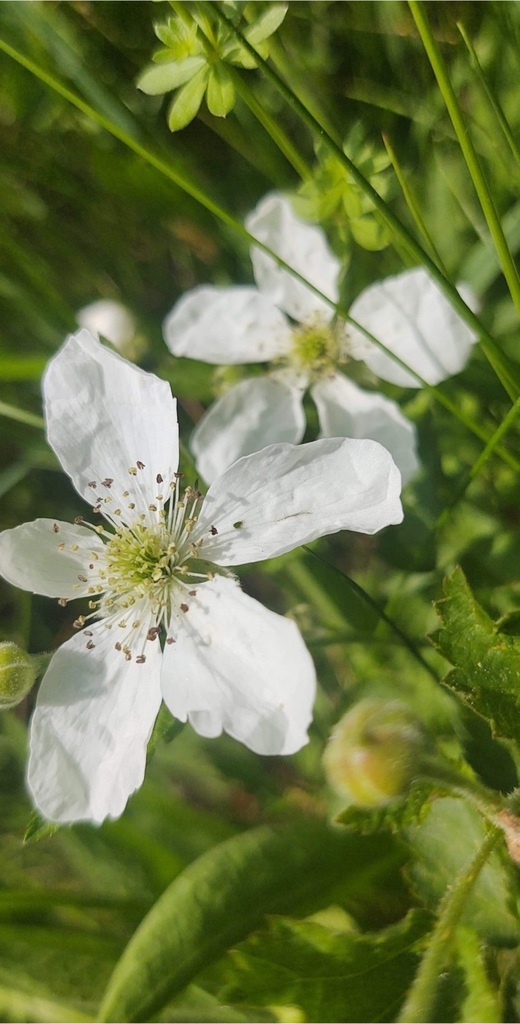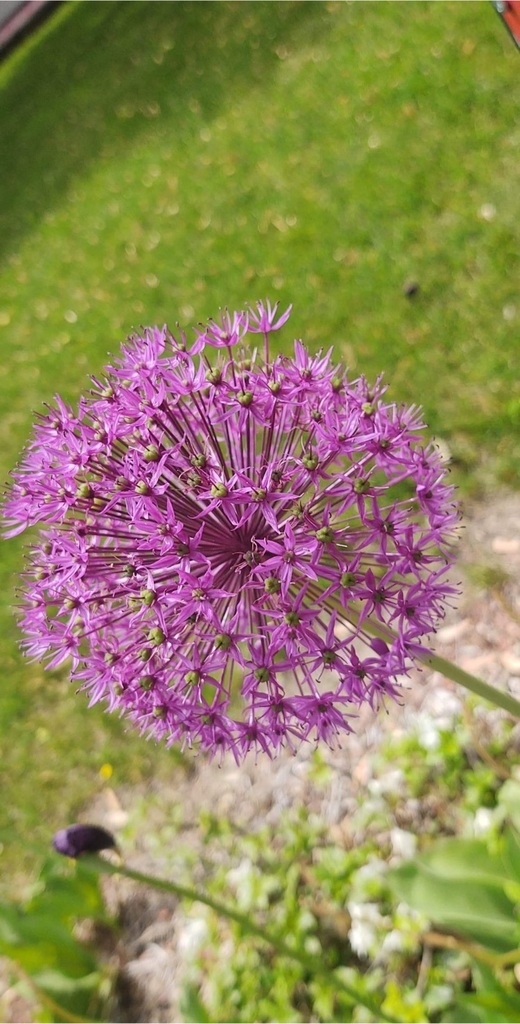 Good morning, Brocton families! Today, meals will be delivered to all families at 9:30 am who have requested such for students that are in full-virtual learning. Meals will include multiple days of breakfasts and lunches. Please have a cooler available at the bus stop if you are unable to meet the staff outside. Due to safety concerns, staff will not be walking meals to your doorstep. A cooler or an individual will need to be at the bus stop location. If for some reason you are unable to be at the bus stop, you may call the Transportation Department at (716) 792-2236 to make arrangements for your food to be picked up at the school at a later time, and that is more convenient for you. Have a great day, Brocton!

This message is to remind you that the Chautauqua County Department of Health will be at Brocton CSD on Thursday, June 17th to administer the second dose of the Pfizer vaccine. Also, please be reminded to pick up any of your child's medication at the Nurse's Office prior to the last day of classes.

Shout! The Mod Musical is a story of six young women in the 1960s in Swinging London! Watch as they face many ups and downs in this coming of age tale that features some of the best music of that 60s era! Shout! will be streamed on Thursday, June 17th and Saturday, June 19th at 7:00 pm. Tickets must be purchased through the link posted on the school website (
https://www.broctoncsd.org/article/477921
) and the school's Facebook page. Individual tickets are $7.00 each or $15.00 per household. The show MUST be streamed at those dates and times. If you are unable to attend the virtual streaming event at the date and time, please consider making a donation to the BCS Drama Club!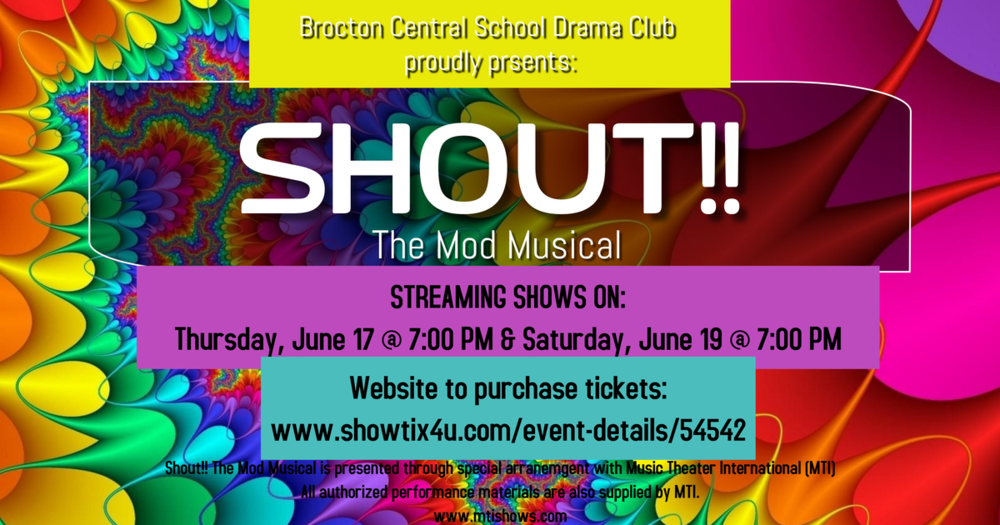 This is a reminder that the BCS Awards Ceremony is tomorrow afternoon in the High School Gymnasium at 12:45 pm. All 8th Graders will also be receiving recognition as the new incoming Freshman, as well as students with yellow invitations. To watch virtually, click on the homepage of our website, and look for the button called 'District Events Livestream'. If you want to attend in-person with your child, please contact Mrs. Laurie Skinner at (716) 792-9121.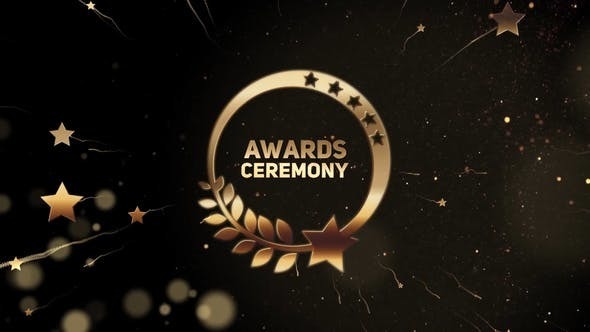 Good evening, this message is to inform you that the MS/HS Awards Ceremony will be Tuesday, June 15, at 12:45 pm in the High School gym. This event will be live-streamed, which you can access through the school website, just as you would access a BCS sporting event. We are still very limited in the number of guests we can allow for this ceremony.  Students who are able to attend in person have received an invitation. If live-streaming is not an option for you, and your child has received an invitation, please call Laurie Skinner in the Guidance Office. Students will be able to go home on the bus as they usually do, which will make it possible for parents to watch from home. Any students who do not attend will need to see Mrs. Skinner in the Guidance office and pick up their awards by the end of the week. Thank you for understanding. Next year hopefully we will be back to the regular evening event. Brocton Central School wants to thank you parents who have hung in there during a very difficult year to make these students very successful.