From the desk of Superintendent, Jason Delcamp: Isolation & Quarantine Update (as of 1/7/2022)-
https://5il.co/13ziy


The Board of Education of the Brocton Central School District has canceled its Regular meeting on January 19, 2022, and will be rescheduled on January 12, 2022, at 7:00 pm in the High School Cafeteria. **PLEASE BE ADVISED: As a result of the COVID-19 pandemic, please wear your face covering, be prepared to answer the mandated survey questions, and social distance.

Brocton Central School wishes you and your family a Happy New Year!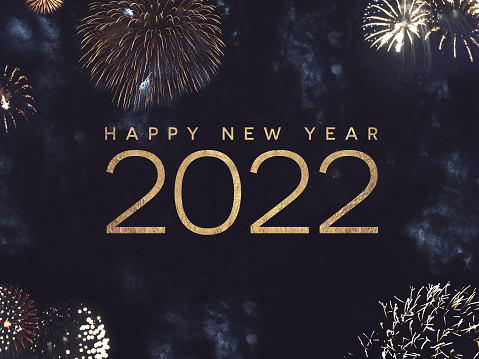 Brocton Central School wishes you and your family a very Merry Christmas!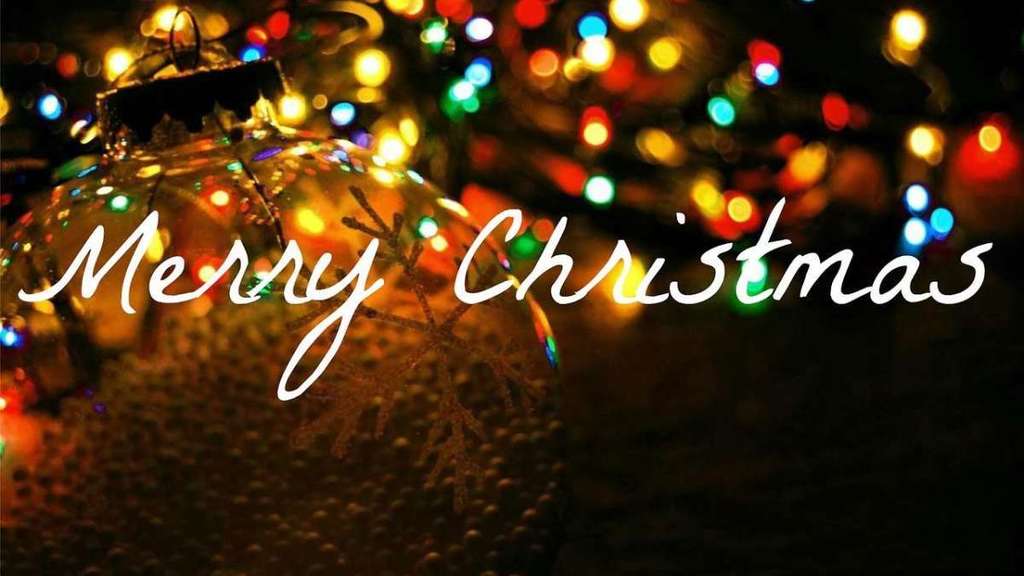 The Fitness Center will be closed on Thursday, December 23, 2021, Friday, December 24, 2021, Saturday, December 25, 2021, Thursday, December 30, 2021, Friday, December 31, 2021 and Saturday, January 1, 2022. The Fitness Center will reopen to the public on Monday, January 3, 2022.

Third graders learned to design and engineer simple robots with working battery operated circuits the students built on there own. The Scribble Bots they made can draw "sribble" pictures on their own when the swtich is turned on.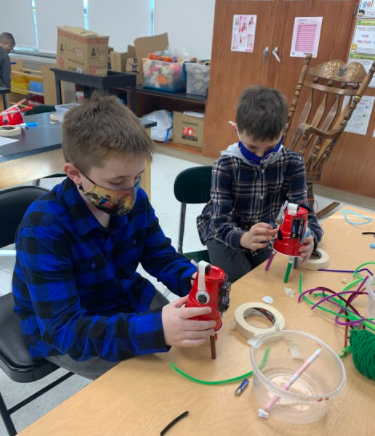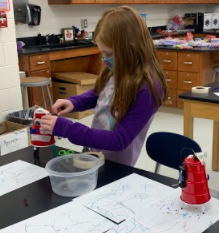 Fifth graders have been learning about the importance and effects of water on our land and human societies. As part of this Science unit, students became teams of engineers and designed clay floodplain models that would protect homes along Slippery Rock Creek from being flooded. The students also created the paper homes used in the testing step of the engineering process.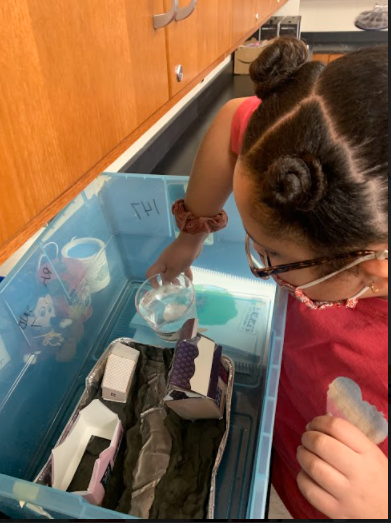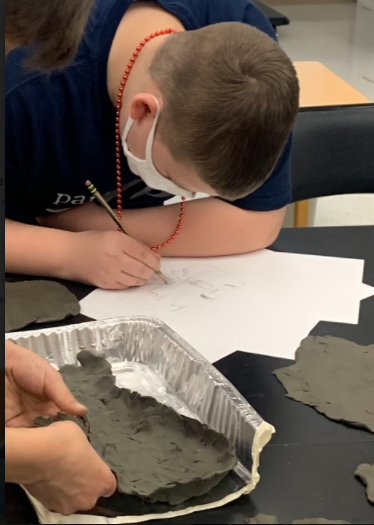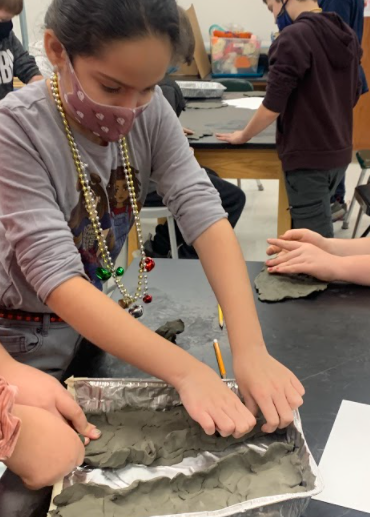 This message is to inform you that the Smart Schools presentation to the public via Google Meet has been rescheduled to Thursday, December 16th at 5:00 PM. A Google Meet link will be posted on the district website in the News section on Thursday afternoon. If you have any questions, please contact the District Office.

ATTENTION: Brocton CSD will be on a two-hour delay on Tuesday, December 7, 2021 for all staff and students. Students who attend outside educational placements will remain on their normal schedule. We apologize for any inconvenience.

Elementary Book Club for Wednesday, December 8, 2021, is cancelled.
The MS/HS Music Department are proud to welcome you back to the auditorium for our first live performance in two years! Our winter concert will be TUESDAY, DECEMBER 14, 2021 at 7 pm in the auditorium. Masks will be required for all in attendance through the entire performance and social distancing measures will be enforced. Information on dress code, arrival times, and student pickups has all been posted for students in their Google Classrooms. If parents have any questions please contact Mrs. Offenbach Smith or Mr. Hornbuckle directly by email. We hope to see you there!

Brocton Central School will be hosting an American Red Cross Lifeguard Certification class beginning tomorrow, December 1, 2021. The class will run through December 8th. To be eligible for class, participants must be a minimum of 15 years old and attend every session. A prerequisite of swimming 300 yards using rhythmic breathing will need to be passed at the beginning of the course. The cost of the Lifeguard Certification class course is $250. BCS Students who pay to take the course and pass will be guaranteed an employment opportunity as a lifeguard for Brocton Central School starting at $15 an hour. For more details, please contact Nancy Jopek, Fitness Director at (716) 792-2158.

Updated procedures for parents reporting at home COVID test results that are positive. 1. Complete the online reporting form found on the COVID-19 page of chqgov.com.
https://chqgov.com/form/report-a-positive-covid-19-home-
, or 2. Call (716)753-4491 if there is no internet access.

Students and staff of the Brocton BOCES traveled to the Jamestown Comedy Center on November 19th, 2021, for a field trip. The students had a wonderful time, and were inspired by their experience to create and send individual word art pieces and thank you letters to the Jamestown Comedy Center staff. Here is a sample of their material: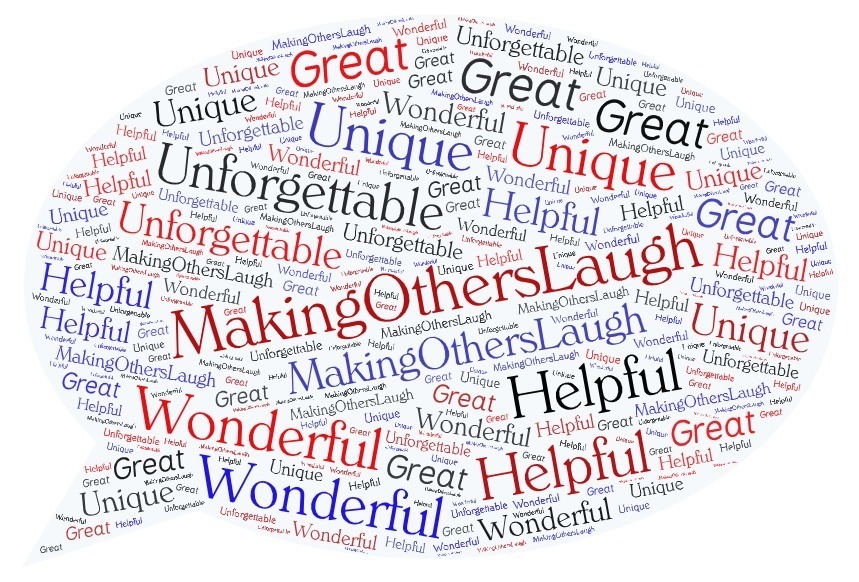 The Brocton Central School District would like to wish you and your family a Happy Thanksgiving!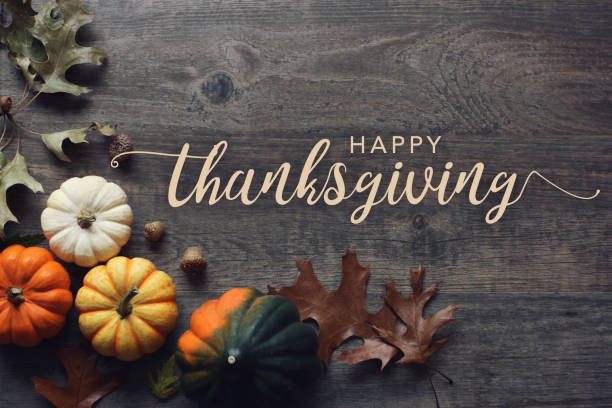 Parent to Parent of NYS is a non-profit organization that works to build a supportive network of families to reduce isolation and empower those who care for people with developmental disabilities or special healthcare needs to navigate and influence service systems and make informed decisions. Take a moment to see how their services may be able to help you! Flyer Part 1 -
https://5il.co/1245v
Flyer Part 2 -
https://5il.co/1245u

Elementary students learned about the Macy's Thanksgiving Day parade and constructed their own balloon parade floats with the help of robots called Ozobots. Students connected their learning about the eye and vision in Science to how Ozobots (a type of line code robots that use optic sensors) operate. This project also allowed them to learn to code the Ozobot floats to parade down "Broadway" using screen free color codes.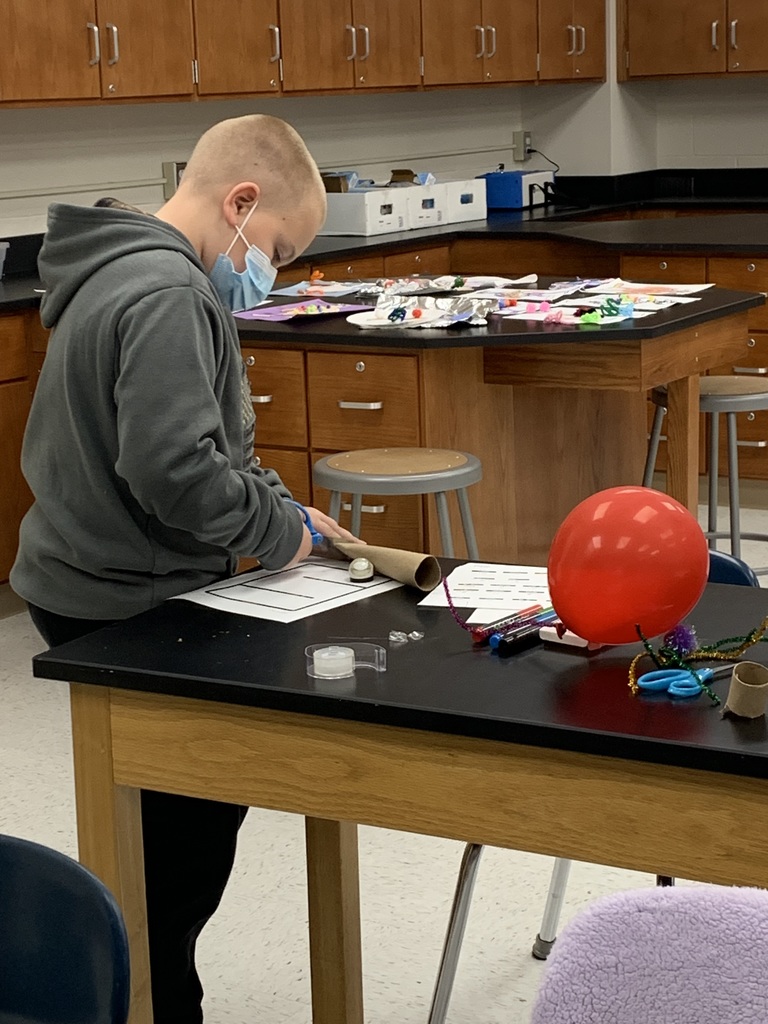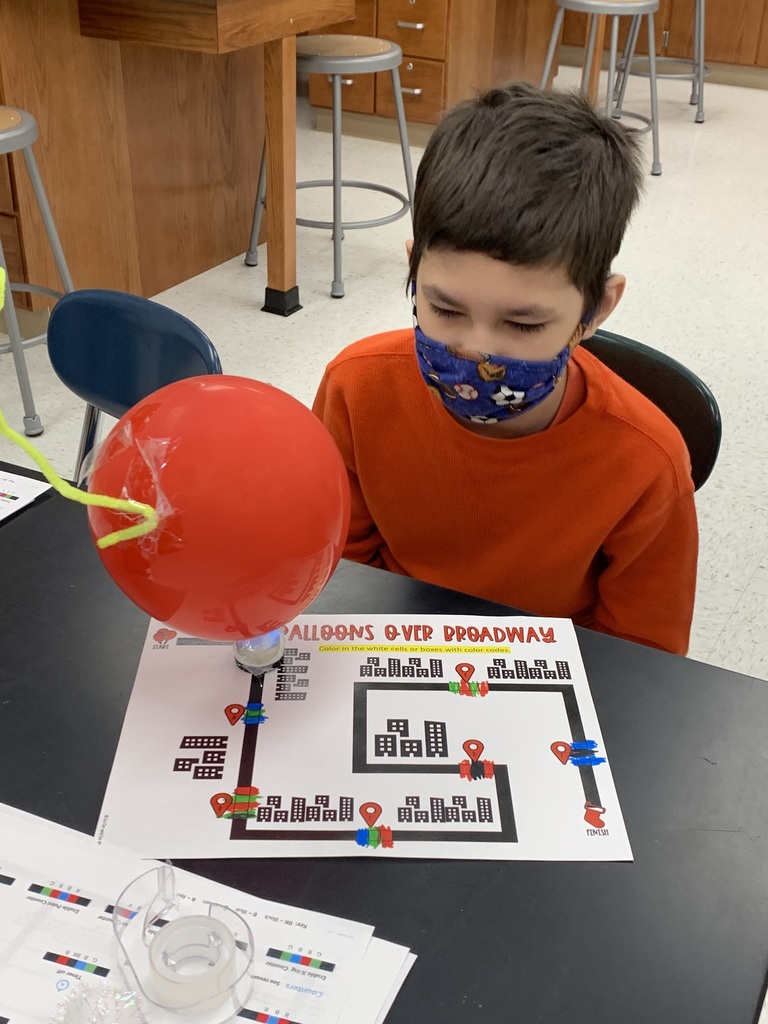 Students in Mr. Kowal's robotics class built robotic parade floats using modular robotics kits called Cubelets and other materials in the STEM lab. This project was inspired by the Macy's Day Thanksgiving parade.