Come Celebrate with a

SPLASH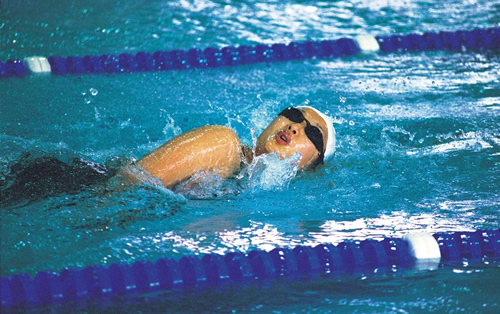 Brocton Central School is now hosting
PRIVATE BIRTHDAY PARTIES
Why Choose Brocton Pool?
Indoor Climate Control
Chlorinated
Pool Toys, Noodles, Kickboards available for play!
Diving Board available to those who pass the deep end test.
*Note: All children under 8 MUST have an adult (18+) in the water within arms reach.
Limit 2 Children per 1 adult
Prices:
$50 per hour - 30 swimmers max
Contact Cynthia Ferguson to make your reservations at: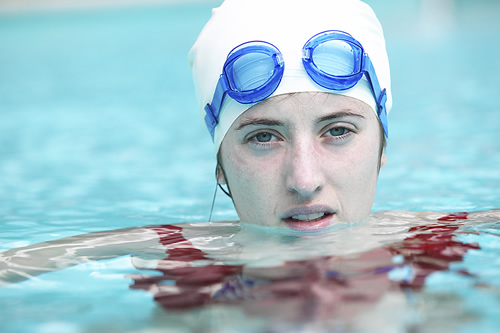 BROCTON POOL
SWIM LESSONS
Level 1- Tuesday Nights 5pm-5:40 pm April 14th-May19th
Level 2-Tuesday Nights 5:50pm-6:30PM April 14th- May 19th
Level 3-Thursday Nights 5pm-5:45pm April 16th-May 21st
EACH CLASS IS $30 FOR ALL 6 WEEKS PER PARTICIPANT
Classes fill on a first come, first serve basis. Level 1&2 are limited to 10 children; Level 3 is limited to 15 children
To register your child, please stop in the Fitness Center during the following hours:
Monday-Thursday 4pm-9pm
Fridays 4pm-8pm
Saturdays 9am-noon
Aquasize
Monday 6pm-7pm (4/13-5/11)
Thursday 6pm-7pm (4/16-5/21)
Lap Swim
Tuesdays 7-8pm
Thursdays 7-8pm
Saturday 10-11 am
$3/person /visit
$30 Discount Ticket (12 visits)
LEARN TO DIVE
Saturdays April 18th-May 23rd
11:30am-12:30pm
$30 for all 6 weeks per participant
Registration forms and money are due by Wednesday April 15th
Brocton Central School Fitness Center
Regular Hours of Operation
M-F 6am-7:30am
M-Th 4pm-9pm
Friday 4pm-8pm
Saturday 9am-12 noon
792-2158
Rates
Monthly Resident Membership $15
3 Months-$30
6 Months-$50
Non-Resident Monthly - $25
Non-Resident 3 months- $60
Non-Resident 6 Months- $110
Walk-Ins $5.00/day
Saturday - Open Swim
1-3 pm
7-9 pm
Students $1/Adults $2
WALK FOR WELLNESS
Come walk a path inside the school for NO CHARGE.
Available only during Fitness Center Hours
Must sign in at the Fitness Center before walking the path.
CO-ED BASKETBALL
Monday Night Co-Ed Open Basketball
High School Students and Adults only
7pm-9pm
Residents-$2
Non-Residents $3
Brocton Central is looking for subs for the following positions:
Transportation
Maintenance
Cafeteria
Teacher
Teacher Aide
Please fill out an application and submit to the District Office:
---
---
---