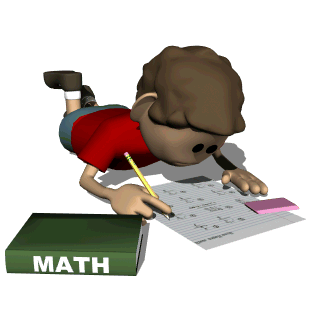 Here are some useful resources that other
districts using the Eureka Math Series have available.
This is New York State's web-site where you can look at any print materials as well as web-based resources relevant to the curriculum your child is learning. You will need to click on the grade level for the specific information you would like.
Oakdale Joint Unified School District has set up by grade homework videos walking you and your child through homework for all lessons. There are vocabulary sheets for all pertinent vocabulary for each grade as well as parent newsletters showcasing strategies and concepts for each Topic within each Module.
Parent Resources: Organized by Grade
Ken-Ton UFSD has created additional parent sheets and linked to videos from Engage NY by grade to show some of the models specific to the grade in helping you and your child with models.
This is the publisher of the modules parent's page. Information that you can request/print/reference when working with your child.
Parent information; research; suggestions for games
Please contact our Director of Curriculum with any needs: